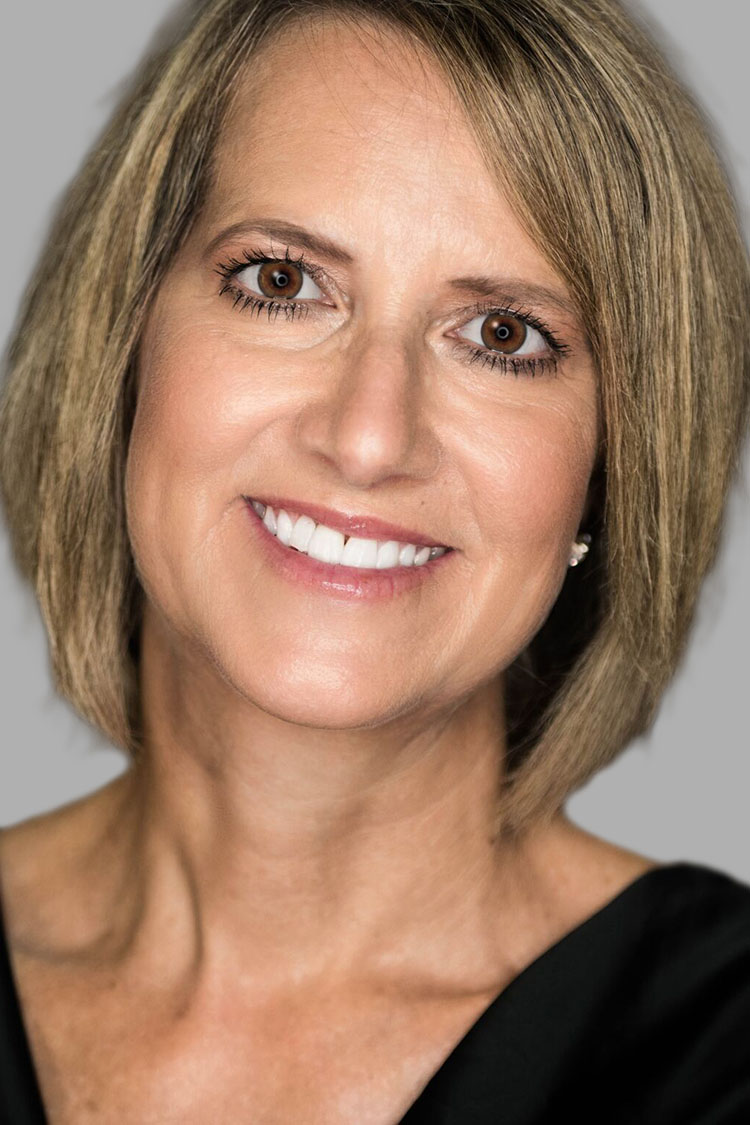 April Carlisle
Adjunct Lecturer
April Carlisle teaches courses/practicums in shopper marketing and focuses on exposing students to real world business cases that are relevant, timely, and provocative to help students build their shopper marketing capabilities.  
Carlisle is currently the vice president, shopper marketing for The Coca-Cola Company. She heads a large team of shopper marketers that lead all programming for North America across all classes of trade and across the broad portfolio of beverages.  Previously, she was SVP, global shopper marketing for Leo Burnett/Arc. She led work on shopper marketing for key clients such as Procter & Gamble (P&G), Coke and Kellogg's. Carlisle also led training programs around the world and built shopper-marketing capabilities and clientele globally from Brazil to Russia to Western Europe.  
Prior to agency life, Carlisle led P&G's NA Shopper Marketing Center of Excellence (COE). With 20+ years of experience leading traditional sales management and shopper-marketing organizations, she led the creation and development of best practices for shopper marketers in the U.S, Canada, and Puerto Rico. She also led an internal consulting program for over 300 P&G brand teams in the U.S., Canada, Singapore, and China.