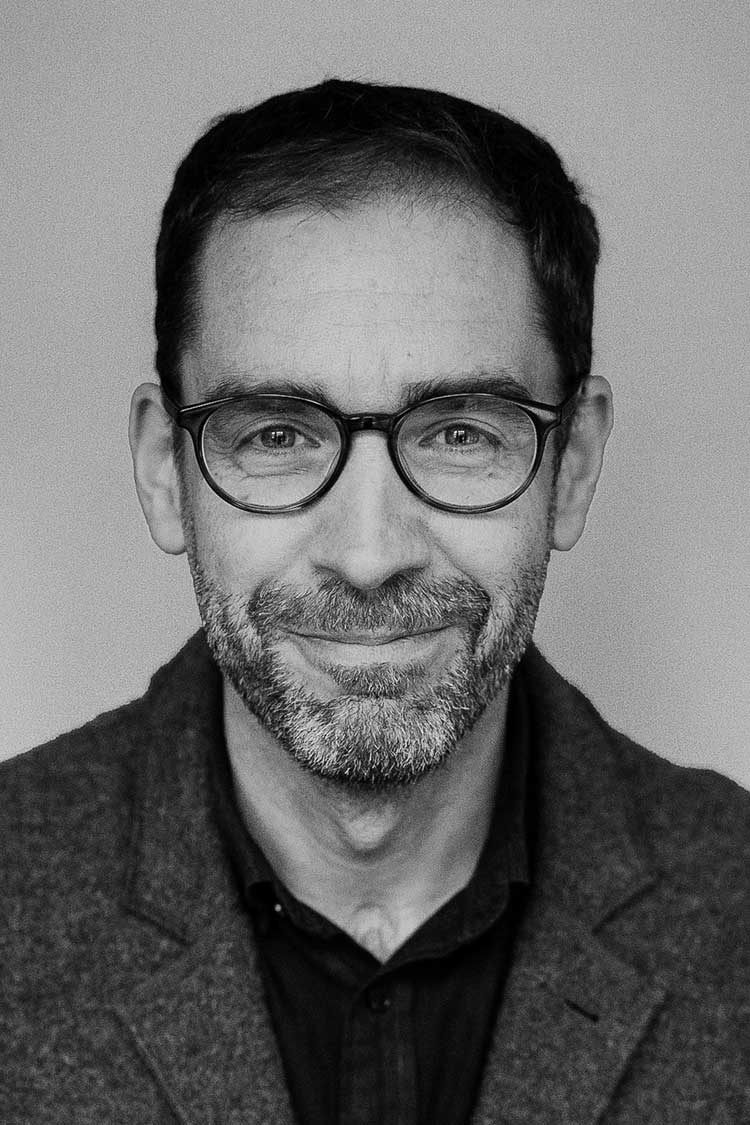 Chris Cancilla
(He/Him)
Lecturer
Chris Cancilla brings 30 years of integrated marketing experience to his role as a lecturer across the IMC Certificate, Full-Time Master's, and Professional Master's programs.
As a creative leader at such world-class agencies as Arc Worldwide and VMLY&R, Cancilla developed a belief that modern brands have both the possibility and responsibility to lead with purpose and build meaningful, authentic relationships with the people they serve. It's a point of view honed by working with such esteemed organizations as The Obama Foundation, Unilever, P&G, McDonald's, Walmart, Intel, Diageo, MolsonCoors, and the CDC. With experience across a wide range of marketing disciplines (from branding to commerce), Cancilla brings a unique perspective on building connected consumer experiences. He is passionate about the role brands play in culture and the power of creative ideas to move people to action. His work has been recognized by nearly every industry award — including Effie and Cannes Lions.
In his courses, Cancilla strives to create a positive, inclusive, and challenging environment. Because brand building is hands-on and highly collaborative, he focuses on putting concepts and frameworks immediately into practice — frequently through workshops and group projects. Cancilla believes that diverse perspectives always elevate the thinking and encourages students to bring their authentic selves to every class.