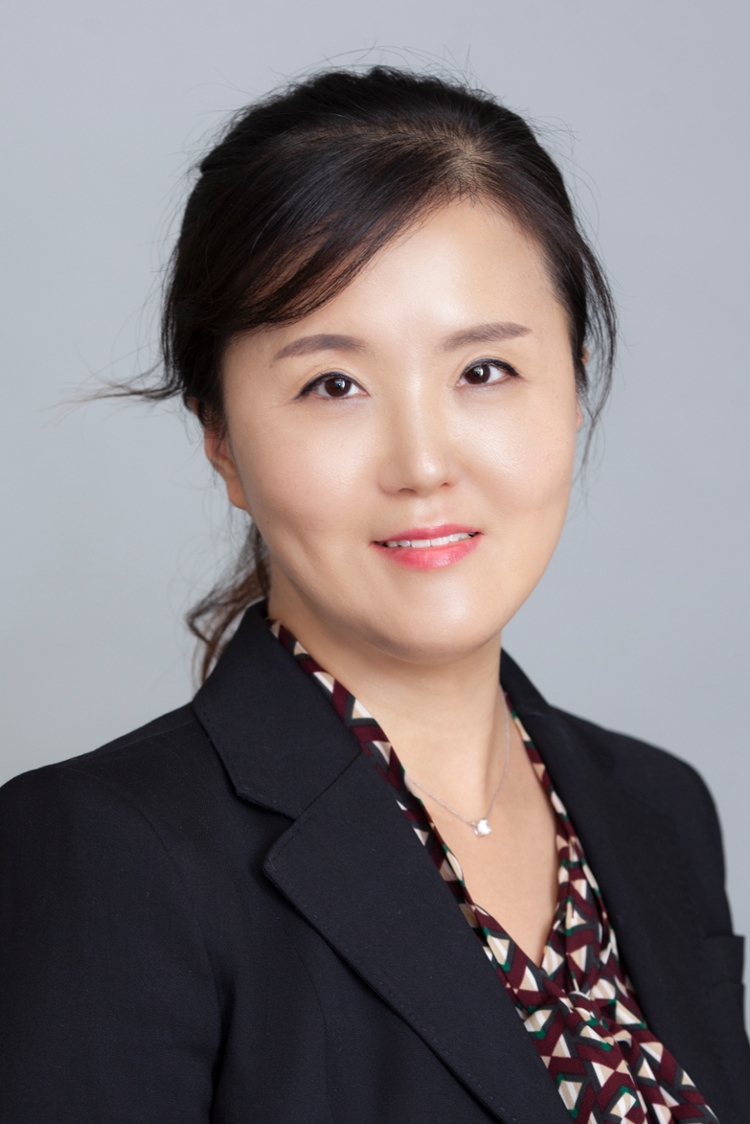 Emily Ko
Assistant Professor
Eunhee (Emily) Ko is an assistant professor in Integrated Marketing Communications at Medill, where she joined the faculty in 2019. She received a Ph.D. from Goizueta Business School at Emory University in 2019, focusing on marketing analytics and quantitative modeling. 

Her research interests span online marketing and user-generated contents (structured and unstructured–texts, images and videos), as well as applications of machine learning and econometric methods. She continues to focus on content features from user-generated content (UGC), addressing the important role of semanticity in UGC to empower businesses' tangible or intangible asset-acquisitions.
Her primary purpose as a teacher is to empower students to become effective decision-makers, rooted in holistic understandings of complex business environments. She prioritizes active learning in the subjects of digital marketing, business analytics, customer intelligence, or marketing research. She leverages her deep and wide exploration of a variety of academic subjects (e.g., marketing, computer science, psychology, econometric modeling) and use the interdisciplinary approach to teaching.