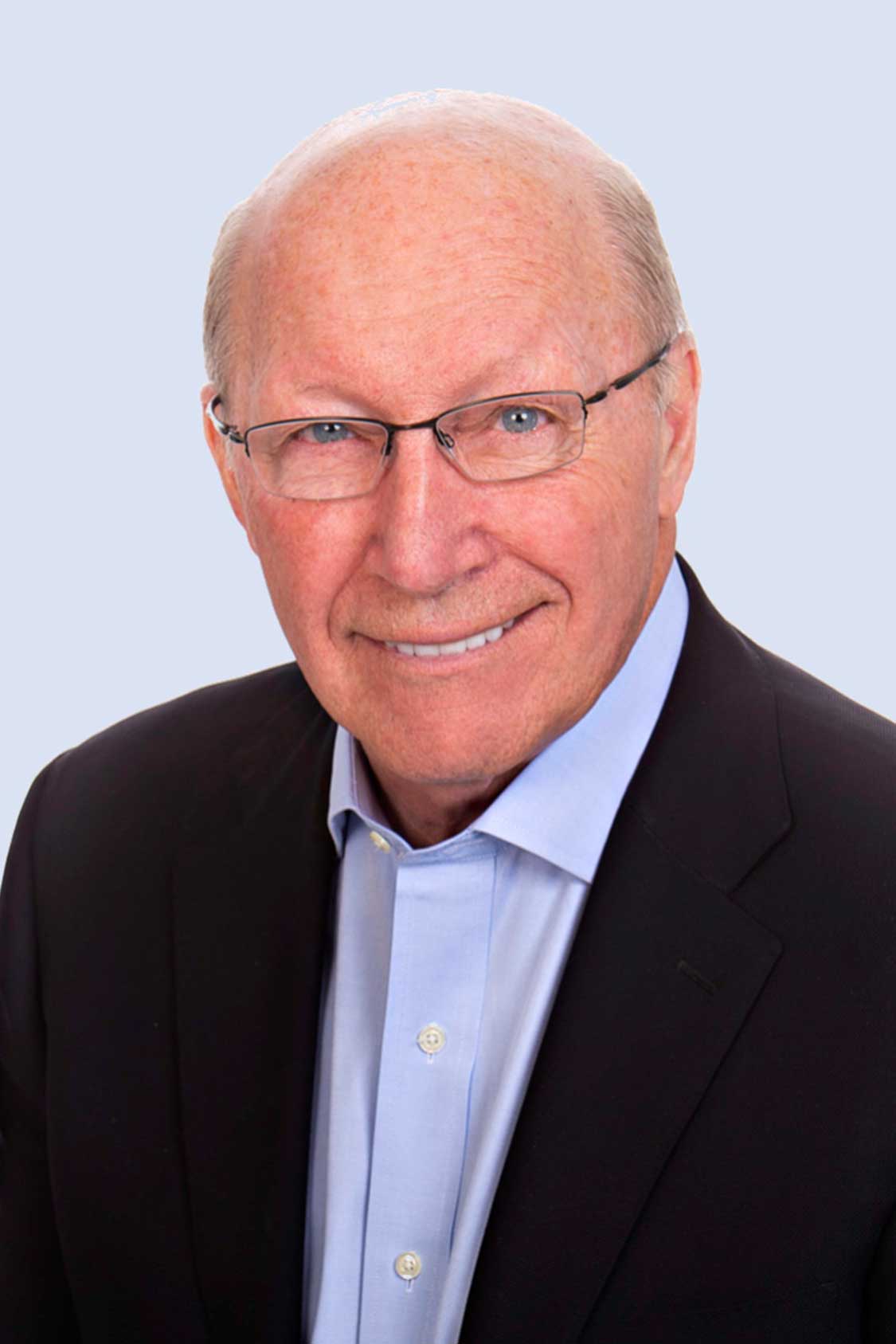 Hud Englehart
Adjunct Lecturer
Hud Englehart has been a strategic communications adviser to heads of companies and institutions in four decades and across multiple industries. He helps clients develop and refine their stories, brand their market positions, select and reach targets, and adapt to and maximize the use of evolving media channels. He has managed large agency operations, led communication for global corporations, and acted as chief communications strategist for the governor of Illinois. He is a founding partner of Beacon Advisors, Inc.
Englehart's consulting clients have included major corporations engaged in airline transportation, financial services, gaming, healthcare, industrial metals, media, manufacturing, food service and technology, telecommunications, entertainment, sports and events. 
From 1996 to 2003, Englehart was President of KemperLesnik Communications in Chicago, where he acted as chief integration officer for the public relations and a sports marketing firm. He counseled on brand-altering issues and events involving telecommunications and genetically modified foods, and his staff oversaw major sports events involving the PGA Tour, NCAA basketball and professional figure skating.
Englehart spent a dozen years with worldwide PR firm Hill + Knowlton Strategies, where he was on the USA executive committee and managed the Chicago office. He was one of the agency's top crisis counselors working on hostile takeovers, labor disputes, plant closings, industrial accidents, product recalls and contaminations, litigation and management malfeasance. Clients included Navistar, Kraft General Foods, United Airlines, Gerber, Spiegel, Northern Trust Company, Burger King and the Chicago Sun-Times. 
From 1988-90, Englehart was vice president - corporate communications for Lockheed Corporation (now Lockheed-Martin), a leading U.S. defense contractor. An elected corporate officer, he was in charge of public affairs, financial and internal communication, advertising, media relations, contributions, and was chairman of Lockheed's Political Action Committee.
Englehart began his communications career in Pittsburgh in 1969 at Mellon Bank, where he rose from staff writer to head of the bank's first corporate communications office. At the time, Mellon was the nation's 12th largest commercial bank.
Englehart is "Of Counsel" with Hawthorne Strategy Group, a Chicago-based firm recently named the top PR firm in the Midwest. 
He is president of the Glen View Club Scholarship Foundation which supports 51 caddies and staff enrolled in college. He has served on the corporate development advisory board of the University of Michigan's Ross Business School and he is the former president of the Tony Award-winning Victory Gardens Theater in Chicago.