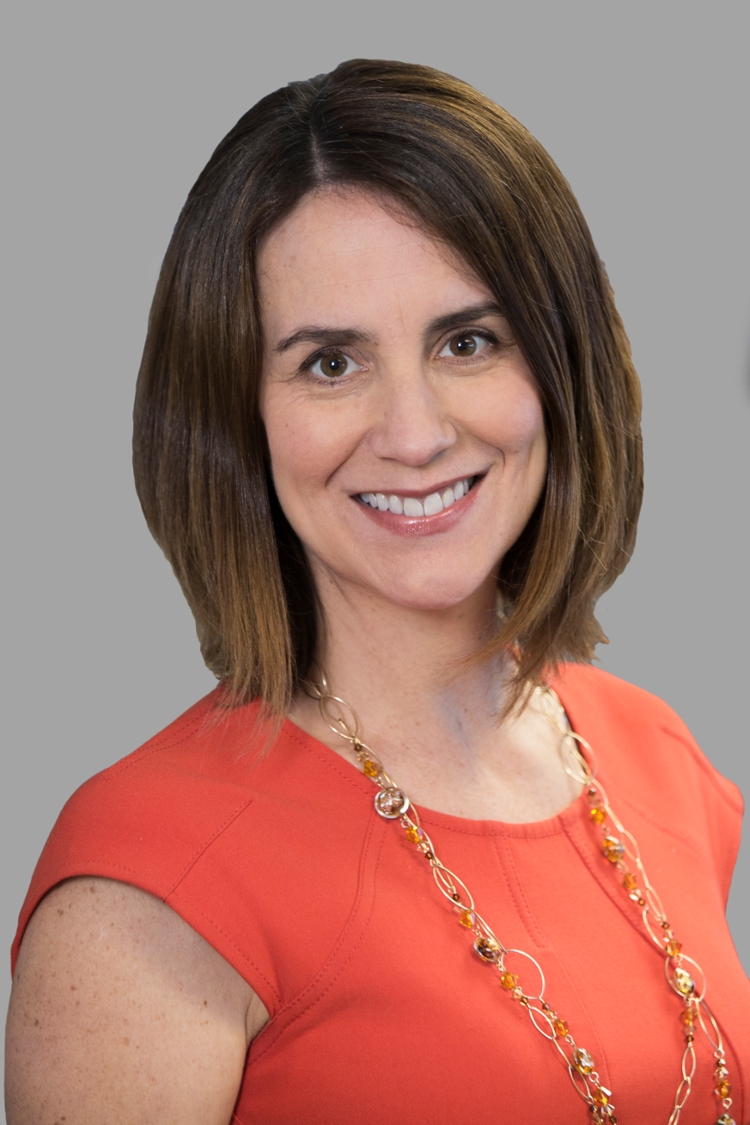 Janet Adamy
Adjunct Lecturer
Janet Adamy is a news editor in The Wall Street Journal's Washington bureau who writes about demographics and the economy. 
She was part of a team that won a Pulitzer Prize for investigative reporting for the "Medicare Unmasked" series, and she led the "Prescribed" video tour of the Affordable Care Act that was nominated for an Emmy. She previously oversaw coverage of health policy for The Wall Street Journal and covered the food industry in Chicago.
Adamy has taught in Medill's graduate journalism program since 2017.