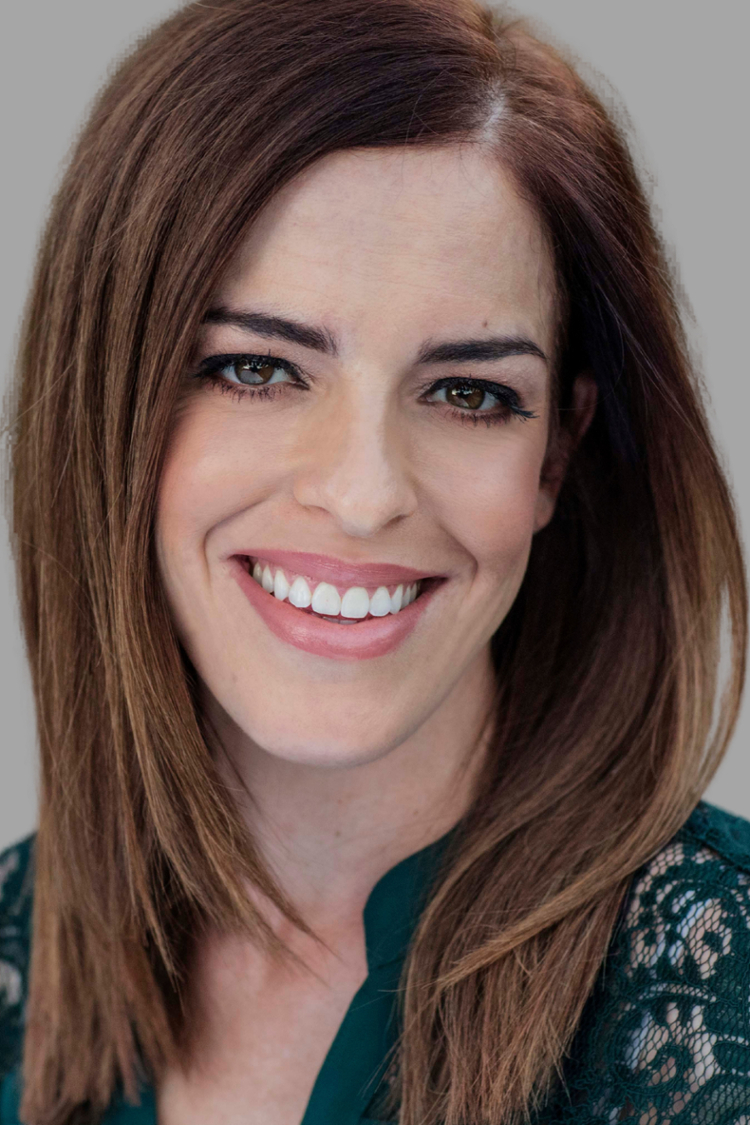 Jenny Montasir
Adjunct Lecturer
Jenny Montasir is an adjunct lecturer at Medill School, teaching Multimedia Storytelling.

Montasir has over 10 years of experience working as a video journalist and documentary filmmaker. For four years she was based in Egypt covering women's rights and social justice issues. Her work has been featured on the BBC, The New York Times, MSNBC, The Huffington Post, Voice of America, AJ+, TIME and The Guardian.

Following the 2011 Egyptian uprising, Montasir was a guest instructor for the Egypt Journalism Project, a program that offered video production training to aspiring citizen journalists. She also directed a widely shared documentary short, Speak Out: Domestic Violence in Egypt. Her latest documentary, The Campaign, follows the work of activists producing the country's first mass advertising campaign to boldly address sexual harassment.

Montasir began her professional career at an international television news agency, followed by working on the business side of a major magazine publisher. For over ten years she has also developed and managed the digital marketing campaigns for award-winning documentary and feature films.

Montasir has a bachelor's degree in sociology from the University of Arizona and a master's degree in mass communication from the University of Westminster, London.