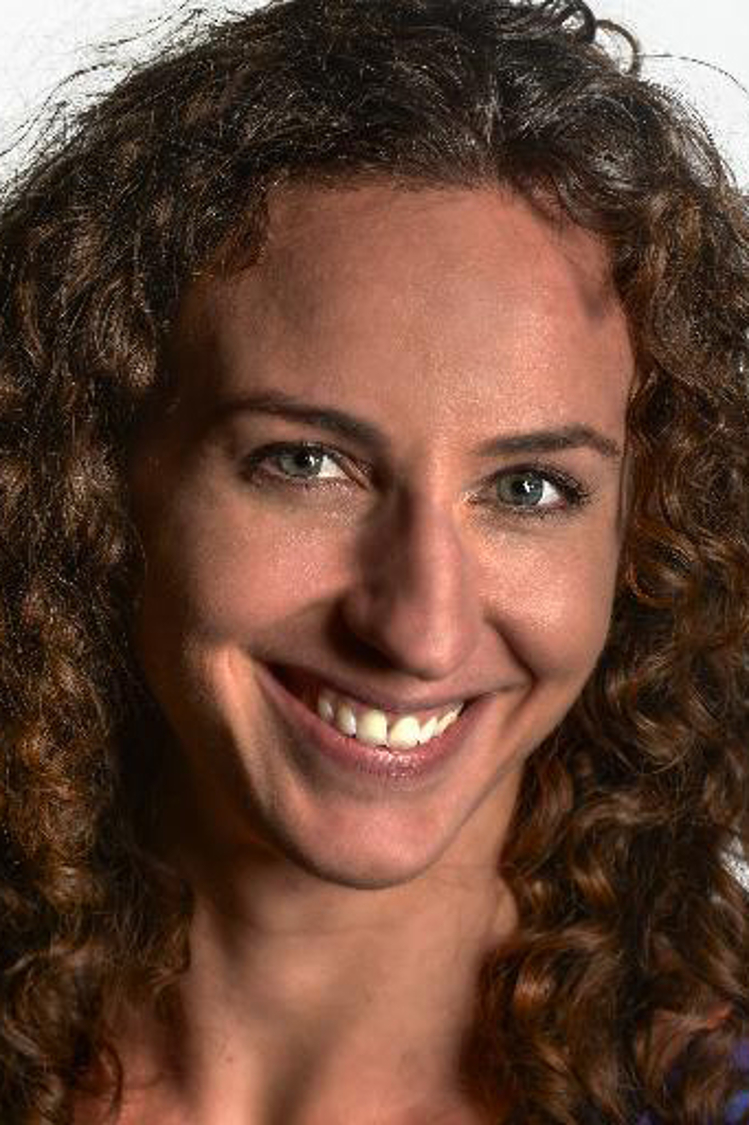 Jessica Stahl
Adjunct Lecturer
Jessica Stahl is deputy editor for news audience and executive producer for audio at The Washington Post. She has been at The Post four years, during which time she has focused on growing audiences and building communities through emerging digital platforms – most recently transitioning to focus on audio platforms. The Washington Post's audio team produces some of the top podcasts in the country, including "Can He Do That?" and "Constitutional." And The Post's co-production with APM Reports, "Historically Black," won recognition from the Society of Features Journalism and the Shorty Awards. The Post was also one of the first news organizations to produce audio specifically for voice assistants like Amazon Alexa and now produces "The Daily 202s' Big Idea" daily audio briefing. 
Stahl's work at The Post has also focused on other digital and social platforms, and her team won an Edward R. Murrow Award for its social-first coverage of the 2016 presidential elections – coverage that combined on-the-ground reporting and visual branding to create native experiences for audiences across more than a dozen social platforms. 
Previously she was the first social media editor for Voice of America, focusing on reaching radio audiences in some of the most difficult-to-access countries in the world and creating targeted projects to engage those audiences, including overhauling and editing VOA's reporting for international students.