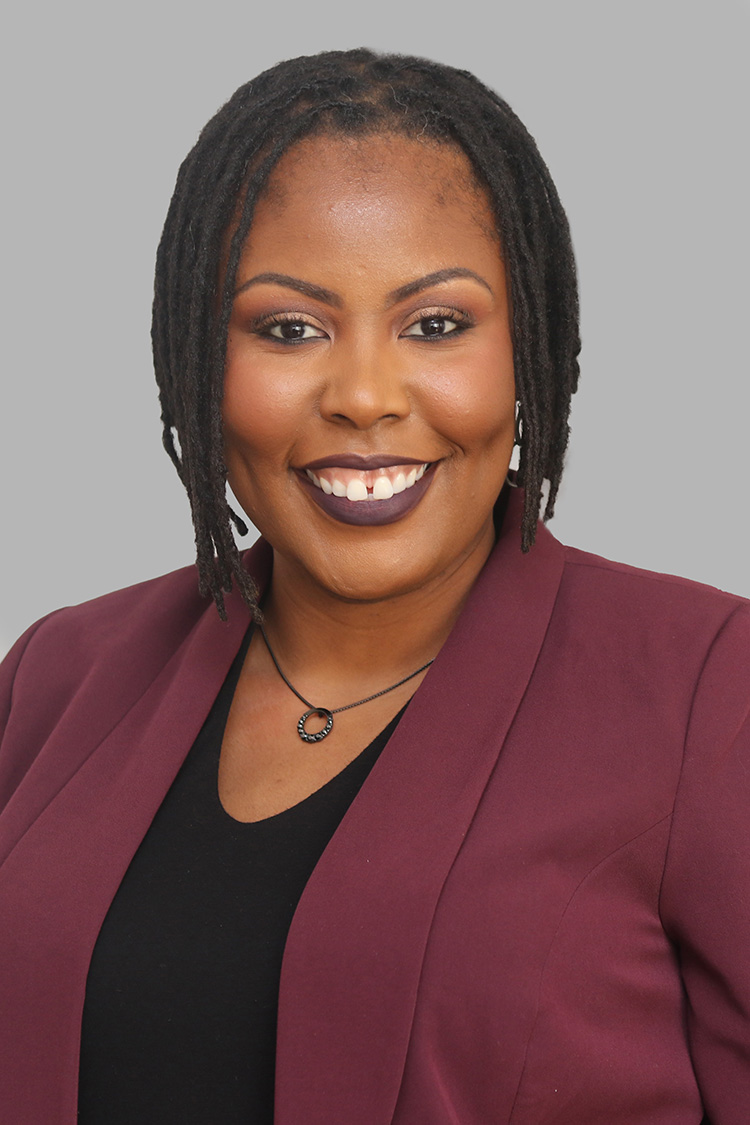 Jhmira Alexander
Adjunct Lecturer
Jhmira Alexander, MPA is an adjunct lecturer at Medill, teaching Foundations of Interactive Journalism. Alexander is also the president and executive director of Public Narrative, Chicago's Premier Communications and Media Literacy Resource. She is a trained journalist committed to improving community health and well-being through media and civic engagement. Under her leadership, Public Narrative uses storytelling to implement narrative change strategies addressing harmful narratives related to public safety, health and education.

Alexander is a resourceful, solutions oriented visionary and social impact leader highly skilled in diverse stakeholder engagement. She is an innovative & goal oriented strategist with over 15 years of proven leadership experience training and consulting in the private and public sectors. She's worked with the Chicago Police Department's Youth District Advisory Council (YDAC), the Obama Foundation's My Brother's Keeper Alliance (Chicago) and the Alliance for Research in Chicagoland Communities (ARCC) located in Northwestern's Feinberg School of Medicine.

Alexander is a member of the National Association of Black Journalists (NABJ), the board vice president of the Journalism and Women's Symposium (JAWS) and is a global member of the Project Management Institute (PMI).