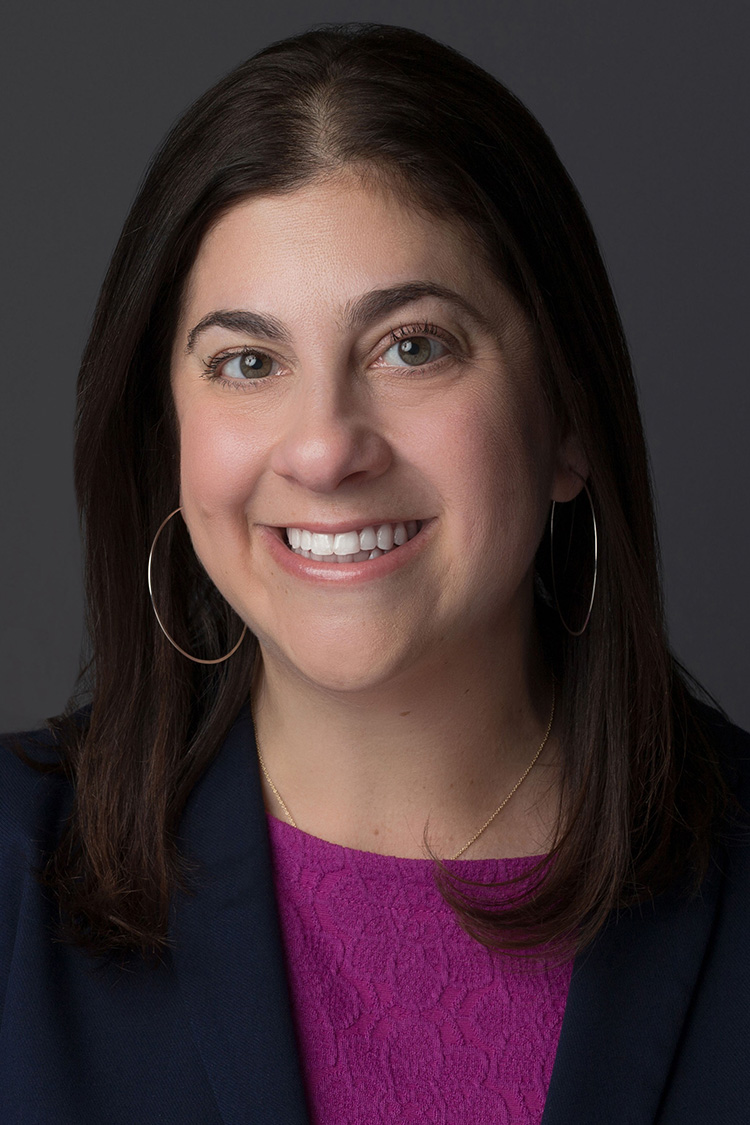 Jodi Cohen
Adjunct Lecturer
Jodi Cohen has been a reporter in ProPublica's Chicago newsroom since 2017. Her investigations at ProPublica have uncovered widespread police ticketing of students in Illinois, the misuse of seclusion and restraint practices in Illinois schools, and systemic problems in Michigan's juvenile justice system after a girl was incarcerated during the pandemic for not doing her online school work. Her ProPublica work also has revealed a college financial aid scam and misconduct in a psychiatric research study at the University of Illinois at Chicago.
Cohen previously worked as a reporter and editor at the Chicago Tribune for 14 years, where she covered higher education and helped expose a secret admissions system at the University of Illinois, among other investigations.  
Her work has led to changes in state policy and law, resignations of public officials, and the release of a teenager from detention.
Among other national and state honors, she has been awarded the Education Writers Association Fred M. Hechinger Grand Prize, the Anthony Shadid Award for Journalism Ethics, the ONA Award for Investigative Data Journalism, the Chicago Headline Club's Watchdog Award, and the Taylor Family Award for Fairness in Newspapers.
Cohen graduated from the University of Michigan with a degree in political science. She is a board member and former crisis line volunteer at the nonprofit National Runaway Safeline.