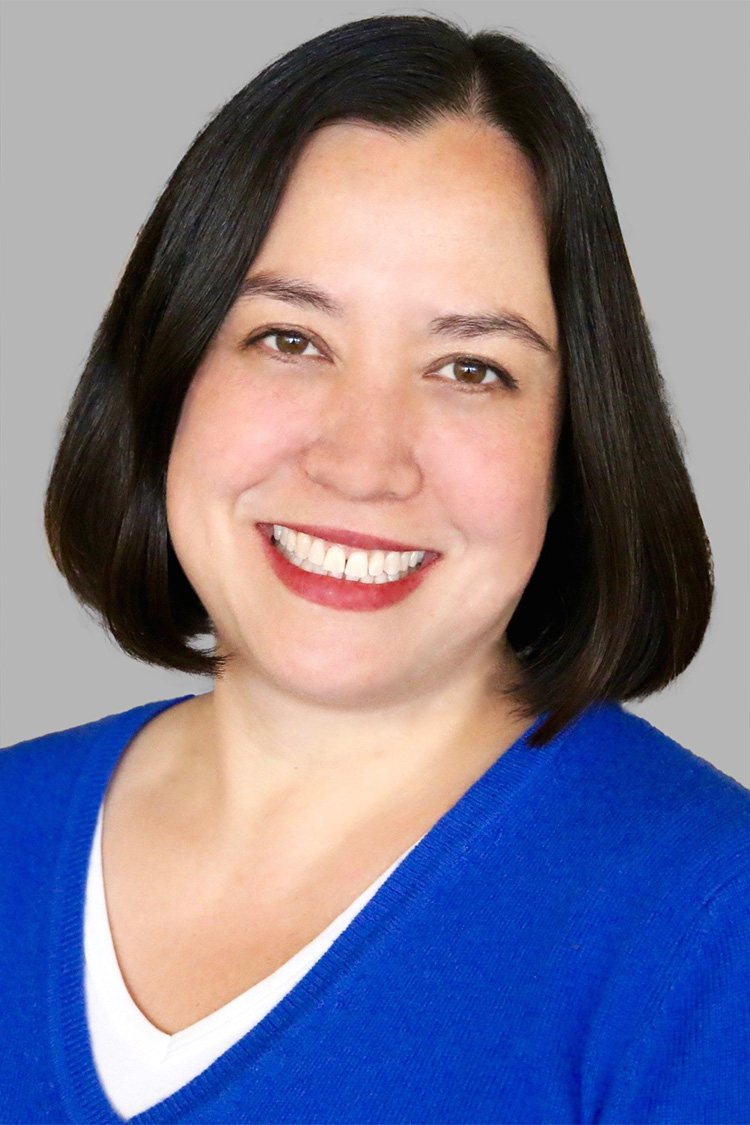 Katherine Lewis
Adjunct Lecturer
Katherine Lewis is an award-winning journalist and author covering children, race, gender, mental health, social justice and science. Her work has appeared in the Atlantic, Fortune, New York Times, Parents, Slate, and Washington Post, as well as in Experience Life, Kiplinger's Retirement Report, and Working Mother. Her book, The Good News About Bad Behavior: Why Kids Are Less Disciplined Than Ever – And What to Do About It, grew out of her story for Mother Jones, which became the most-read article the magazine has ever published.  
Lewis is the co-founder of the Center for Independent Journalists and the Parenting Journalists Society. For 2021-22, she is a Northwestern Medill-The Garage Media Entrepreneur fellow and an O'Brien Public Service Journalism fellow at Marquette. Past fellowships include MIT Knight Science Journalism, Education Writers Association, Fund for Investigative Journalism and Logan Nonfiction Program at the Carey Institute for Global Good. Residencies include the Virginia Center for the Creative Arts and Ragdale. 
 A Harvard physics graduate, Lewis previously worked as a national correspondent for Newhouse and Bloomberg News, covering everything from work-life balance, psychology, financial and media policy, and technology to the White House. A biracial (White and Asian American) woman, she lives in the Washington  D.C. area.