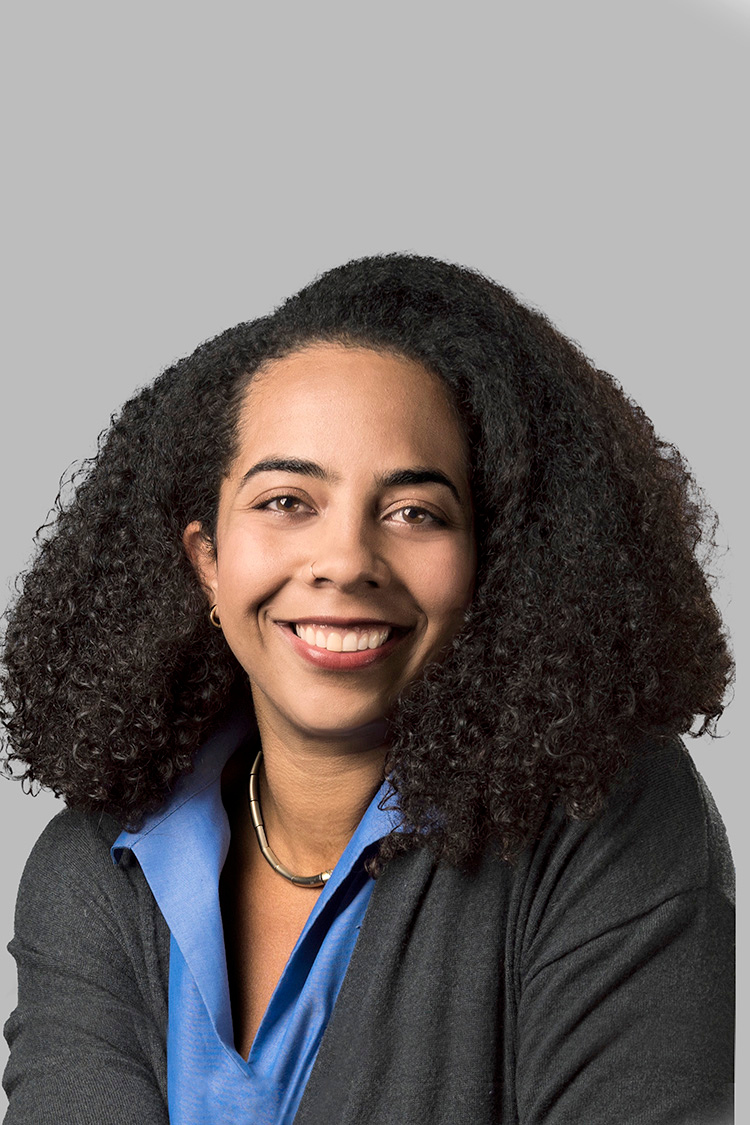 Martine Powers
Adjunct Lecturer
Martine Powers is the host of Post Reports, the Washington Post's flagship daily news podcast. She works with a team of a dozen people to deliver incisive, sound-rich audio storytelling every weekday afternoon, helping people around the country and around the world better understand the news. 
In 2021, Post Reports was recognized with a Peabody Award for the hour-long audio documentary "The Life of George Floyd"; Powers and her team also earned an Online Journalism Award for the episode "Four Hours of Insurrection." The podcast has also received accolades from the Webby Awards and the National Association of Black Journalists. Powers' stories have been featured on Radiolab and National Public Radio.
Powers has been at The Washington Post since 2016, working as a Metro reporter before joining the audio team. She also worked at the Boston Globe and Politico, is a graduate of the Transom Story Workshop for audio journalism. In 2014, she spent a year as a Fulbright fellow in Trinidad & Tobago.