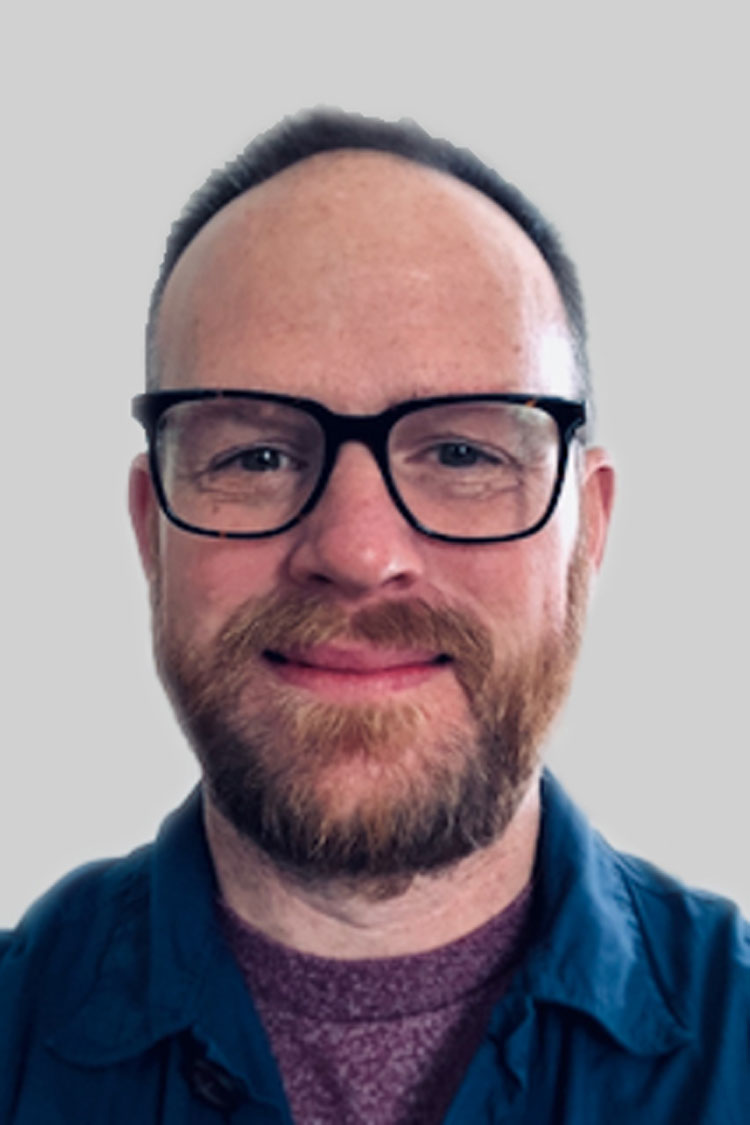 Michael Farrell
Adjunct Lecturer
Michael Farrell is a writer, editor and communications professional specializing in technology issues.
As a journalist, he's worked at POLITICO, The Boston Globe and The Christian Science Monitor. He started his journalism career at small-town newspapers in Virginia and eventually worked in bureaus and covered assignments in Asia, the Middle East and across the U.S.
Farrell is currently the head of media for Synack Inc., a cybersecurity startup in San Francisco.