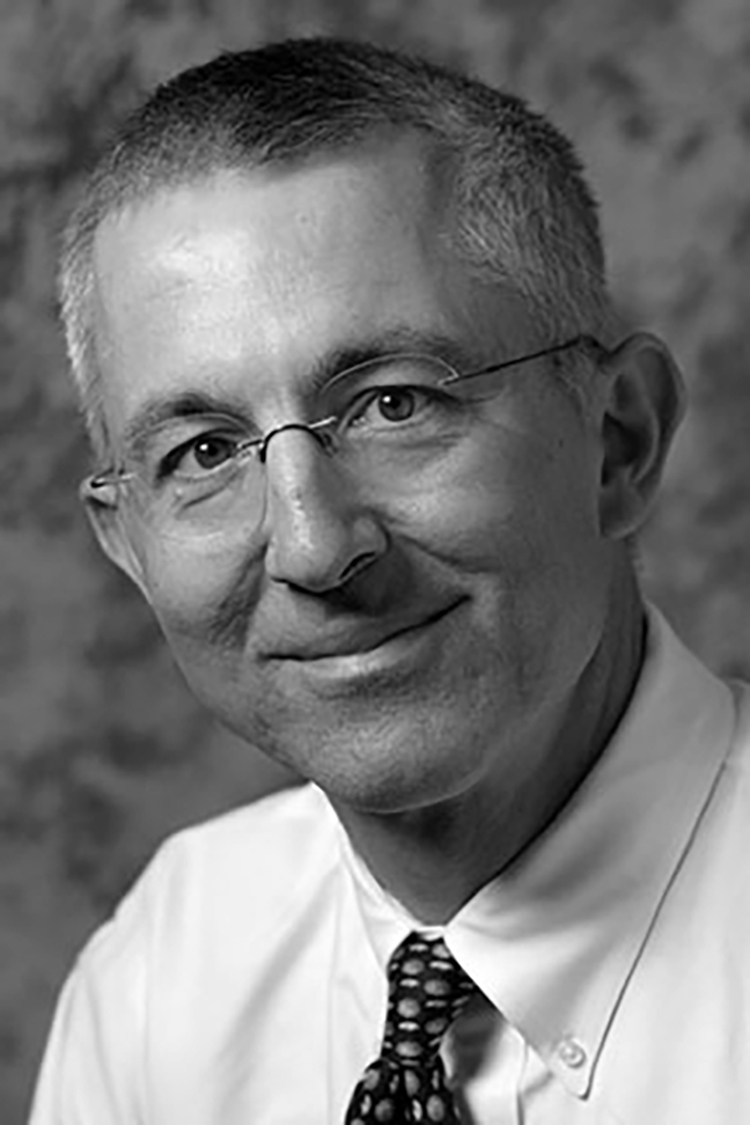 Paul Overberg
Adjunct Lecturer
Paul Overberg is a data reporter at The Wall Street Journal and a member of its investigative team. He focuses on economic and demographic stories but he helps reporters on many beats.
Overberg has taught data journalism at American University and served as a senior fellow at the Center for Health Journalism at the University of Southern California. He speaks and teaches frequently at programs run by Investigative Reporters and Editors.
He worked on USA Today's newsroom data team for many years, collaborating on projects that won the Philip Meyer Award for Precision Journalism and the National Headliner Award, among others. He had earlier worked at Gannett News Service as health and science editor and began his professional career at The Courier-News in Bridgewater, N.J.