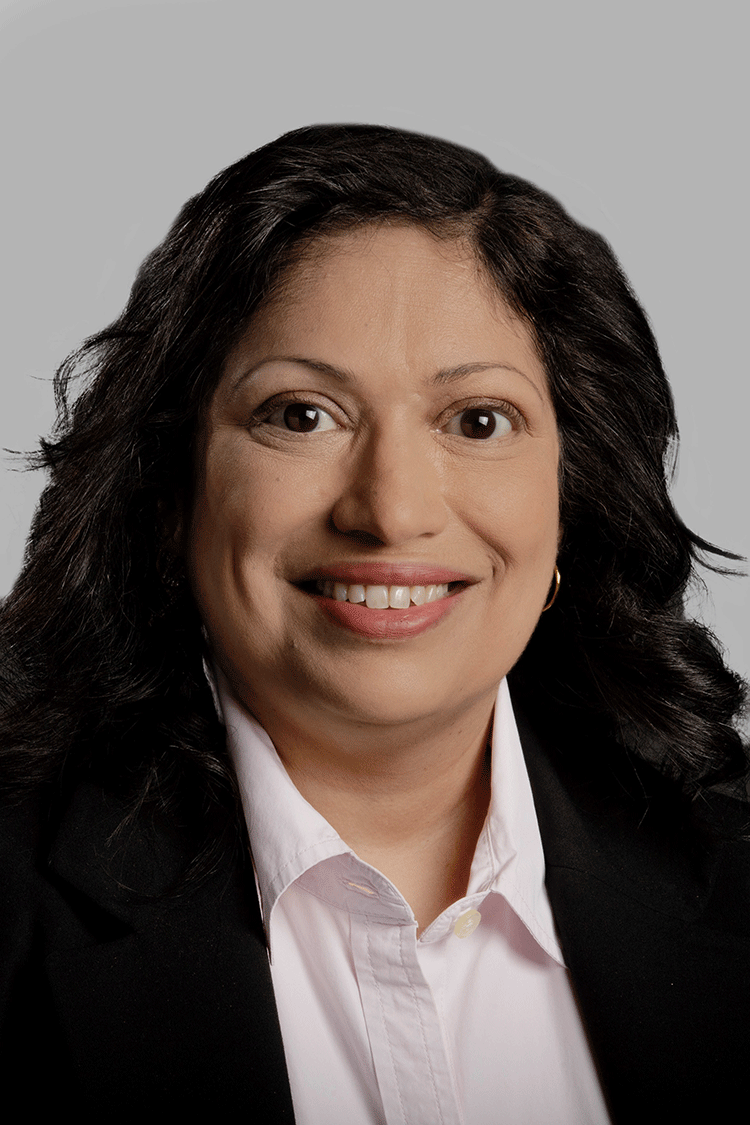 Pradnya Joshi
Adjunct Lecturer
Pradnya Joshi is the national weekend editor at The Washington Post, where she helps guide coverage of politics, health, national security and other issues. She was previously international business editor at Politico, where she directed coverage of trade, agriculture and food regulation. She worked on a Polk Award-winning series about the USDA's failures to address climate change and edited an award-winning investigation about weaknesses in the country's food-safety system.

Joshi worked at The New York Times for 11 years, most recently as assistant business editor for digital news. In that role, she helped the media company adapt to a digital future. As a night editor, she was part of the staff named a Pulitzer Prize finalist for public service journalism for comprehensive coverage of the 2008 financial crisis and ensuing recession. She also worked as a staff editor and as an editor for DealBook, a vertical focused on Wall Street coverage.

Before joining the editing ranks, Joshi was a reporter for 12 years, starting out at the Milwaukee Journal Sentinel, where her beats included manufacturing, retail, technology, and the early days of the commercial internet. She was a writer for nine years at Newsday on various metro and business beats including Wall Street, federal regulation, corporate fraud, New York state politics and telecommunications. While on staff, she was part of the team recognized by the New York News Publishers Association team award for the crash of Flight 587 and by the Society of American Business Editors & Writers award for coverage of the problems at Computer Associates.