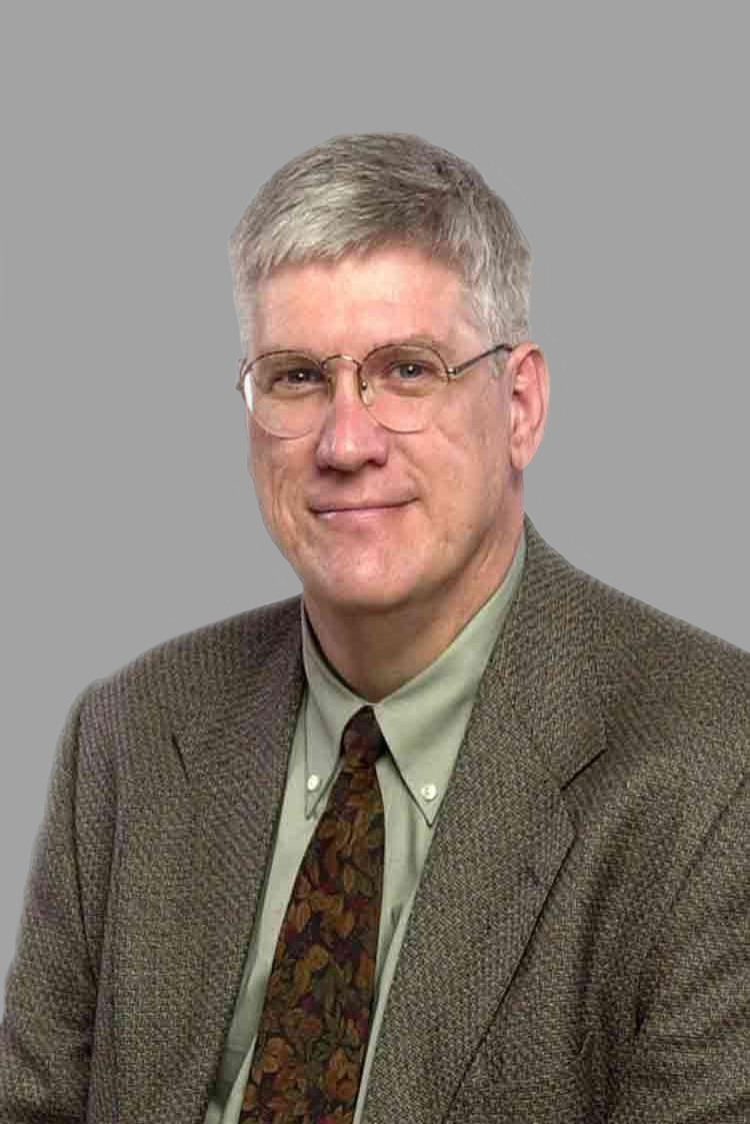 Robert Wisniewski
Adjunct Lecturer
Bob Wisniewski teaches IMC Media Strategy, a highly engaging and interactive graduate-level course that addresses core questions managers need to answer when building a media communications plan. 
Wisniewski was SVP media director with Starcom MediaVest Group (SMG), formerly Leo Burnett. For the majority of his 33-year career, Wisniewksi was responsible for managing the full slate of media services for clients such as General Motors, P&G, Kellogg's, McDonald's, Kimberly-Clark, Maytag, Keebler, Salada, Mrs. Smith's, Whitney's and Black & Decker. 
For his last 10 years at SMG, Wisniewksi followed his passion for talent development by founding S.M.G.U. (Starcom MediaVest Group University), a division dedicated to training and developing employees, clients and business partners worldwide. He created curriculum and taught both media and business skills to thousands of professionals worldwide. 
Since retiring in 2010, Wisniewski has worked as an IMC Consultant for Samsung, Anheuser Busch. He also served as T&D Consultant for The Global Foodbanking Network, ComScore, Leo Burnett and many others. Wisniewski also has lectured at University of Michigan, DePaul University and Carroll College.