Global Residency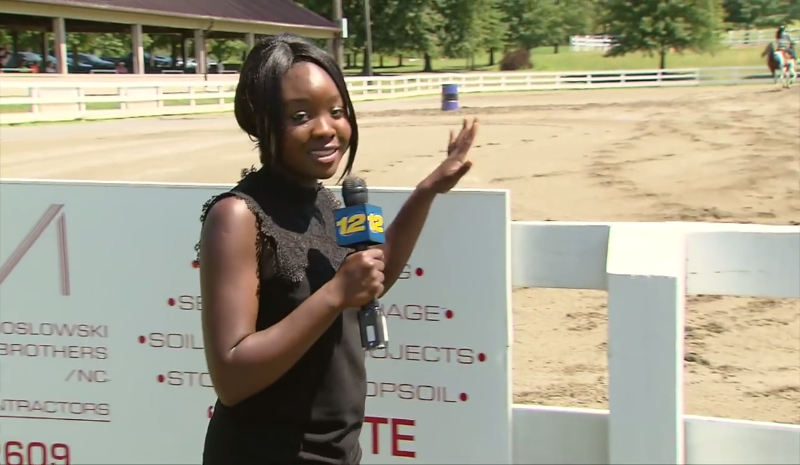 Consider inviting a journalism student to work at your news organization in Europe, Asia, the Middle East, Africa, Oceania or the Americas for 10-12 weeks. During the Medill Global Residency program, students complete a range of assignments similar in quality and quantity to those of an entry-level professional staff member.
It is not unusual for global students to report and write high-profile stories. Increasingly, these stories are produced in multimedia formats and prominently displayed on major websites. Students rely on their faculty advisers at Medill to help them prepare for the residency and ensure expectations are met by all parties.
Global Residency provides the opportunity for students to build on their skills, gain real-world experience and grow professionally by receiving increasingly challenging assignments.