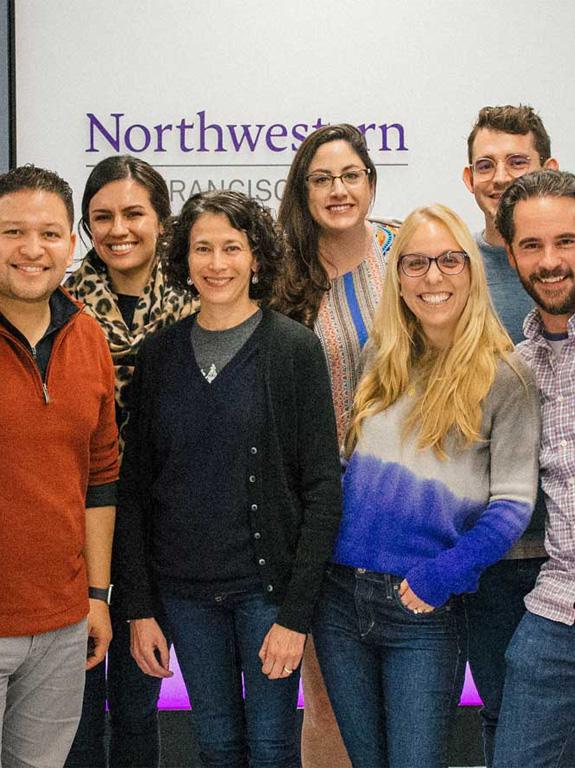 Immersive Courses
At Northwestern University Medill, you'll have opportunities designed for Integrated Marketing Communications Professional students that are different from what you'll find anywhere else. Medill's priority is always the health and safety of our students so we may make adjustments to planned travel based on guidance from Northwestern's Office of Global Safety and Security.
We have tailored immersive courses to the life of a busy working professional, allowing you to take short-term IMC courses onsite across the country and around the globe. These courses also help you learn the skills you need for your career and earn the units you need to graduate more quickly. Taking these courses is optional and is not required as part of the IMC Professional program.
Hands-on experiences
We believe that hands-on experiences in IMC are a valuable way to put what you're learning in class into action. It also allows you to have experiences you can draw on and apply in your job—and it may even spark new ideas for a future career. Additionally, immersive courses provide an opportunity to meet your classmates and expand your professional network.
Furthermore, we believe in the power of learning about IMC in new contexts and locations. Through these experiences, you gain a view of the art and science of marketing through the lens of new cultures, helping you to better understand different consumers and marketplaces.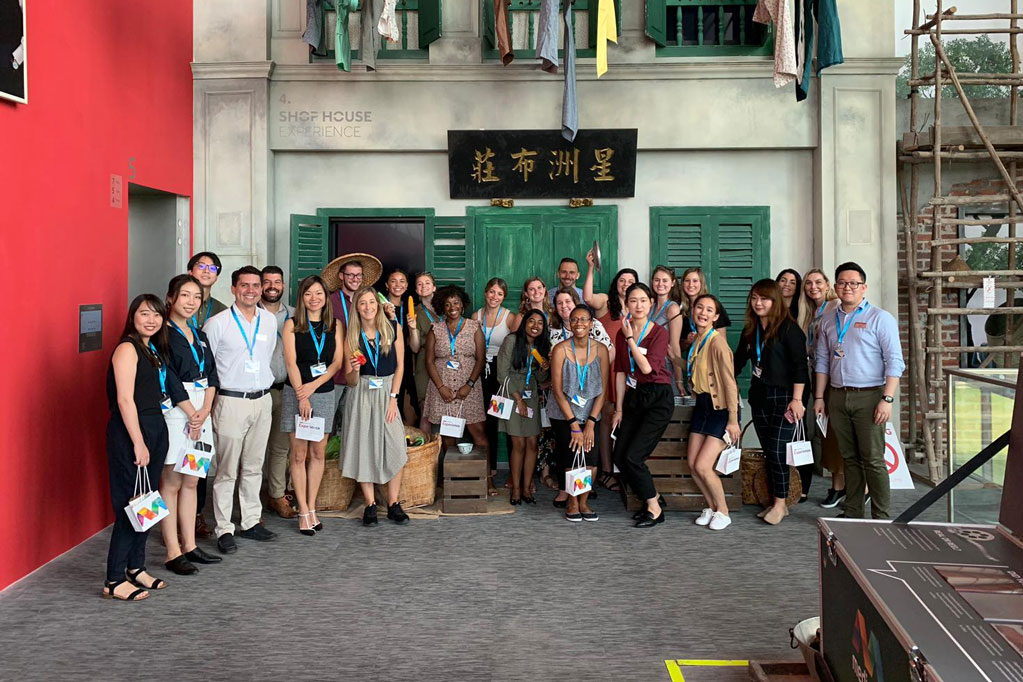 How the courses work
Most of our immersive courses are one week long and take place in between quarters. They are taught by Medill faculty in locations that are both domestic (Chicago, Evanston and San Francisco) and global (Asia, London and Chile). All immersive courses require completion of the three core courses and require an application form.
Many students choose to take at least one immersive course. This gives you the flexibility to take one "traditional" class and one immersive class in a given quarter, or even two traditional classes and one immersive class. For example, if you take two traditional courses per quarter and one immersive course during your time in the program, you can complete the Medill integrated marketing communications master's degree in 1.5 years.
Explore our immersive courses