Medill part of new Northwestern space in San Francisco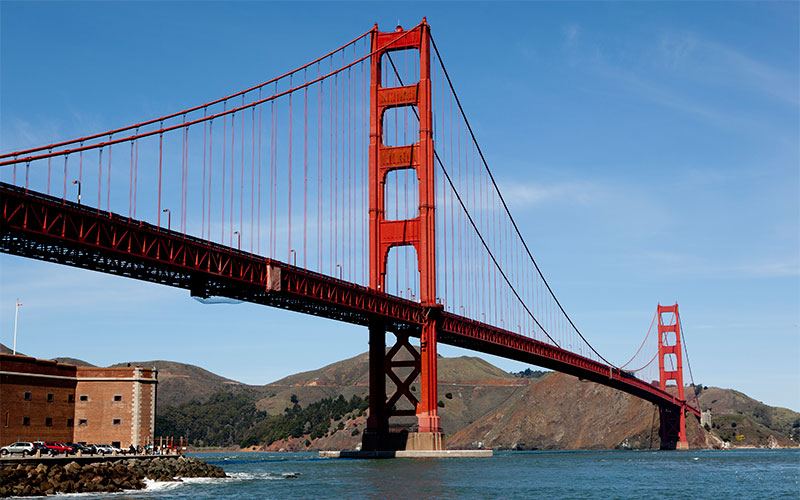 EVANSTON, Ill.  --- Northwestern University is opening a new space in San Francisco that will further enhance the school's leadership at the intersection of engineering, computer science, journalism and integrated marketing communications.
Located in the heart of the Bay Area, Northwestern's newest educational space is anchored by the Medill School of Journalism, Media, Integrated Marketing Communications and the McCormick School of Engineering and Applied Science, two of the best academic programs in the country.
The space will feature a state-of-the-art presentation area to engage with alumni and partners in the Bay Area, collaborative classrooms and a flexible design studio. It will be used for quarter-long residencies, short immersion experiences and events for alumni and collaborators.
"Our goal is to become the world leader in journalism, integrated marketing communications, innovation and technology," said Medill Dean Bradley J. Hamm. "The opportunity to partner with McCormick in San Francisco will be amazing for our students."
"The most exciting and unexpected breakthroughs happen at the intersections between disciplines," said McCormick Dean Julio M. Ottino. "We have had a track record of success with Medill and look forward to continuing our partnership as we explore new ways that journalism, marketing, engineering and computer science can work together."
Northwestern's westward expansion comes at a time of rapid change in the media and tech industries, increasing the need for collaboration between journalists and technology specialists.
The San Francisco programs also will enable new collaborations -- in areas including software development, digital design and entrepreneurship -- between Medill and the McCormick School of Engineering. The two schools already partner in the NUvention Web+Media entrepreneurship class where students design, plan, and run web-based businesses, and in the Knight Lab, which builds technologies for publishers, journalists and media consumers. Knight Lab technology has been used in Pulitzer Prize-winning stories in two of the last three years.
Medill is recruiting journalism master's students for its new Media Innovation and Entrepreneurship Specialization, which will include three months based in San Francisco learning the art of media product development and working with Bay Area media and technology companies. The first students will start the specialization in June 2016.
Fifty years ago, Medill blazed a trail east by opening a Washington, D.C., program. With existing campuses in Chicago and Doha, Qatar, the San Francisco site offers students national and global opportunities.
Northwestern in San Francisco will be located at 44 Montgomery St., the former headquarters of the Wells Fargo bank. In August, Northwestern announced the opening of the West Coast regional office for alumni relations and development, a resource and meeting space for alumni, current and prospective students and their families and other members of the University community living throughout the West Coast.