Seven alumni honored by Medill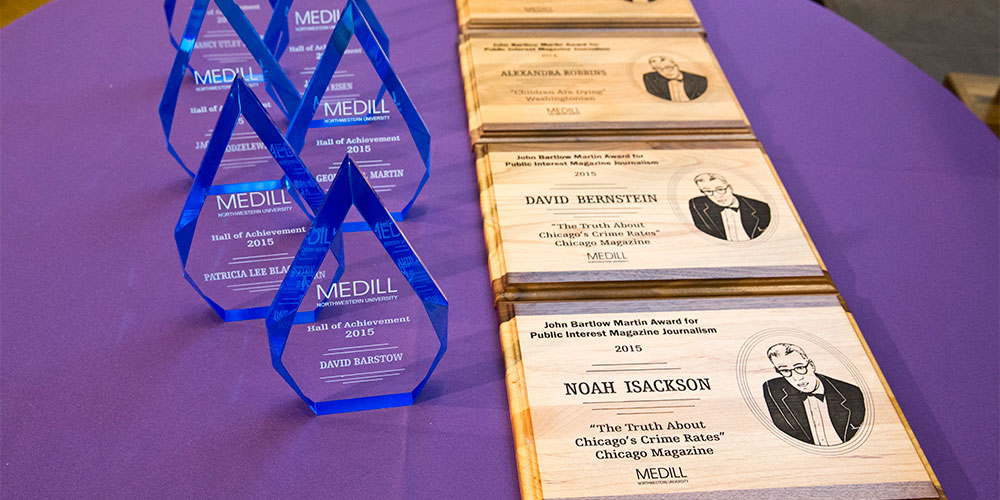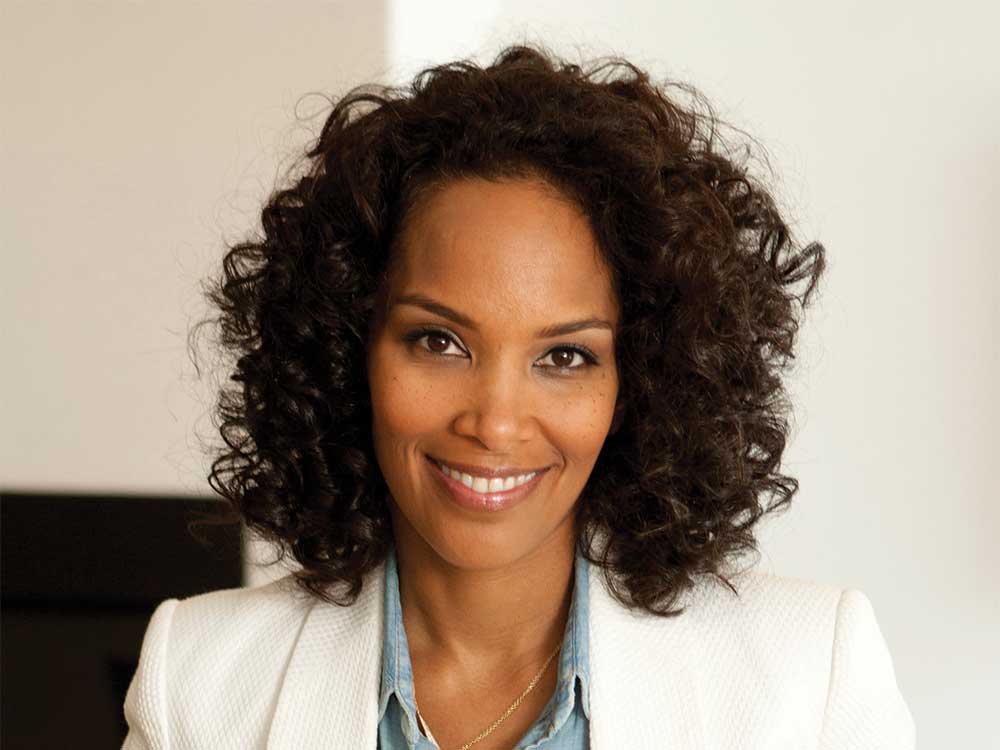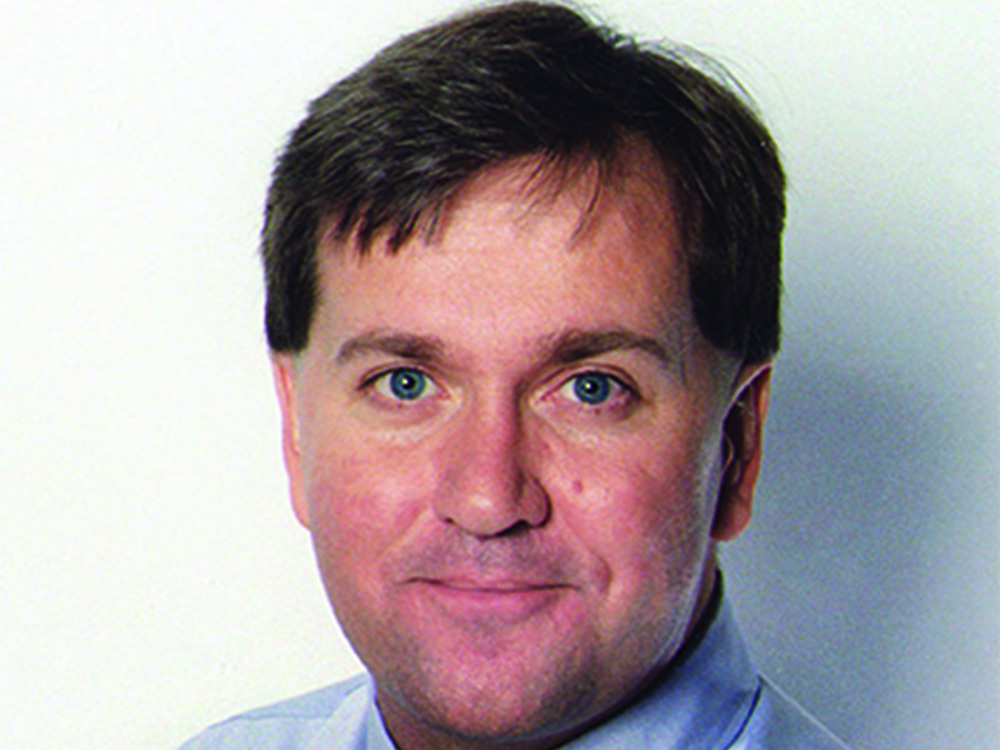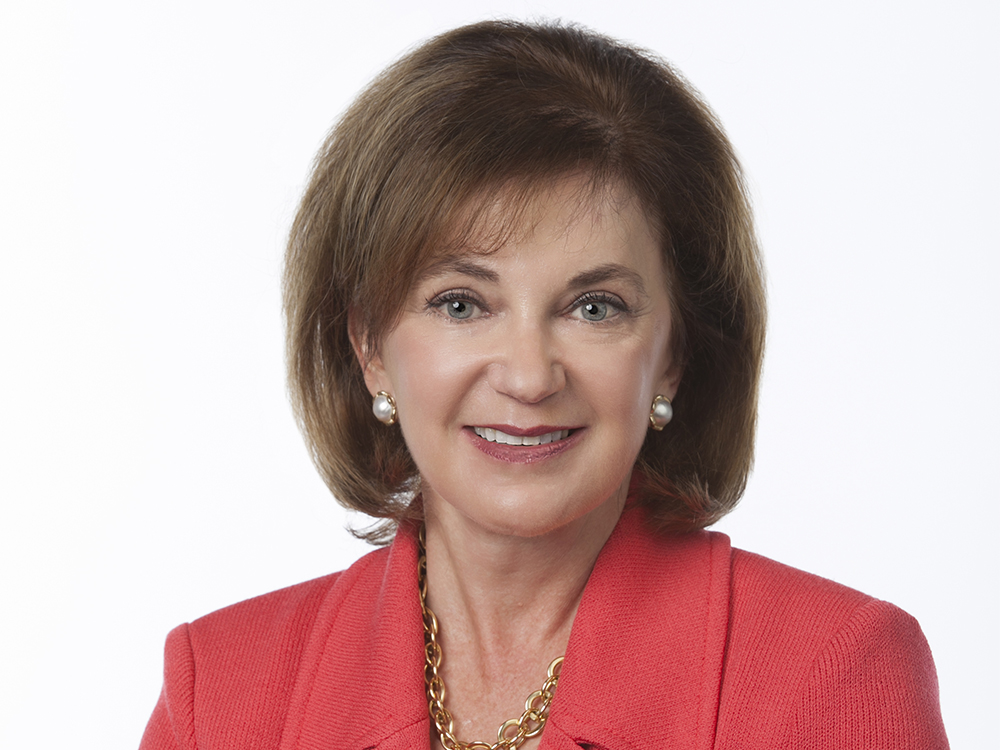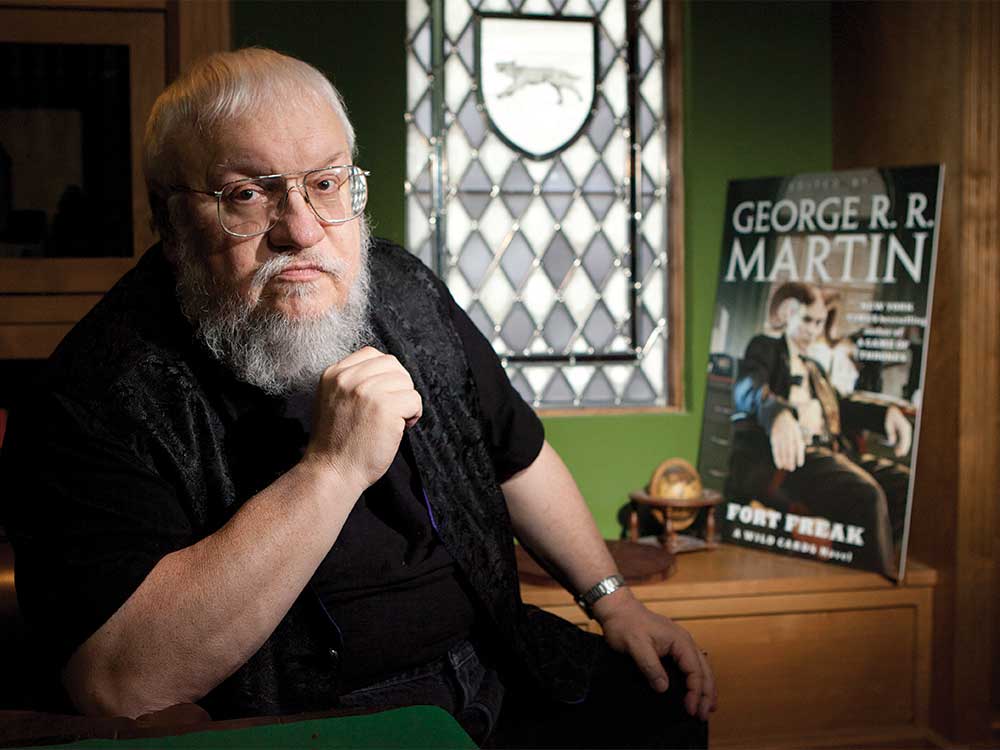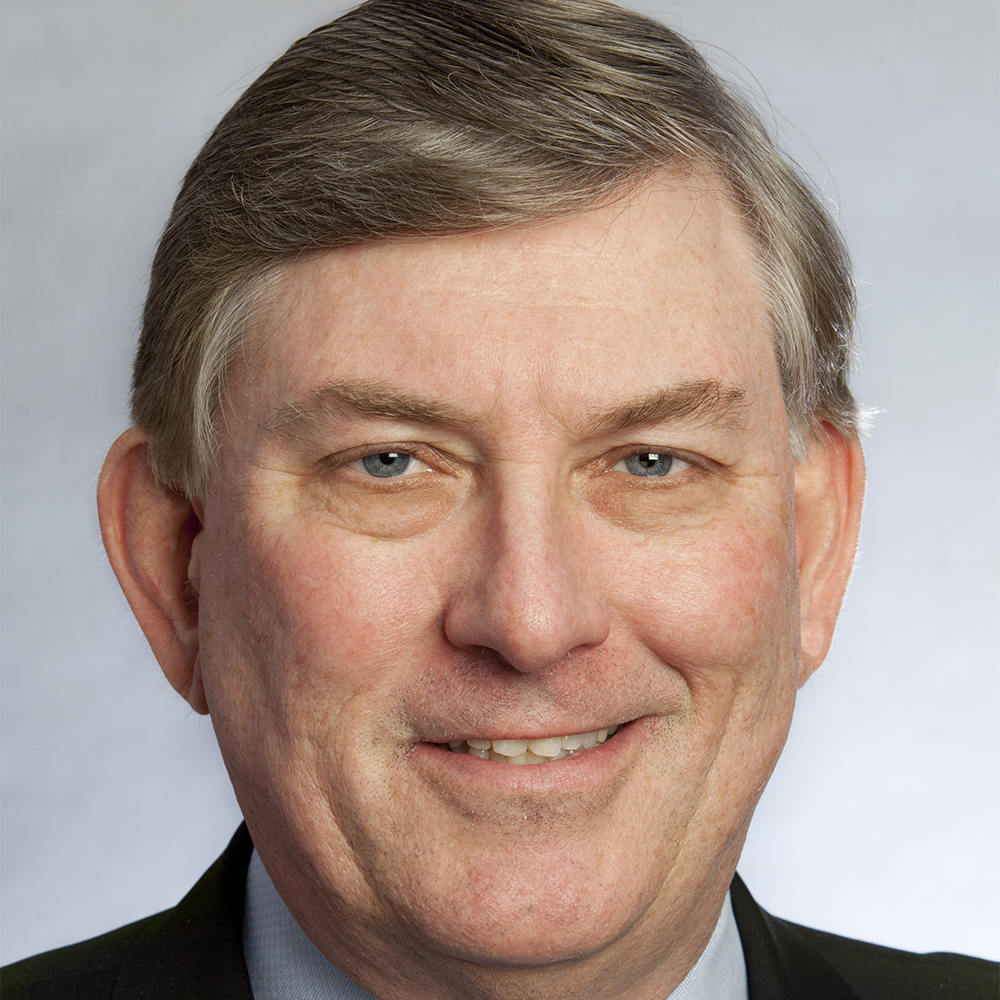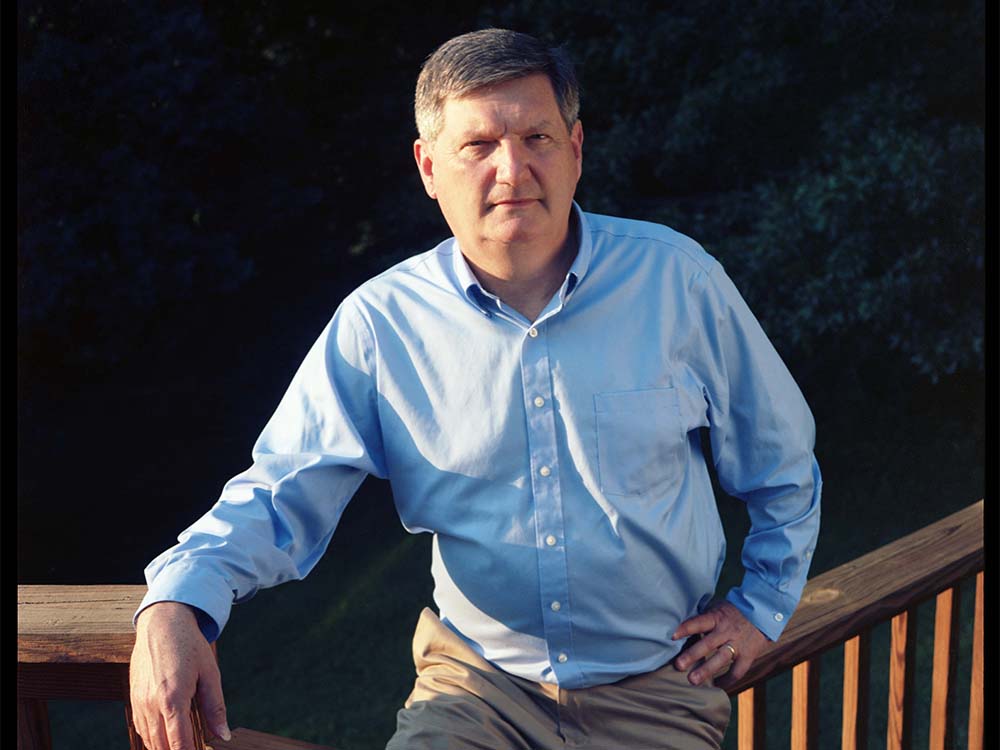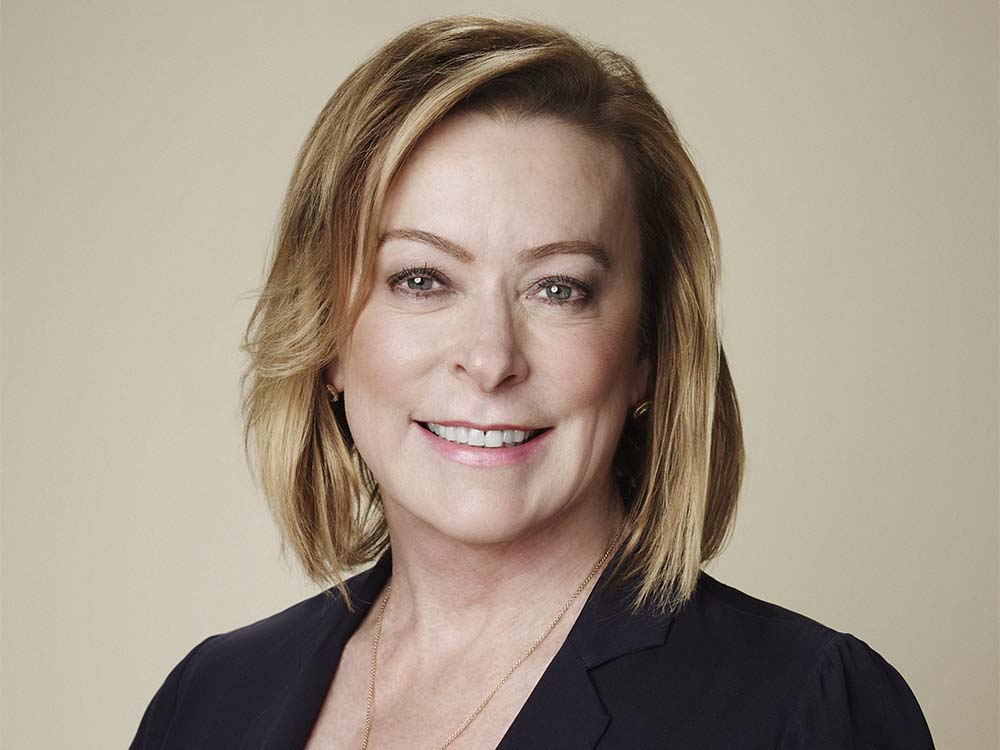 Medill honored seven alumni this year at a ceremony on May 14, 2015 at the Chicago History Museum. Among the alumni being recognized are two Pulitzer Prize-winning journalists, presidents of two companies, a corporate communications executive, an award-winning television producer and an internationally acclaimed best-selling author whose work was adapted into HBO's "Game of Thrones" series.
"These alumni truly represent the best of Medill," said Dean Bradley J. Hamm, "They have distinguished themselves in their fields and are a credit to their alma mater. We are proud to recognize their outstanding achievements."
Mara Brock Akil (BSJ92) received the Alumni Merit Award for Medill at the Northwestern Alumni Association banquet in April in Chicago. Brock Akil is writer, creator and producer of several hit television series including "Being Mary Jane," now shooting its third season on BET; "Girlfriends," which ran for eight years on UPN and The CW; and the "Girlfriends" spinoff "The Game," which finishes its history-making run with 147 episodes and nine seasons on The CW and BET. She is credited with adding an authentic African American female voice to television offerings. Brock Akil has been a consulting producer for ABC's sitcom "Cougar Town," supervising producer and writer on "The Jamie Foxx Show" and writer on "Moesha." Brock Akil is also an active philanthropist as a board member for LAXArt, The Samburu Project and The Studio Museum in Harlem. Recently, she was honored by Girls Inc. for her work inspiring and advocating for girls everywhere. 
Six alumni were inducted into Medill's Hall of Achievement. The Hall of Achievement was established in 1997 to honor Medill alumni whose distinctive careers have had positive impacts on their fields. Fantasy novelist George R.R. Martin will receive his award at a campus event in the fall.
David Barstow (BSJ86)         
Barstow is a senior writer at The New York Times. He was awarded the 2013 Pulitzer Prize for Investigative Reporting, along with a colleague, for their stories on Wal-Mart using bribery to dominate the market in Mexico.  He was also awarded the Pulitzer for Investigative Reporting in 2009. In 2004, The New York Times was awarded in the Public Service category for the work of Barstow and Times colleague Lowell Bergman that examined the death and injury of American workers due to neglect by their employers. In addition, Barstow's investigations have won three George Polk Awards, a Goldsmith Prize, an Alfred I. duPont Silver Baton, a Peabody Award, a Loeb Award, an IRE Award and an Overseas Press Club Citation. He has also been a Pulitzer finalist three times. 
Patricia L. Blackburn (BSJ74, MSJ76)
Blackburn is an award-winning corporate communications executive who has held senior leadership roles at multiple major global corporations, including Ingersoll Rand, McGladrey, Bank of America, Goodrich Corporation and Giddings & Lewis. Before her recent retirement from corporate life, she served as Vice President of Communications, Brand & Public Affairs for Ingersoll Rand Corporation, where she led global strategy for all internal and external communications, branding and public affairs for the $14-billion diversified industrial company.  Her career accomplishments include strategic communications, brand and marketing initiatives designed to measurably enhance reputation, increase employee engagement and drive organizational performance. She currently serves as a consultant and coach, providing communications counsel to various organizations and individuals. 
George R. R. Martin (BSJ70, MSJ71)
Martin is the internationally best-selling author whose series of epic fantasy novels, "A Song of Ice and Fire," was adapted into HBO's hit series "Game of Thrones." More than 31 million copies of his books are in print, and the two most recent installments of the "A Song of Ice and Fire" series spent time at the No. 1 slot on the New York Times best sellers list. Martin is co-executive producer of "Game of Thrones" and has scripted one episode for the first four seasons of the show. In 2011, the year "Game of Thrones" first appeared on HBO, he was named to the "Time 100," Time magazine's list of the "most influential people in the world." He has won numerous Hugo, Stoker, Nebula and World Fantasy awards.
Jack Modzelewski (MSJ80)
Modzelewski is president of the Americas for FleishmanHillard, the international communications firm owned by Omnicom Group. He joined FleishmanHillard in 1990 to open its Chicago office.  He went on to be FleishmanHillard's president and chief operating officer for Europe, where he tripled the size of the firm's operations in five years through acquisitions and organic growth. During his career he has worked with clients in numerous industry sectors, and has frequently counseled chief executives during crises or special situations. After receiving his MSJ from Medill, he was a political and government newspaper reporter for four years and had a public affairs radio show on WLUP-FM for a decade. He is a trustee of the Better Government Association and also the Institute for Public Relations.
James Risen (MSJ78)
Risen is an investigative reporter for The New York Times, based in Washington. He was a winner of the 2006 Pulitzer Prize for national reporting for uncovering the government's secret domestic wiretapping program and was a member of the Times reporting team that won the 2002 Pulitzer Prize for explanatory reporting for the newspaper's coverage of the Sept. 11 terrorist attacks. He was also a winner of the 2006 Goldsmith Prize for investigative reporting. He is the author of four books: "Wrath of Angels: The American Abortion War" (Basic Books, 1998); "The Main Enemy: The Inside Story of the CIA's Final Showdown with the KGB" (Random House, 2003), "State of War: The Secret History of the CIA and the Bush Administration" (Free Press, 2006), and "Pay Any Price: Greed, Power and Endless War" (Houghton Mifflin Harcourt, 2014). "State of War" and "Pay Any Price" were New York Times best-sellers.
Nancy Utley (BSJ77, MSJ78)
Utley is president of Fox Searchlight Pictures, where she has overseen many of Fox Searchlight's most successful films, which have received a total of 87 Golden Globe and 110 Oscar nominations, including the 2014 and 2015 Best Picture winners, "12 Years a Slave" and "Birdman." Past successful films include "The Grand Budapest Hotel," "Beasts of the Southern Wild," "The Best Exotic Marigold Hotel," "Black Swan,"  "Juno," "Sideways," "Slumdog Millionaire," "Little Miss Sunshine" and "Napoleon Dynamite." She previously was executive vice president of marketing for Twentieth Century Fox Film and vice president of media at Grey Advertising in New York.
For more information about the Hall of Achievement, contact Beth Moellers beth.moellers@northwestern.edu.