Student work added to U.S. Holocaust Memorial Museum collection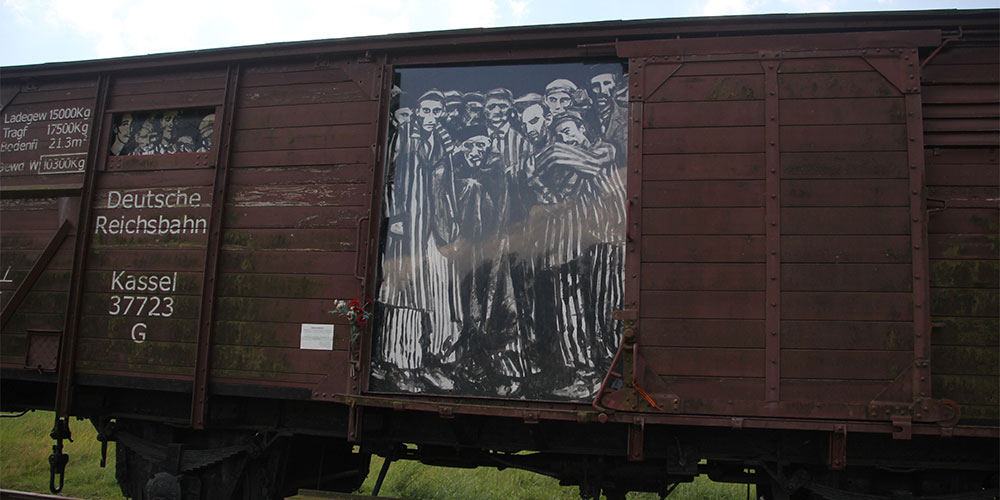 A summer reporting project that sent Medill graduate journalism students to Germany and throughout Chicago to record personal stories and testimonies has been added to the collection of the United States Holocaust Memorial Museum (USHMM) in Washington, D.C.
The Memory Archives project was created through a collaboration between students from Medill and HAW Hamburg School of Design, Media and Arts in the summer of 2014. The students tracked dozens of Holocaust survivors and their family members in Chicago and Hamburg, Germany, and recorded their testimonies in text, video and audio. The project, which will be available through the museum's digital collection this summer, will be accessible at the museum's library or through the online catalog.
Reporting on events more than 70 years ago becomes increasingly difficult as the years pass.  
"We're in a race against time to record as many Holocaust testimonies as possible, but we can't reach everyone, so we are always grateful for donations of collections like The Memory Archives," said James Gilmore, archives specialist in oral history at USHMM.
The museum has worked with students previously to collect oral histories, but the Medill project represents the first time student journalists have conducted the interviews.
"Since the students are journalists, they understand the different protocols with interviewing," Gilmore said. "There's a line you have to walk between sensitivity to the interviewee and objectivity to the subject matter. They're more familiar with that kind of methodology."
Nearly 90 percent of the museum's oral history collection is available online. Since 1989, the Oral History Branch of the USHMM has collected about 15,000 interviews. Medill's recent addition to the collection adds more survivor testimony to reinforce the larger goal of the museum.
"We hope this broad accessibility through our online catalog will help play a role in Holocaust studies and in fighting Holocaust denial and anti-Semitism today," Gilmore said.