Fox Searchlight president and USA TODAY editor spoke at Medill Convocation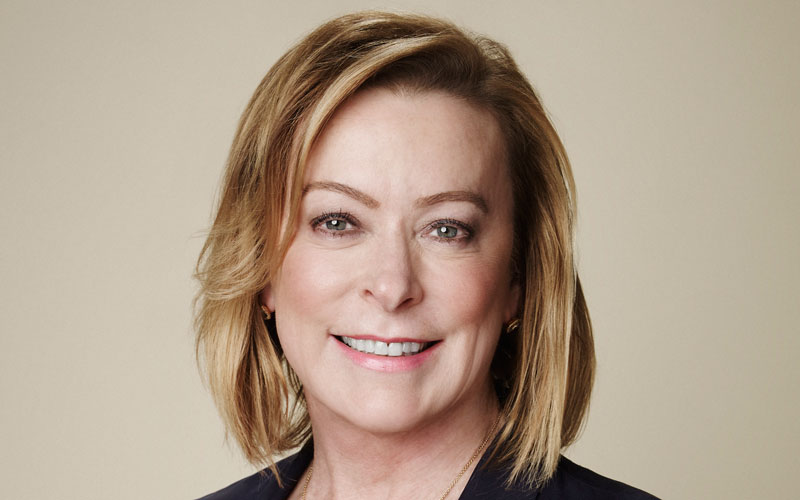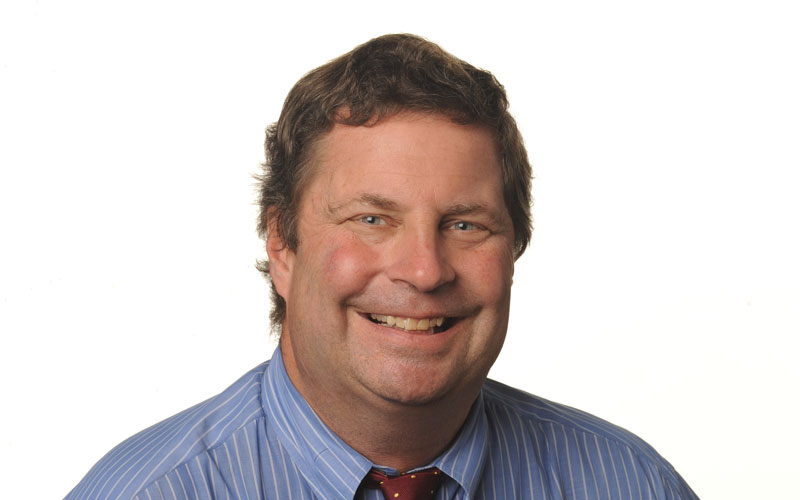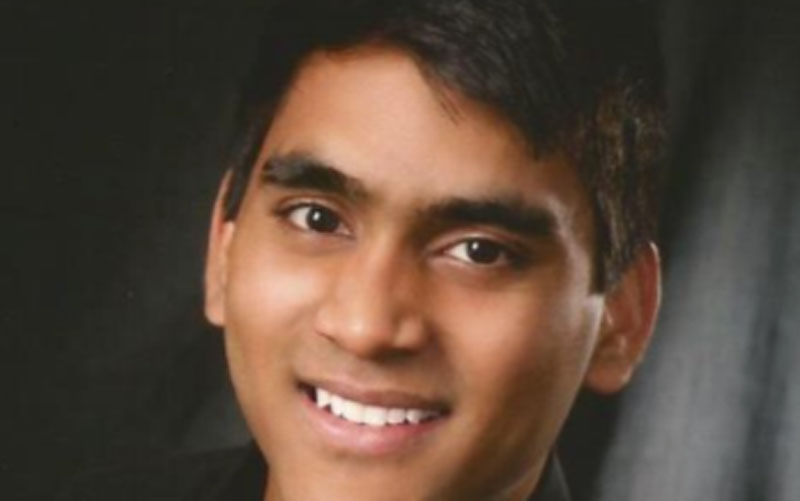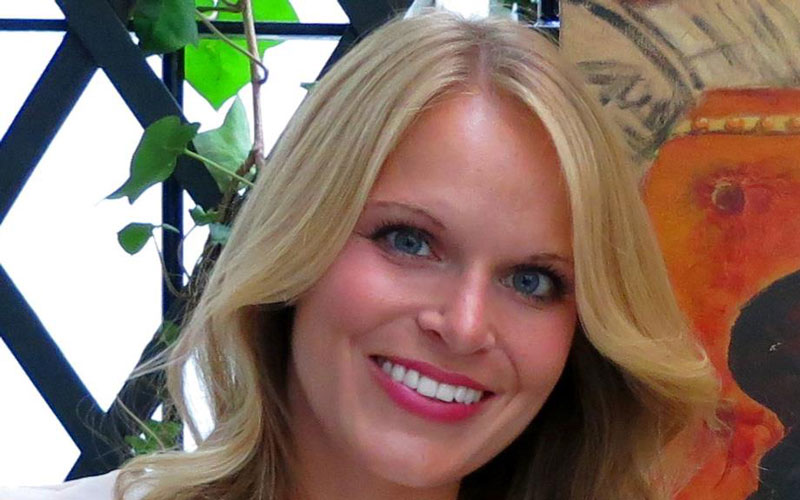 Nancy Utley (BSJ77, MSJ78), president of Fox Searchlight Pictures, will speak to the undergraduate journalism students at the 10 a.m. ceremony.
David Callaway (BSJ86, MSJ87), editor-in-chief of USA Today, will speak to the graduate students in the journalism and integrated marketing communications programs at the 2 p.m. ceremony.
"We are proud to welcome back these two distinguished alumni to inspire our graduates," said Medill Dean Bradley J. Hamm. "I know our students and their families will enjoy connecting with Nancy and David. They each have accomplished so much in their careers."
Nancy Utley has overseen many of Fox Searchlight's most successful films, which have received a total of 90 Golden Globe and 114 Oscar nominations, including the 2014 and 2015 Best Picture winners, "12 Years a Slave" and "Birdman."
Past successful films also include "The Grand Budapest Hotel," "Beasts of the Southern Wild," "The Best Exotic Marigold Hotel," "Black Swan,"  "Juno," "Sideways," "Little Miss Sunshine" and "Napoleon Dynamite."
"I am thrilled to speak to my fellow Medillians on such a joyous occasion," Utley said. "I hope that by sharing my tales of Hollywood I can provide shortcuts to some things it has taken me 30-plus years to figure out."
Prior to joining Fox Searchlight, Utley served in a variety of capacities at 20th Century Fox. In her role as executive vice president of marketing, she oversaw all aspects of media, research, publicity and promotion for 20th Century Fox's theatrical releases. After graduating from Medill, Utley spent eight years with Grey Advertising in New York City, where she became vice president and associate media director.
At USA TODAY, David Callaway is responsible for the day-to-day coverage of the news staff on three continents and across all digital and print platforms.  He oversees about 300 USA TODAY journalists, a network of more than 150 correspondents and the communication between USA TODAY and Gannett's more than 100 print and broadcast properties.
Under Callaway's leadership, USA TODAY has been recognized by numerous national competitions such as the National Press Club Journalism contest, Investigative Reporters & Editors (IRE) Awards, the National Headliner Awards, the Gerald Loeb Awards, Alfred I. duPont-Columbia Awards, Associated Press Media Editors' (APME) Journalism Excellence Awards, Best in Business competition, National Association of Black Journalists (NABJ) Salute to Excellence Awards, and the Webbies.
"Each year Medill graduates the next crop of outstanding young journalists, I feel better about the future of our precious profession," Callaway said. "I look forward to providing them some small advice on what they should do and why they should care about preserving its legacy."
Before joining USA TODAY in July 2012, Callaway was the editor-in-chief at MarketWatch and its predecessor CBS MarketWatch. Callaway managed the coverage for a worldwide news gathering operation with 11 bureaus across the globe. Previously, he was a securities industry reporter at Bloomberg and a business columnist at the Boston Herald.
Both Callaway and Utley are members of Medill's Hall of Achievement, the school's highest alumni honor.
In addition to Callaway and Utley, one student speaker from each class has been selected by the students, faculty and staff to speak at the graduation ceremonies.
Orko Manna is an undergraduate journalism senior graduating with a bachelor's degree in journalism and legal studies, plus the IMC certificate. At Northwestern, Orko served as News Director for the Northwestern News Network, was the Medill Director for Wildcat Welcome, and has reported for North by Northwestern and the Medill Justice Project. He also studied abroad at the University of Cambridge and traveled to Delhi, India, on a global reporting grant. After completing his JR this past winter, Orko started his career as a television reporter for the ABC affiliate in Des Moines, Iowa.
Hannah "Mulu" Gebresilassie is graduating from the graduate journalism master's program. She received her bachelor's degree in business administration at Georgia Tech. During her time at Medill, Hannah served as a new student initiatives co-chair on the MSJ Leadership Council and a Black Star Project mentor empowering Chicago's youth. She represented Medill on a reporting trip to South Africa covering the Chinese diaspora and has produced stories about culture, immigration, sports, health and science and urban issues. She also worked for the Chicago Bears and Northwestern Athletics. After graduation, she is headed to Washington, D.C., for two months to continue her reporting.
Jenny Methling is graduating with her master's degree in Integrated Marketing Communications from the part-time program. After completing her bachelor's degree in journalism with a concentration in advertising/marketing at Southern Illinois University in 2008, Jenny moved to Chicago and joined the ever-changing world of digital media. The majority of her career has been at AOL in Client Solutions, focusing on content strategy for brands like Kraft, Kellogg's, Anheuser-Busch, Mars-Wrigley and Beam Global. This spring, Jenny accepted a newly created role at AOL and now runs their Brand Operations for all independent websites within the company's brand portfolio. Upon graduating, Jenny will be moving west in her new role at AOL. She hopes to eventually move into the entertainment space where she can focus on her passion – connecting brands with consumers through music and live experiences. 
Watch the graduation ceremonies live on our homepage -  www.medill.northwestern.edu - on June 18.