IMC Graduation to be Streamed Live Online on Saturday, Dec. 10
December 9, 2016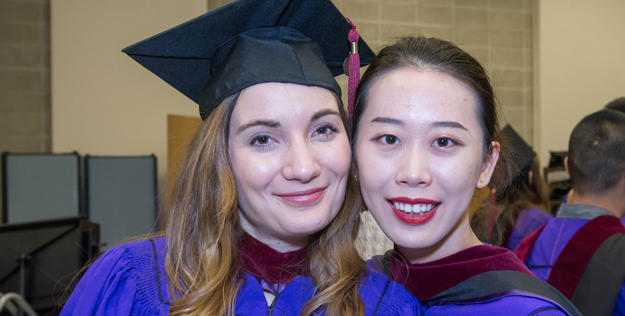 Medill will celebrate graduates of the full-time, part-time and online IMC master's programs on Saturday, Dec. 10. The event will take place at 11 a.m. central time at Pick-Staiger Concert Hall, 50 Arts Circle Drive, Evanston, IL 60208. 
The event will be streamed live online at this link. The link will go live shortly before 11 a.m. central time on Dec. 10.
Congratulations to all of the graduates!