Medill launches new San Francisco space, puts students in center of innovation and technology
Medill launches new San Francisco space, puts students in center of innovation and technology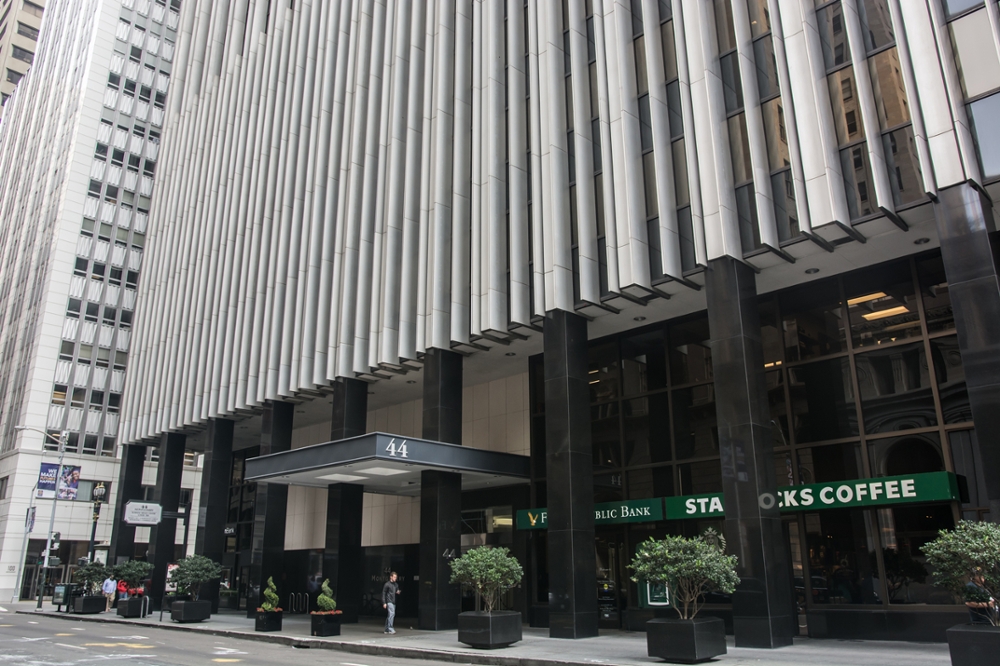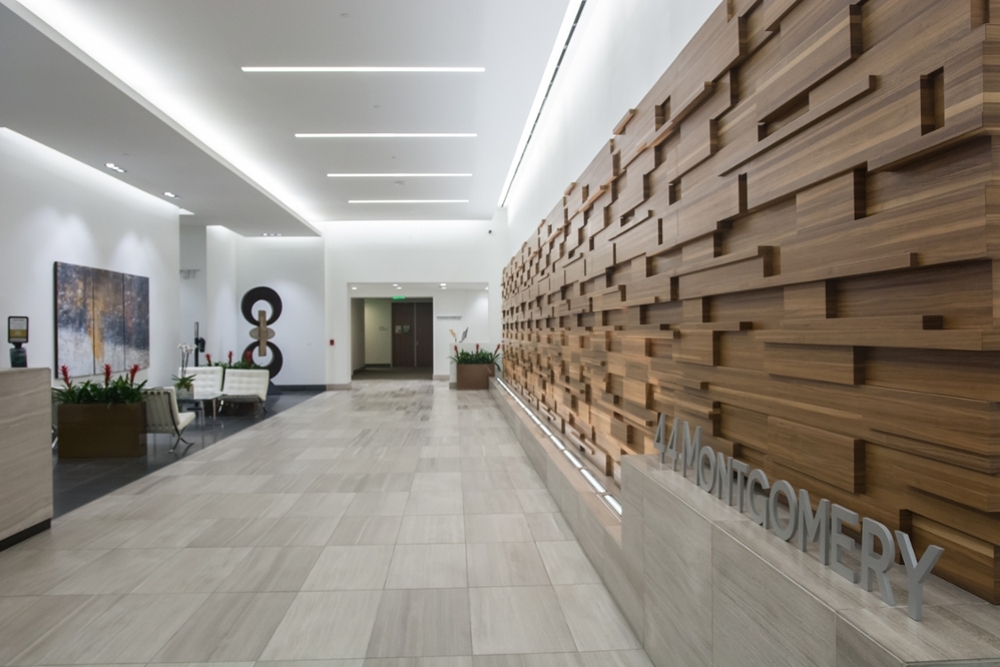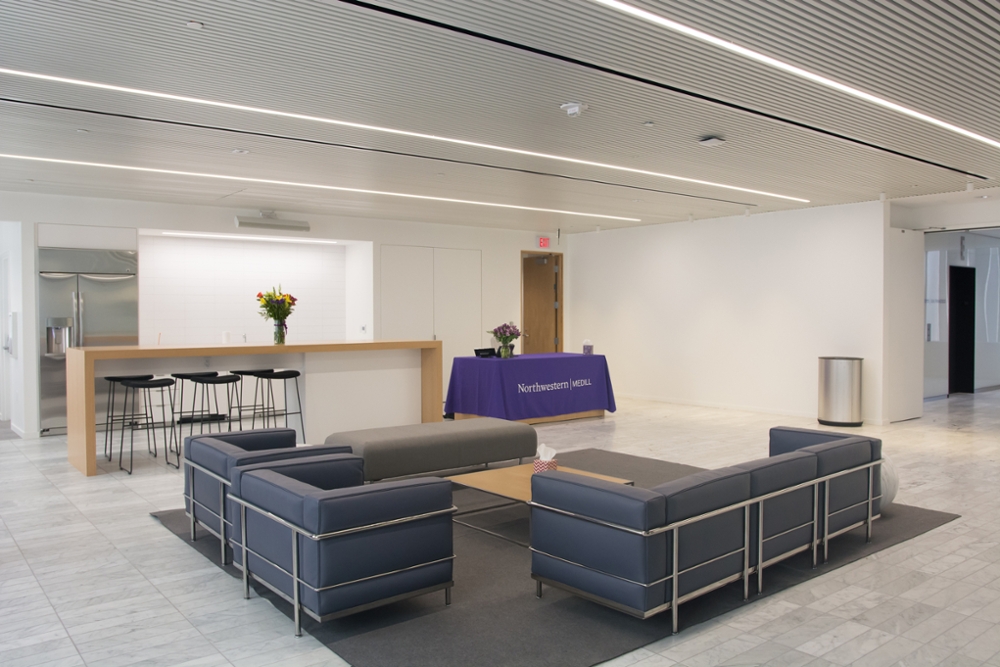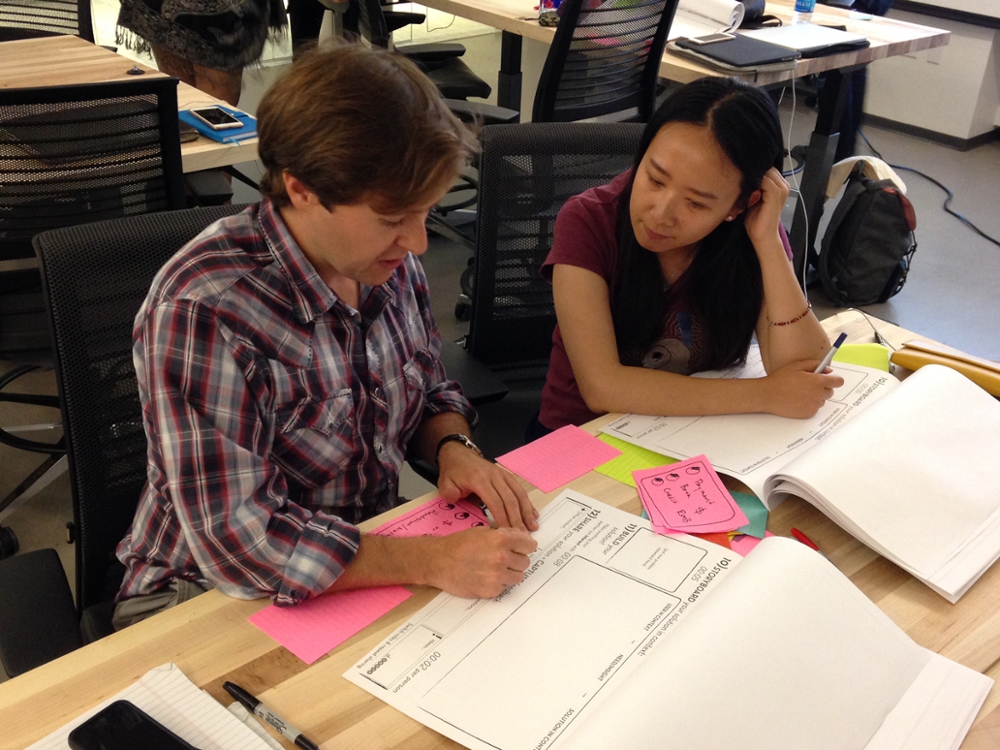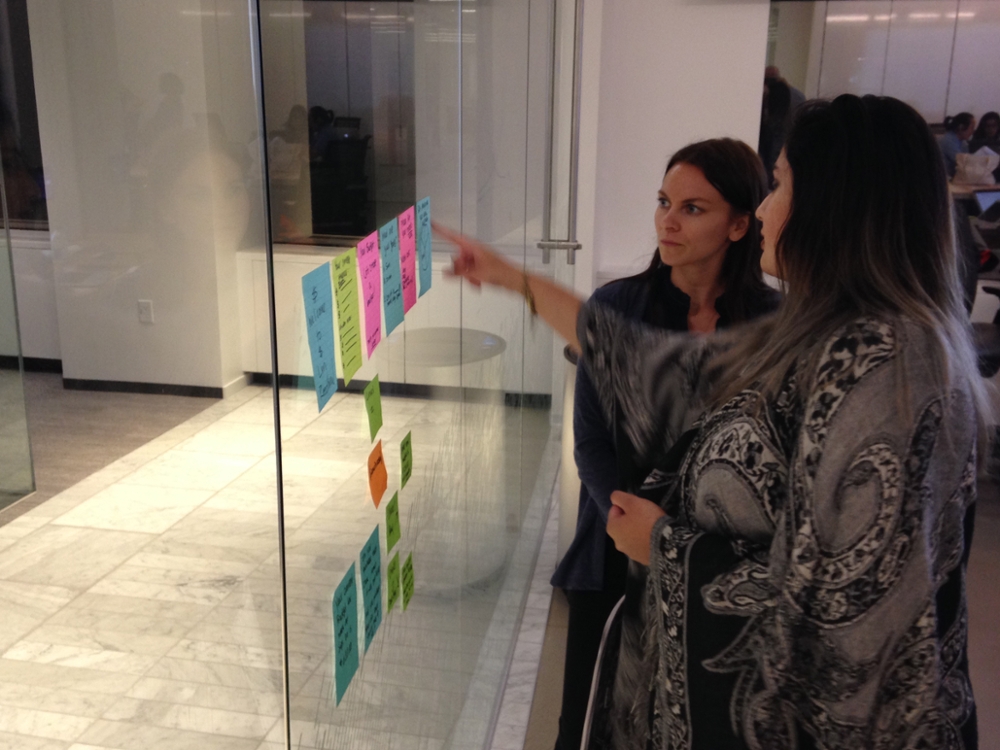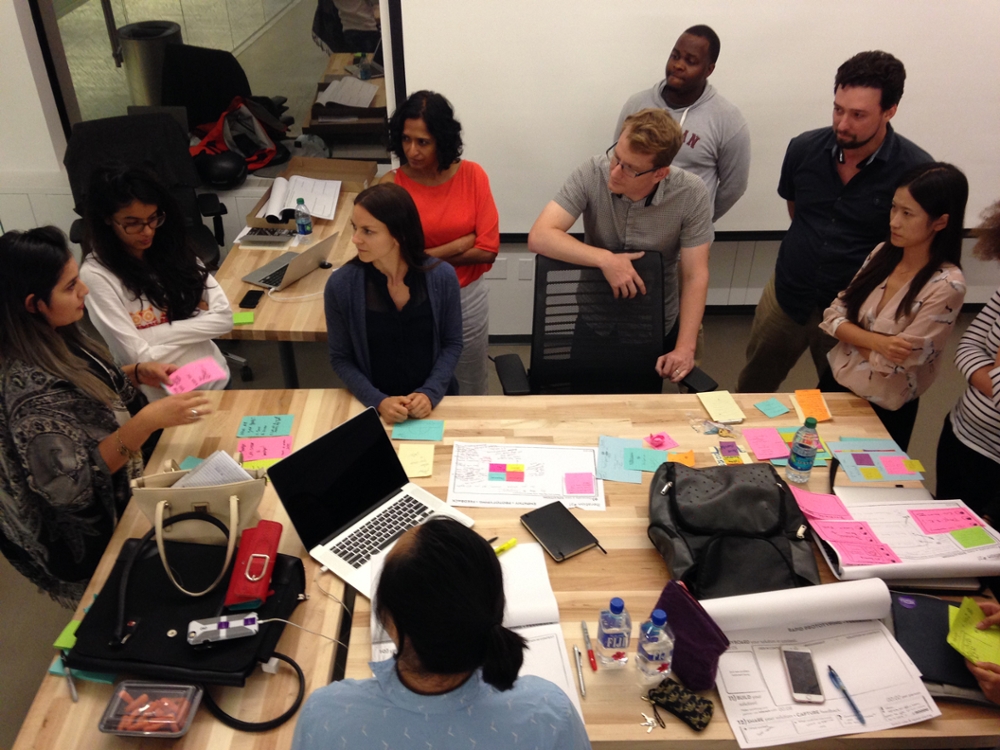 Today marks a new era in Medill's history. As the fall quarter opens, so does Medill's new San Francisco site.
"The goal is to place Medill — our students, faculty and staff — among the world's leaders in innovation and technology," said Medill Dean Bradley J. Hamm.
The new academic space is located at 44 Montgomery St., an ideal location in the financial district just off Market Street and near a rapid transit station.
Medill's San Francisco program comes 50 years after the school's original expansion to Washington, D.C. Medill students from all degree programs (undergraduate journalism, graduate journalism and graduate Integrated Marketing Communications) as well as McCormick School of Engineering students will take classes at the San Francisco site. More than 30 Integrated Marketing Communications (IMC) and graduate journalism (MSJ) students are enrolled in classes there this fall.
The MSJ students are part of Medill's new Media Innovation and Entrepreneurship Specialization. They will focus on design thinking and research – techniques and approaches for learning and understanding the needs of users or audiences. This fall, students will work on design and research challenges from Bay Area companies, while interacting with and learning from people doing cutting-edge work in the Bay Area.
IMC students in San Francisco this fall quarter are learning to succeed in a fast-paced and dynamic technology and digital media environment. They'll learn firsthand how qualitative and quantitative insights about consumers can be used to develop relevant, meaningful and innovative products and services and how this data can then be used to create marketing communication strategies that engage consumers.
Tracy Dai is completing her fifth quarter of the IMC graduate program in San Francisco and is eager for the chance to put her skills to use inside local companies. "The most exciting part of the SF program is that we get to work with four projects: Smule, Strava, Airbnb and Quora, which are all successful startup companies in the Bay Area," she said.
"To be here with great students and inspiring teachers on the first day of classes was a thrill," said Medill Professor and Director of Digital Innovation Rich Gordon. "It was great to see how excited and engaged the students were, and to be part of the first wave of Medillians using this amazing new space in the heart of San Francisco."
In winter quarter, a special Medill-McCormick undergraduate cohort of 24 students will arrive. These students will take four courses that focus on experiential learning in areas such as design innovation, digital communication and the intersection of technology and culture. Beyond coursework, students will participate in co-curricular activities coordinated by the program's faculty and staff, including visits to local companies, workshops and cultural programming intended to give students more exposure to San Francisco and build community within and across programs.
The design of the new workspace is similar to Medill's new Chicago space at 303 E. Wacker. Gensler, a leading global architecture firm, designed and coordinated both projects.
With heavily technology-enabled, multi-functional classrooms, open spaces and a design lab for McCormick, the location will be ideal for visiting speakers and alumni events. Together, Medill and McCormick occupy the entire 18th floor.
Nick Wright (MSJ17) was relishing his time in the new space. He noted that San Francisco has many classrooms and collaboration spaces with glass walls, allowing for wonderful views of the city.
"Standing in the common areas, you have almost 360 degree views of San Francisco," he said.
The idea for a San Francisco location emerged in part from the Knight Lab partnership with McCormick faculty and students. Over time the plan expanded with support from Northwestern President Morton Schapiro into a Northwestern site including space for Northwestern, Medill and McCormick events, such as workshops, conferences and special programs. The university's West Coast regional office for alumni relations and development (ARD) moved into the same building on the 12th floor.
Wright said he had debated whether to apply to Medill for about five years, but it was the creation of the Media Innovation and Entrepreneurship specialization and the chance to surround himself with likeminded students in a community of faculty, alumni and tech leaders that tipped him toward enrolling at Medill. 
Now he's taking courses on the business of media innovation, mobile web development and product development.
"I'm using lots of parts of my brain that I haven't used in a classroom setting, much less in a journalism setting before," Wright said.
The grand opening, led by the Northwestern West Coast ARD team, will be Sept. 29 for 200 Northwestern alumni.