At Medill, we have a lot to be thankful for
In this season of gratitude, Medill alumni share what Medill has given them.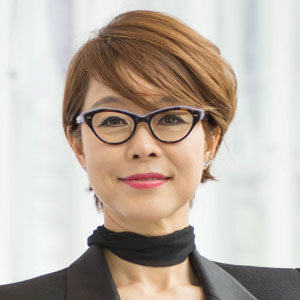 "Coming to Medill was a turning point in my life. I was just out of college. The lectures and interactive discussions impacted me a lot. In particular, the interpersonal communication skills made me more flexible, adaptable to new cultures and able to engage with different people from different backgrounds."
Younghee Lee (MSA90)
Executive Vice President of Global Marketing, Mobile Communications Business at Samsung Electronics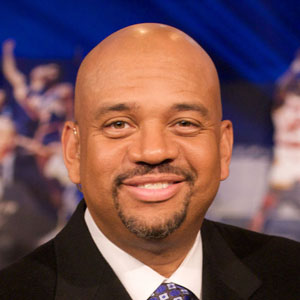 "Without my Medill education, there's no chance that I have the career that I have had and am having. It's the most fortunate, smartest decision I've ever made."
Michael Wilbon (BSJ80)
Co-Host of "Pardon the Interruption," columnist and analyst at ESPN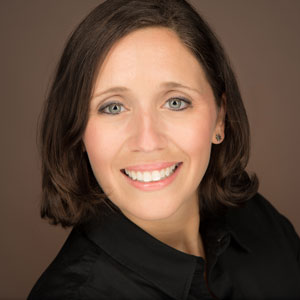 "Medill changed my whole life. It made me want to think bigger about what I could do, and it made me want to do really powerful and impactful stories."
Julie Pace (BSJ04)
Washington Bureau Chief at The Associated Press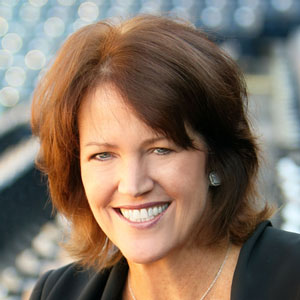 "I feel so fortunate and so lucky to be able to give back to the university and the school that gave me everything. I will never thank Northwestern enough. I will never thank Medill enough."
Christine Brennan (BSJ80, MSJ81)
Columnist at USA Today; Commentator at ABC News, PBS NewsHour, CNN and NPR; and best-selling author


"During my time at Medill, I took a variety of classes across Brand Strategy, Digital Marketing and Analytics and through the concepts, case studies and real-world projects with clients, I was able to further develop my problem-solving and communication skills that greatly help me through my work."
Smriti Khanna (IMC16)
Analytical Lead at Google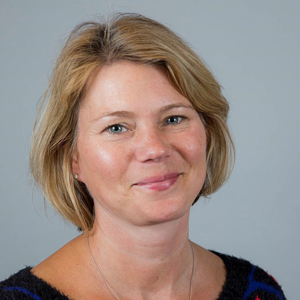 "Since graduating from Medill I've worked at as an editor of a B2B magazine, an account manager for an internal communications company, a public relations executive for $3 billion foodservice company, a project director for an online media company, and a communications professional in higher education.  Thanks to the power of the Medill network, I was given an "in" by a fellow Medill alum for every one of those jobs."
Belinda Lichty Clarke (MSJ94)
Director of Alumni Relations and Engagement at Medill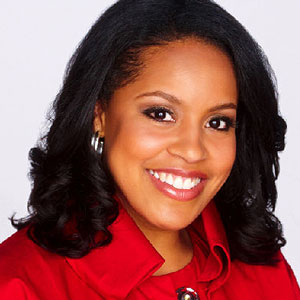 "I will tell you this: 17 years later, it was the best decision I could have ever made. No question about it."
Sheinelle Jones (BSJ00)
Host of third hour of TODAY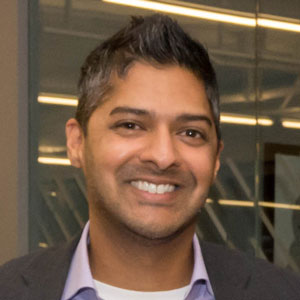 "Medill gave me a great jumping off point … The skills I gained positioned me for a career in today's economy."
Akash Pathak (IMC06)
Director, Brand Marketing and Digital Strategy, U.S. at McDonald's Corporation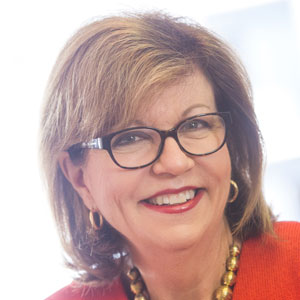 "When I was a student at Medill I learned the craft of journalism. Every day since then…I have used the lessons I learned here."
Susan Page (BSJ73)
Washington Bureau Chief at USA Today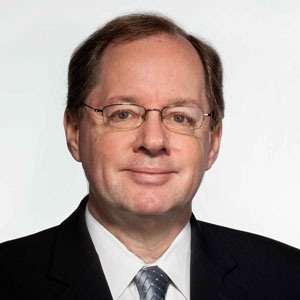 "What I couldn't predict…was for how many decades Medill people would be so influential on me."
Bruce Dold (BSJ77, MSJ78)
Editor-in-Chief at Chicago Tribune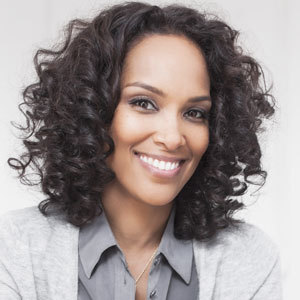 "Proves what support and a great education can do for someone who dreams big! Thank you, Medill. One of the best decisions of my life!"
Mara Brock Akil (BSJ92)
Writer, creator and producer of several hit television series including "Being Mary Jane," "Girlfriends" and "The Game"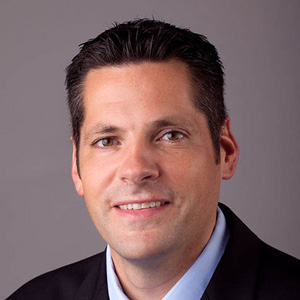 "Medill IMC prepared me in every way to be a 21st century marketer. It gave me the perfect mix of traditional marketing tools and skills combined with new tools and thought processes to excel in consumer marketing."
Todd Smith (IMC05)
Former President and Chief Marketing Officer at Sonic Drive-In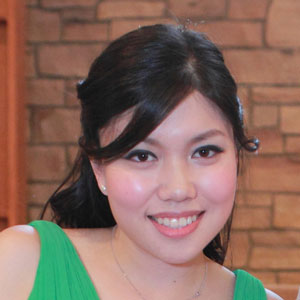 "Working at a financial news wire, there's a tendency to move quickly, which can result in a lot of errors. I'm grateful that Medill drilled into me the importance of fact checking and getting things right the first time around."

Catherine Ngai (MSJ11)
Asia Stocks Team Leader at Bloomberg News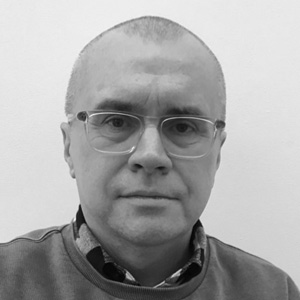 "Truth and good storytelling are two values Medill instilled in me and both have been integral to my career and the success of my company. You don't go wrong when you learn to tell it like it is as you do at Medill."
Ed Filipowski (BSJ83)
Co-Chairman at KCD, a leading fashion and luxury marketing services and production agency