Medill summer journalism program for high school rising seniors now accepting applications
Medill summer journalism program for high school rising seniors now accepting applications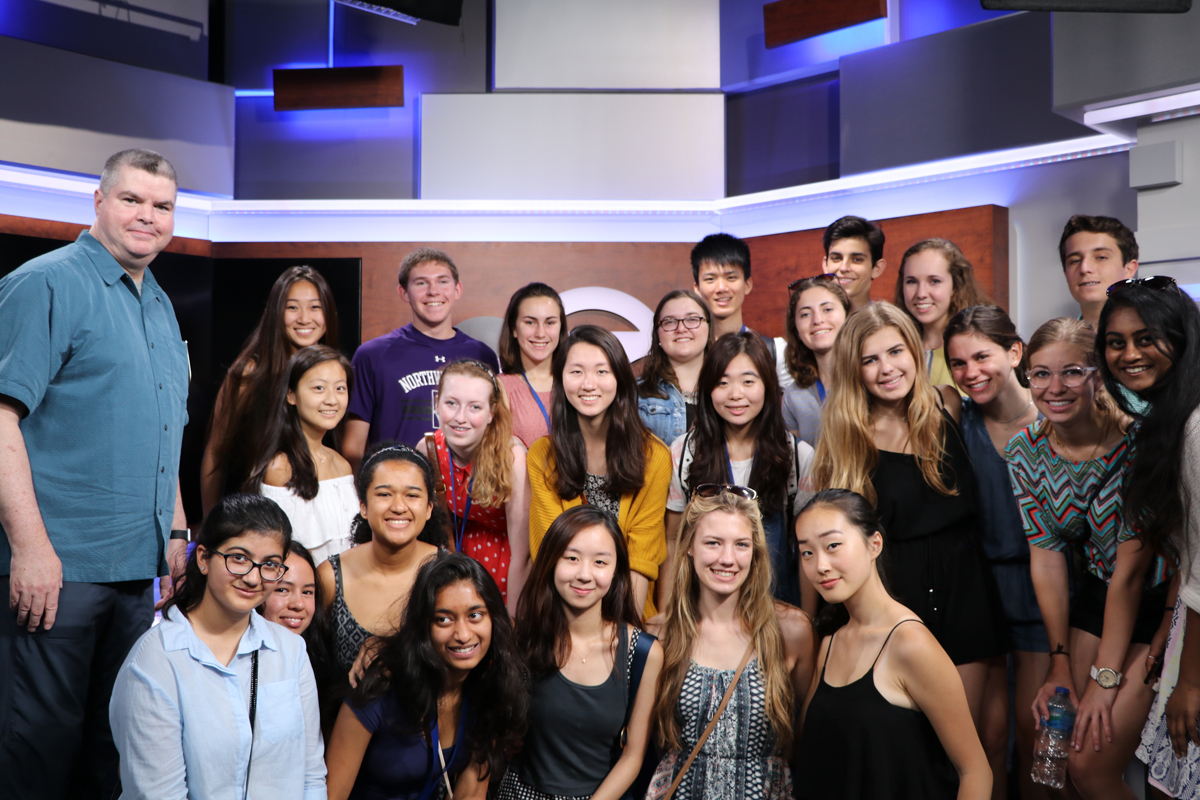 The Medill-Northwestern Journalism Institute (aka "Cherubs") is now accepting applications for the 2017 program. The deadline is March 20, and the program will be from June 25 to July 28.
This internationally known five-week institute is for rising high school seniors and is held at Northwestern University in Evanston, Ill. Students live on campus and study various aspects of journalism including reporting, writing and editing for print, broadcast and digital media; editorials, columns and blogs; news and feature photography; audio and video.
Teachers are accomplished journalists and University faculty. By the end of the program, students create a body of work, build connections and become best friends with aspiring journalists from around the world. Last summer, students hailed from 22 states and the District of Columbia, as well as from China, Hong Kong, Mexico and South Korea. 
Enrollment is limited to 84 students. The program expects to give out at least $75,000 in scholarships and financial aid.
For more information and to download an application, please visit the Cherubs website.