Northwestern launches Sports Marketing online course
Course brings Medill expertise in sports media to people across the world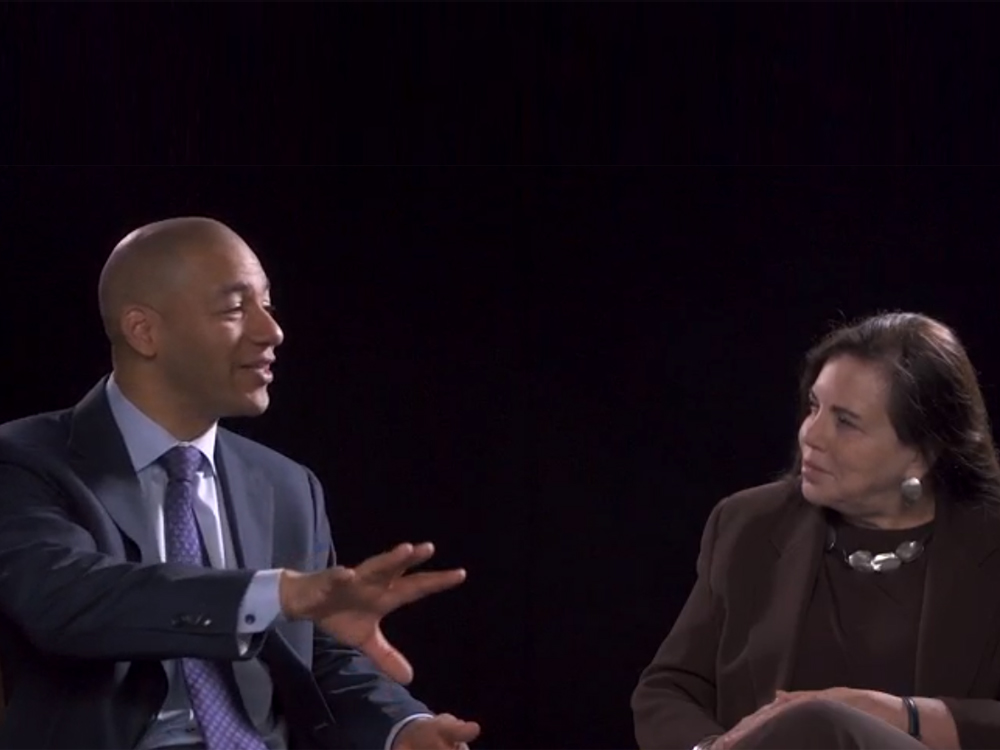 Northwestern University has launched a Sports Marketing Massive Open Online Course (MOOC) that is free and open to the public. The MOOC, taught by Medill Professor Candy Lee, is being offered through the platform Coursera, which offers thousands of online learning courses covering a wide range of topics.
The course focuses on the business side of sports while highlighting vital marketing concepts through the lens of sports and entertainment. Participants investigate how companies use sports to enhance brands and explore a wide range of topics that cover aspects of marketing applicable to a number of fields and brands, including service and product marketing, promotion, crisis communication, event marketing, social media and sponsorship.
"Sports marketing is a rapidly growing industry in which billions of dollars are spent annually," Lee said. "Medill is a leader in higher education in this industry and we are excited to help a wide range of people interested in sports media learn about this exciting field."
The Sports Marketing course launched on Oct. 15 and is one of several MOOCs offered by Northwestern. This particular MOOC features industry leaders such as J.A. Adande, Medill's director of sports journalism who came to the University from ESPN; Mark Silverman, president of Big Ten Network; and Ken Babby, owner of two sports teams.
MOOCs attract broad participation from the public. The Sports Marketing course can be taken at no charge. Those who choose to take the paid version will receive a certificate from Northwestern University upon completion. Northwestern students, alumni, faculty and staff who have and register with a Northwestern email address can take the paid version of the course free of charge and earn the certificate.
So far, more than 630 people from all over the world have signed up for the course. Of those who've rated the course, 98 percent have "liked" it. Registration is open throughout the year. Visit this webpage to sign up.