Head of HSBC global marketing chosen as IMC graduation speaker
Charlotte Tsou to share words of wisdom with integrated marketing communications master's students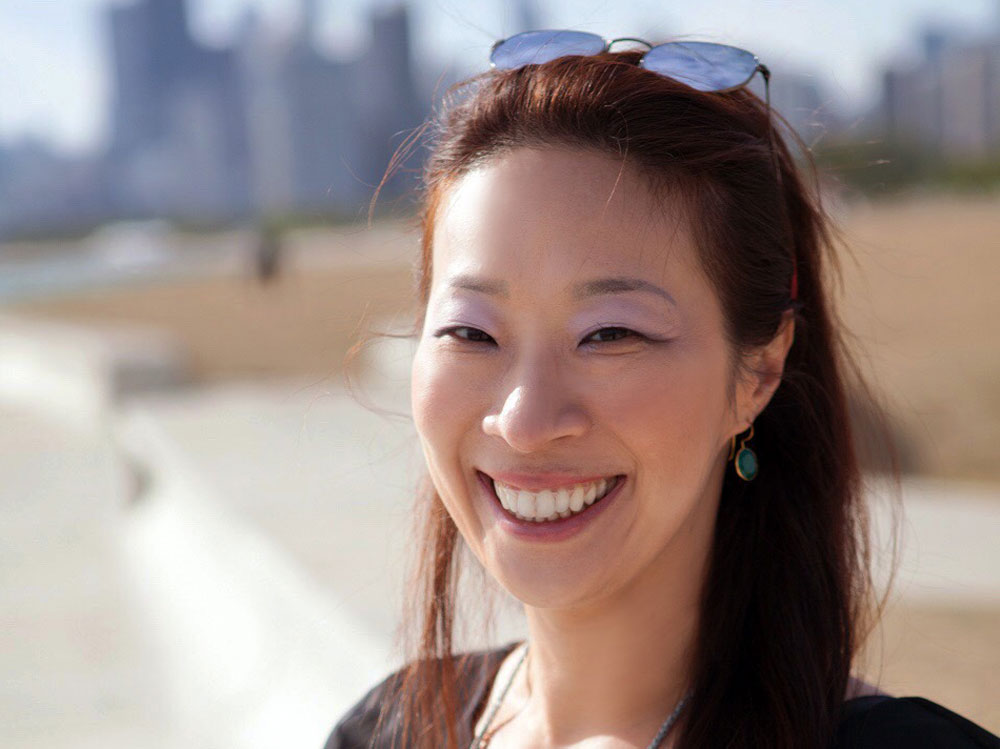 Charlotte Tsou (IMC02), Medill alumna and global head of marketing and channel analytics for HSBC, will address integrated marketing communications master's graduates and their families at Medill's convocation ceremony on Dec. 14.
Tsou oversees all marketing and analytics teams across global markets for HSBC, the seventh largest bank in the world and the largest bank in Europe.
"We are thrilled to welcome Charlotte back to campus to speak to our newest IMC graduates," said Medill Dean Charles Whitaker. "This year as Northwestern celebrates the 150th anniversary of women being admitted to the University, it is particularly special that we have a female alumna who is an accomplished industry leader to inspire our students as they embark on the next phase of their careers."
Tsou's energy, commitment to diversity and fluency in multiple languages positions her as an innovative leader in the global marketplace. She has transformed HSBC by updating its analytics resources, advancing social media insights and developing its digital platforms.
"I am thrilled to have the honor to speak with the new graduates and their families," Tsou said. "It is the beginning of the journey to all possibilities."
After earning her Medill degree, Tsou joined Citibank and led the mortgage-to-consumer customer relationship management team. She reported directly to the chief marketing officer and was responsible for targeting consumers, cross-selling and generating leads for direct lending and refinance services. During her time there, she expanded Citi's integrated marketing program, leaning on the skills she learned at Medill.
Starting at HSBC in 2004 as marketing manager, she led a marketing strategy team for North America consumer and mortgage lending before quickly rising in the ranks—all the way to global head of marketing. In 2015, Direct Marketing News selected her for its 40 Under 40 list.
"IMC opened up possibilities that I hadn't considered for my career," Tsou said. "I decided to join the IMC program to learn marketing science, and in return, it has given me a 17-year career in banking."
Despite her full schedule, Tsou has always found time to give back to students and her alma mater. She currently serves on the IMC Retail Analytics Council. She also recently spoke to newly admitted IMC students. In addition, she is an adjunct faculty member at Lake Forest Graduate School of Management.
Prior to studying at Medill, Tsou earned a bachelor of arts in media communication from NYU. She is currently a doctoral candidate at the SBS Swiss Business School in Zurich. She lives in Chicago with her husband and two daughters.
The convocation ceremony will start at 10 a.m. in Pick-Staiger Concert Hall and can be viewed here.