Medill Local News Initiative Wins Google Innovation Award to Create Digital Reader Index
Medill Local News Initiative Wins Google Innovation Award to Create Digital Reader Index
The award is for the development of a tool to measure subscriber engagement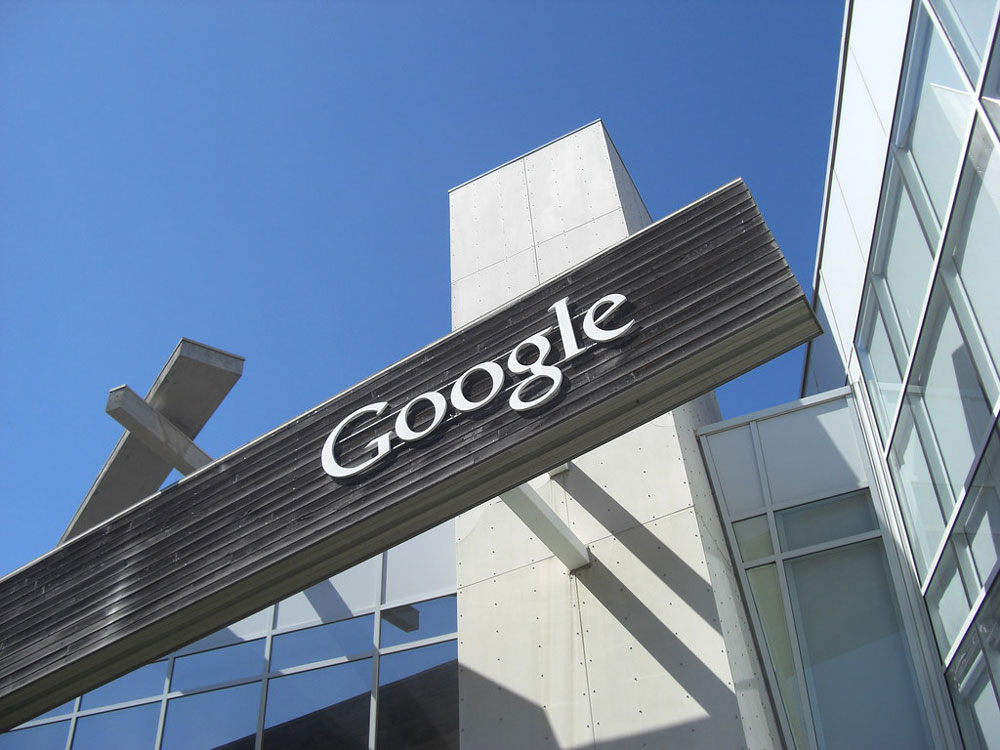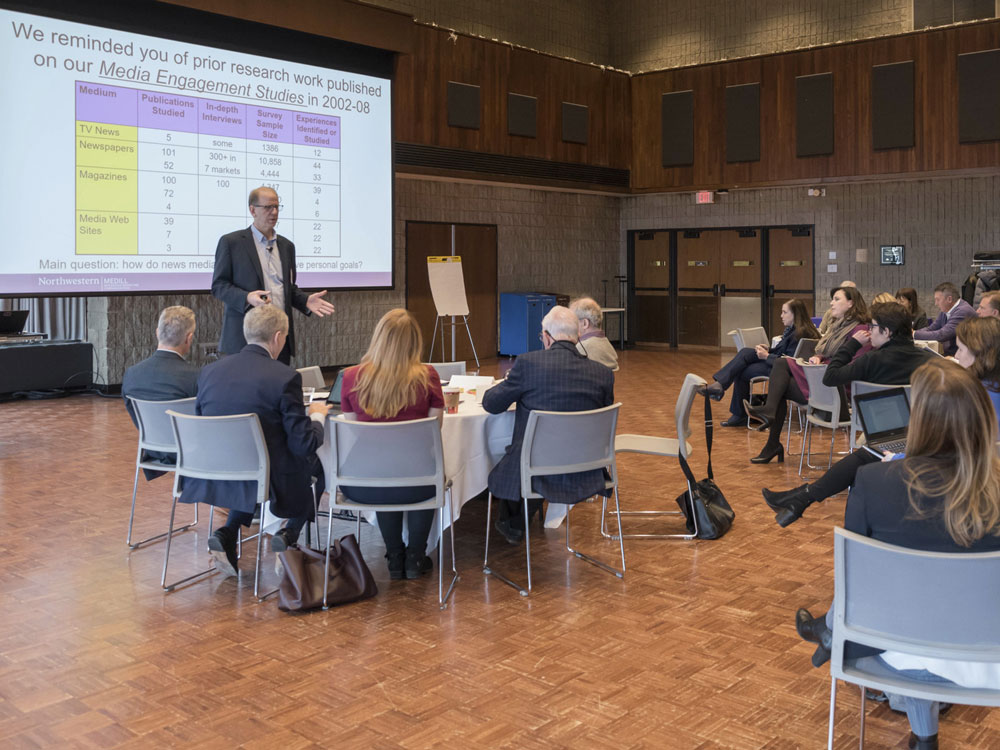 Building on major research into the behaviors of local digital readers, Northwestern University's Medill Local News Initiative and its Spiegel Research Center have been named recipients of a Google Innovation Challenge award to create a Subscriber Engagement Index.
The index will serve as a new tool to give local news organizations "timely, unique, actionable insights about the online behaviors of their digital subscribers," said Medill Senior Associate Dean Tim Franklin, head of the Medill Local News Initiative.
News outlets that join the project and share their data will receive a detailed, ongoing analysis of their subscribers' consumption patterns and how they affect decisions on whether they remain as readers. In addition, participants will be able to compare their performance to that of other news organizations, gaining further valuable information that will help them develop strategies and address challenges.
The index's anonymized data will be presented in a wide array of categories, and top-line findings will be shared with the journalism industry and thought leaders around the world.
Medill plans to have the index up and running next year. Medill and Google did not disclose the funding amount that was awarded.
The index will be created by the Spiegel Research Center at the Medill School of Journalism, Media, Integrated Marketing Communications. Last year, Spiegel conducted an analysis of 13 terabytes of data from the Chicago Tribune, San Francisco Chronicle and Indianapolis Star that found subscriber retention was closely linked with regular reader visits and consumption of local content. Perhaps surprisingly, subscribers who read many stories per visit and read them thoroughly were no more likely to keep their subscriptions than those who skimmed.
Tom Collinger, Spiegel's Executive Director, said continued analysis of this particular set of subscriber behavioral data for news organizations' could bring extremely useful findings.
"Because of our ability to bring evidence to address what subscribers are doing, the timing of this project is perfect for the local news industry," Collinger said.
Among the possible benefits of the index:
Reducing subscriber "churn," or cancellations. Identifying what behaviors contributes to loyalty is essential. What types of content are users willing to pay for?

Shedding light on audience segmentation. The Subscriber Engagement Index will identify behaviors by a variety of audience segments and platform usage, helping news organizations target customers more effectively.

Understanding the impact of advertising. Medill expects this new tool to provide insights into the influence of advertising on subscriber retention, addressing questions such as:: Does advertising cause churn because it diminishes the user experience? And how do ad blockers affect local news engagement?

Fine-tuning subscription strategies. Medill hopes to be able to give news outlets insight to help them determine the levels of pricing and paywalls that improve retention and lifetime value.
Benchmarking organizations' performance compared to peers. This platform will provide unique insight into subscriber behaviors that compare and contrast with others, to help prioritize strategies most affecting retention and churn.
Medill's finding about the value of regular readership has inspired some news organizations to double down on email newsletters as a way to encourage that habit. As part of this Google project, the Spiegel researchers hope to analyze newsletter effectiveness.
The Google News Initiative is a three-year, $300 million program to support journalism. Google announced Innovation Challenge awards last year in the Asia Pacific region, and expanded that program to North America this year.
The funding for Medill is included in a total of $5.8 million awarded to 34 projects in 17 states and provinces in North America. In addition to Northwestern's Medill Local News Initiative and Spiegel Research Center, recipients ranged from the Wisconsin Center for Investigative Journalism to GateHouse Media to the University of Southern California-based Crosstown project, which the Medill Local News Initiative highlighted in a story in April.
The Medill Local News Initiative's Franklin said this project with Google fits well with the central goal of the initiative – to help an industry beset by crisis to strengthen its financial footing and its connection with communities.
"This Index will provide local news organizations with the insights they need to grow their ranks of paying readers at a moment in time when this revenue is critical for their future sustainability," Franklin said.