Medill expands scope of its reporting opportunities with new Medill Investigative Lab
Pulitzer Prize-winning investigative journalist to lead the Lab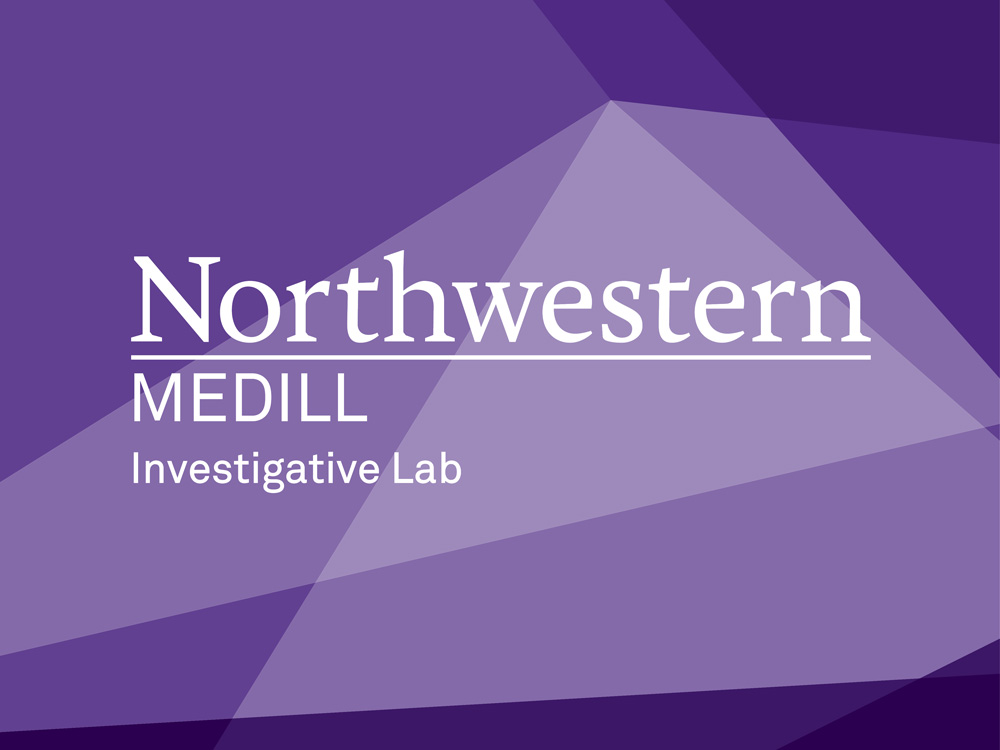 Building on its years of experience in investigative reporting, today, Northwestern University Medill School of Journalism, Media, Integrated Marketing Communications announced the new Medill Investigative Lab.
Through the Lab, Medill students will develop critical, in-demand investigative skills by working with top professional journalists on social justice-focused stories.
"Investigative reporting is the bedrock of our journalism, and uncovering facts and bringing them to light is the essential role for the press in our democracy," said Medill Dean Charles Whitaker. "The broad focus of the Lab allows Medill to expand our storytelling and investigations beyond what we were able to do through the Medill Justice Project's limited scope. This is an exciting growth opportunity for Medill."
The Lab will be led by Medill Associate Professor and Director of Investigative Reporting Debbie Cenziper, a Pulitzer Prize-winning investigative journalist. She joined Medill this year from The George Washington University and The Washington Post, where she is on contract with the award-winning Investigative Team. Cenziper spent a decade on staff at The Post, focused heavily on social-justice investigations.
"Students in the Medill Investigative Lab will pursue timely, high-impact topics that affect communities across the country," said Cenziper. "We hope to build strong partnerships with professional news organizations to give these stories a broad audience."
Both undergraduate and graduate Medill journalism students will be able to take part in the Medill Investigative Lab. Classes will be offered in Evanston and Chicago, as well as Washington, D.C., where students will work directly with Cenziper probing federal institutions that affect tens of millions of people.
The Lab will be offered during different quarters. Students will apply to participate and for the first time will have the chance to work on investigative stories longer – over two quarters.
"We are not only expanding the mission of our on-the-ground investigative reporting program, we are also offering a new lineup of investigative journalism classes and bringing in top professional journalists as fellows," Cenziper said.
Three journalists will join the board of the Medill Investigative Lab: Tracy Grant (BSJ86), a Medill alumna and The Washington Post's managing editor for standards and ethics; Robert Samuels (BSJ06), a Medill alumnus and national political reporter at The Post; and Steven Rich, database editor for the investigative unit at The Post and a board member at Investigative Reporters and Editors (IRE).
"Throughout our rich history, Medill has provided students with unparalleled opportunities and experiences," said Whitaker. "As we approach our centennial in 2021, we remain committed to this important goal and believe that broadening our investigative work through the Medill Investigative Lab is a critical component."
---
If you are interested in advancing Medill's work in investigative journalism, you can donate to the Medill Investigative Lab. Click on "Search School and Program Funds." Search for "Medill Investigative Lab".