Medill launches new specialization in investigative journalism
Medill Investigative Lab specialization to be led by Pulitzer Prize-winning investigative journalist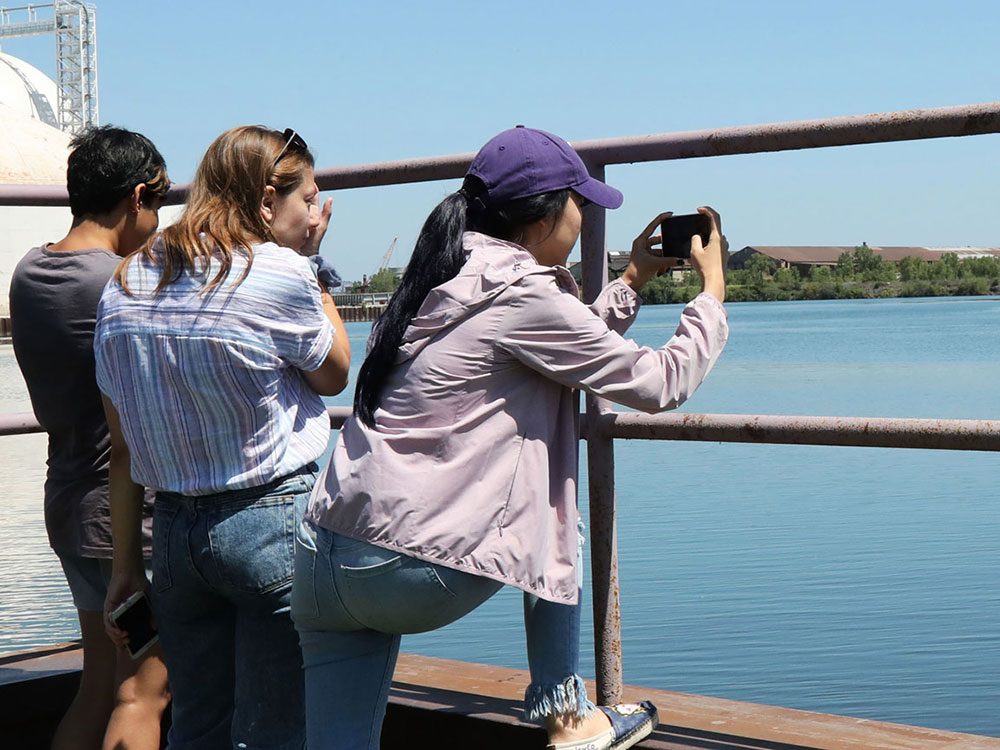 Building on its years of experience in investigative reporting, today, Northwestern University Medill School of Journalism, Media, Integrated Marketing Communications has launched the Medill Investigative Lab specialization for its Master of Science in Journalism program.
Over the course of the program, students will work directly with faculty to hone the skills they need to become effective investigative reporters. They will learn how to probe federal institutions that affect tens of millions of people; study budgets, court cases and crime logs; analyze critical data and trends; and interview stakeholders and public officials.
"Investigative reporting is a critical skill in modern journalism," said Medill Dean Charles Whitaker. "With this new specialization, we want to give students the tools and the opportunity to unearth the facts and truths that are vital to holding both individuals and institutions accountable."
Associate Professor and Director of Investigative Reporting Debbie Cenziper will oversee the specialization. Cenziper has won dozens of awards in American print journalism. She received the Pulitzer Prize in 2007 at the Miami Herald for a series of stories about corrupt affordable housing developers who were stealing from the poor. A year before that, she was a Pulitzer Prize finalist for stories about dangerous breakdowns in the nation's hurricane-tracking system.
Since March, Cenziper and her students have published a dozen investigative stories in The Washington Post, focused on the devastating impact of covid-19 in the nation's nursing homes.
"From covering the opioid crisis to the pandemic, Medill students have proven time and again that investigative reporting can effect real change," said Cenziper. "I'm looking forward to continuing that work with a talented and tenacious group of students and faculty, expanding through this specialization on the work already taking place."
The exclusive opportunity to join the Medill Investigative Lab specialization will be open to 10 graduate students each year. Classes will be offered in Evanston and Chicago, as well as Washington, D.C. View the application deadlines and apply for the Medill graduate journalism program.