Fellowship from Medill and The Garage aims to increase diversity among media entrepreneurs
Second annual award will support innovative work to address challenges facing media industry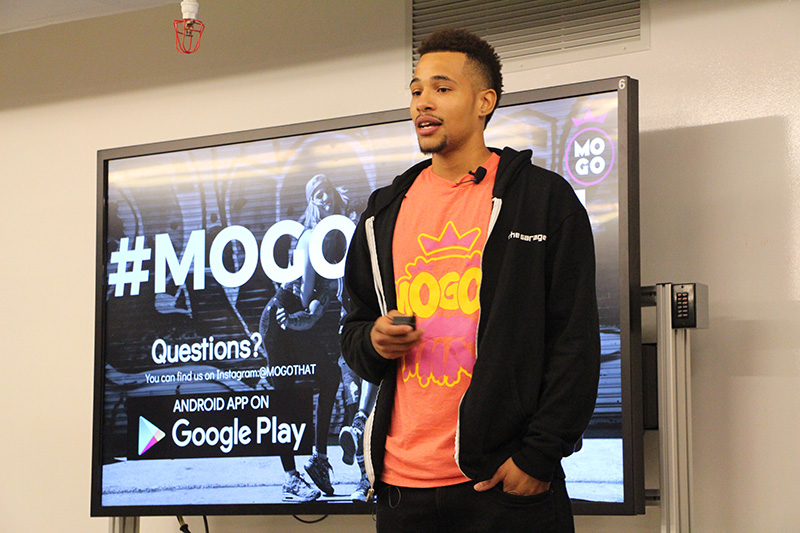 A fellowship for entrepreneurs working on media and media-related endeavors will be sponsored by Northwestern University's Medill School of Journalism, Media, Integrated Marketing Communications in partnership with The Garage, NU's hub for entrepreneurship and innovation.
The one-year fellowship will identify and support entrepreneurs from underrepresented groups—with an emphasis on women and people of color—who are working on innovation in the media industry.
The fellow will receive an $80,000 stipend for the year, and access to a variety of resources across Northwestern. The fellow also will be able to participate in select classes at Medill and will be an active participant in both the Medill and The Garage communities.
"The events of 2020 have brought into sharp perspective the need for solutions to how we develop, consume and pay for news, as well as the importance of having a diversity of thinkers addressing these challenges," said Medill Dean Charles Whitaker. "We are excited to once again seek a fellow who can be entrepreneurial and innovative in navigating this unprecedented time."
The Garage is an 11,000 square foot space that brings together a cross-disciplinary community of students, faculty, staff and alumni who share a passion for developing ideas. The Garage has incubated more than 500 student-founded startups and projects. Its 24/7 co-working space provides cutting edge technology resources, special programming and mentorship from accomplished entrepreneurs.
"We must continue to encourage innovation from diverse perspectives," said Melissa Kaufman, The Garage's executive director. "We look forward to welcoming an entrepreneur focused on solving a problem facing the media industry into our community, and on continuing our partnership with Medill."
In its inaugural year, the Medill/The Garage fellowship was awarded to Sherrell Dorsey, founder and editor-in-chief of The Plug. The Plug curates the top news of Black founders and innovators. It has grown to become a subscription-based digital news and insights platform covering the Black innovation economy, investigating and reporting on Black tech trends, stories and breaking news. Dorsey has used the fellowship opportunity to increase The Plug's freelance and editor budget, invest in search engine optimization strategies and social media advertising for the site, and upgrade its content management system. 
Fellowship candidates should have a college degree and a minimum of two years of work experience. They also should have an idea or early stage venture focused on solving a problem facing media. The selection committee includes faculty and staff from both Medill and The Garage.
To apply, visit the Medill/The Garage application.