Medill adds lecturer to support solutions journalism, appoints director of audio program
Medill adds lecturer to support solutions journalism, appoints director of audio program
Faculty will help prepare students in these expanding journalism roles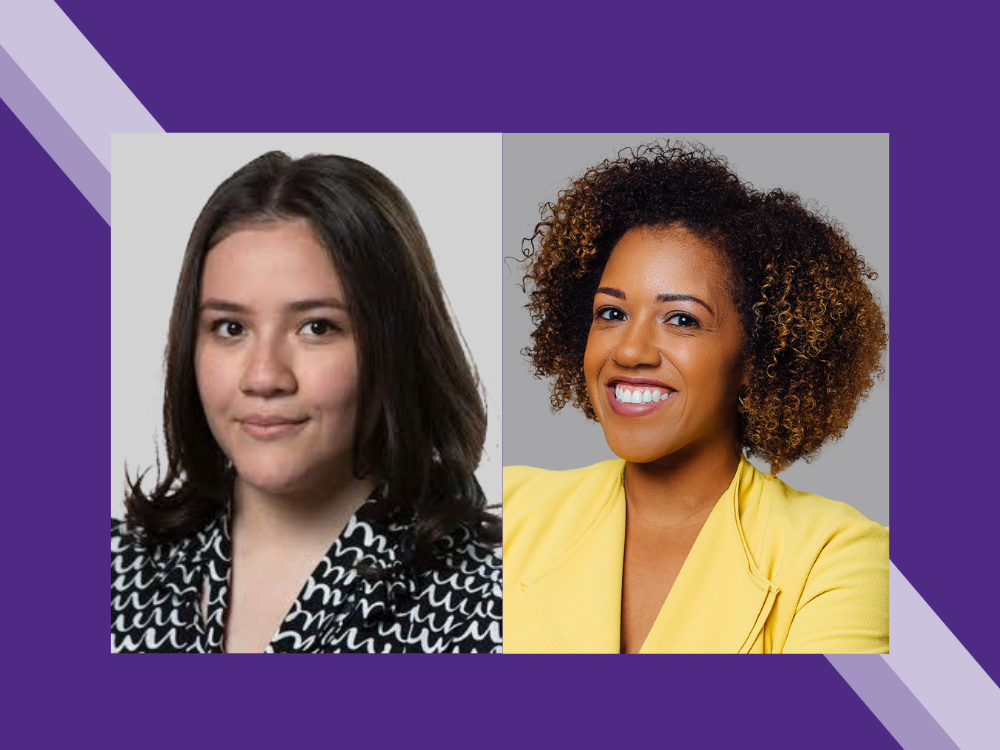 EVANSTON, ILL. -- The Medill School of Journalism, Media, Integrated Marketing Communications has announced a new faculty member and the promotion of another as it expands its role in solutions journalism and audio reporting.
Jessica Villagomez will join Medill as a lecturer. In addition to teaching, Villagomez will contribute to Medill's efforts to become a national leader in solutions journalism. She will help establish Medill as the Midwest hub for solutions journalism, organizing regular training programs and speaker events with journalists and educators from Illinois, Indiana, Michigan and Wisconsin.
Villagomez also will work collaboratively with the nonprofit Solutions Journalism Network and the other regional hub universities, Arizona State, Georgia and Stony Brook. Villagomez has been serving as an adjunct lecturer.
Lecturer Arionne Nettles has been promoted to director of audio journalism. Nettles' new responsibilities will include further developing Medill's audio journalism curriculum and seeking internal and external partners in audio to provide opportunities to students and faculty.
"Medill has established its unparalleled leadership in journalism and we must continue to expand our work in key areas of the industry including solutions journalism and audio reporting. I'm confident these rolls for Jessica and Arionne will help us do that," said Medill Dean Charles Whitaker. "With these expansions, we can make sure Medill students are prepared for the demands of the future careers and we can support quality reporting around the world."