Mother Jones reporter Samantha Michaels honored with Medill's John Bartlow Martin Award
Story highlights downfalls of failure-to-protect laws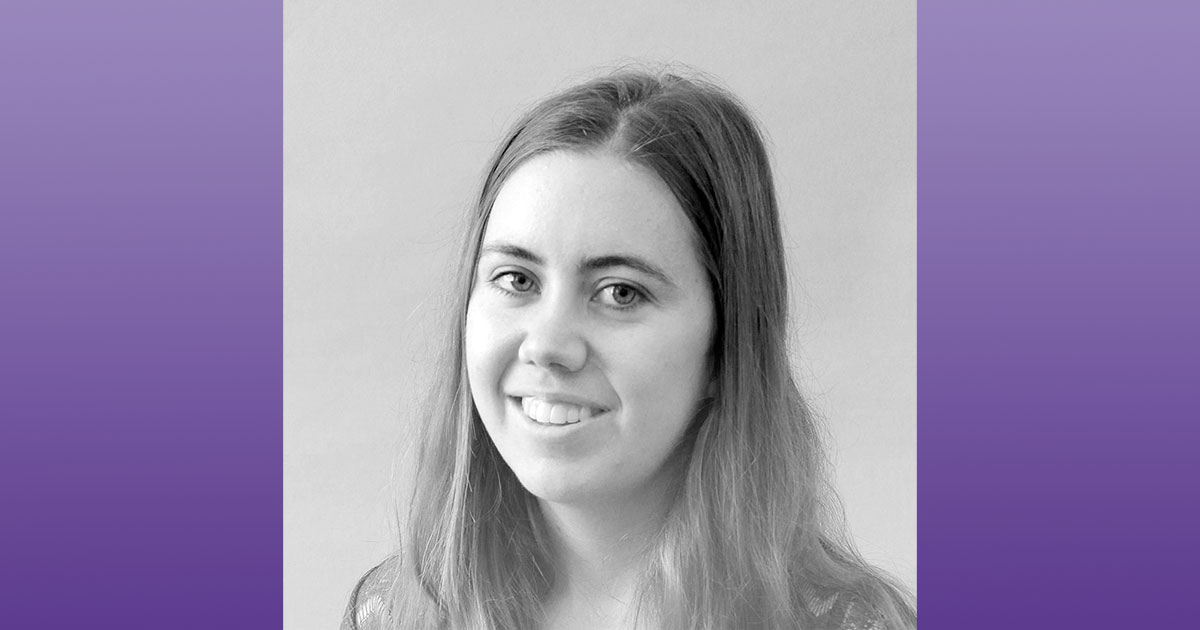 EVANSTON, ILL. -- Samantha Michaels (BSJ11) senior criminal justice reporter at Mother Jones, is the recipient of the 2023 John Bartlow Martin Award for Public Interest Magazine Journalism from Northwestern University Medill School of Journalism, Media, Integrated Marketing Communications. She is honored for "She Never Hurt Her Kids. So Why Is a Mother Serving More Time Than the Man Who Abused Her Daughter? Failure-to-protect laws are incarcerating women all over the country—for other people's violence," an investigation published in Mother Jones in August 2022.

Michaels, a Medill alumna, writes about prisons, policing, gun violence, and other crime, with an emphasis on how the legal system disproportionately harms people of color, women, and low-income people. In addition to winning the John Bartlow Martin Award, Michaels' investigation about a mother in Oklahoma who was incarcerated for longer than the man who abused her, won a National Magazine Award for best video and was a finalist in the category of best reporting.

Michaels' writing has also appeared in The Atlantic, Outside, and the American Society of Magazine Editors' Best American Magazine Writing anthology. Prior to joining Mother Jones in 2014, Michaels worked as an editor and reporter in Myanmar and Indonesia.

"Failure-to-protect laws don't get much attention, but they are ripping apart families and often punishing mothers who are themselves survivors of domestic violence, disproportionately mothers of color," said Michaels. "Some of these women are winding up in prison for even longer than the men who abused them and their children, and it's important that we don't forget about them."

The magazine article included data reporting from Ryan Little and was edited by Maddie Oatman. It was accompanied by a short documentary that was reported by Michaels and filmed and edited by Mark Helenowski.

"'The Mother Trap' delivers a forceful and gut-wrenching personal narrative, while demonstrating the macro problem with deep reporting. It's engaging and enraging," said JBM judge David Bernstein, a Chicago-based investigative reporter and previous winner of the John Bartlow Martin Award.

"I'm so honored to receive the John Bartlow Martin Award and to know that Kerry King's experience resonated with readers," said Michaels. "In phone calls from prison, Kerry has told me that it's surreal—after so many years locked away, feeling like nobody believed her—to hear that journalists in other states are sharing her story online, and that people around the country care about what happened to her."

Virtual event with Michaels May 4

Medill will present the award to Michaels in a virtual event at 5 p.m., Thursday, May 4.
Join the event

Honorable Mentions and Semi-Finalists for the John Bartlow Martin Award

Judges honored five total stories from this year's contest, including Michaels' winning piece:

Honorable Mentions:
ProPublica/The New Yorker for "Endgame: How the Visionary Hospice Movement Became a For-Profit Hustle" by Ava Kofman
Milwaukee Journal Sentinel/ProPublica for "The Landlord & the Tenant" by Raquel Rutledge and Ken Armstrong
Semi-Finalists:
Center for Public Integrity: "Nuclear Buildup Sickened His Community. Then It Caught Up With Him" by Yvette Cabrera
Esquire: "To Protect and Serve" by Rowan Moore Gerety
About the Blue Ribbon Judges
This year's Blue Ribbon Judges were:
Sara Austin, MSJ98 and executive editor of Elle
Michael Barajas, 2022 John Bartlow Martin Award winner and managing editor of Bolts
David Bernstein, 2015 John Bartlow Martin Award winner and author of an upcoming book on police violence
Danielle Cadet, BSJ10, MSJ11 and executive editor and vice president of content of Essence
About the John Bartlow Martin Award for Public Interest Magazine Journalism
Former Medill faculty member John Bartlow Martin advanced the tenets of public interest journalism. His magazine stories about labor racketeering, poor working conditions, racism, crime and abuse of mental patients were marked by careful reporting, incisive writing and a palpable concern for victims. In many cases, these stories, published in major magazines such as Harper's, The Saturday Evening Post, Life, Look, Collier's and The Atlantic, prompted public policy changes and inspired other journalists to make a difference with their own reporting.
In his 10 years at Medill, Martin helped students become skilled reporters and writers. Medill established the John Bartlow Martin Award for Public Interest Magazine Journalism in 1988 to encourage outstanding professional work in this crucial area. The award comes with a cash prize of $4,000.
The nomination period for the 2024 award will open in November 2023. The nomination form link will be posted on the Medill website.
Related Medill News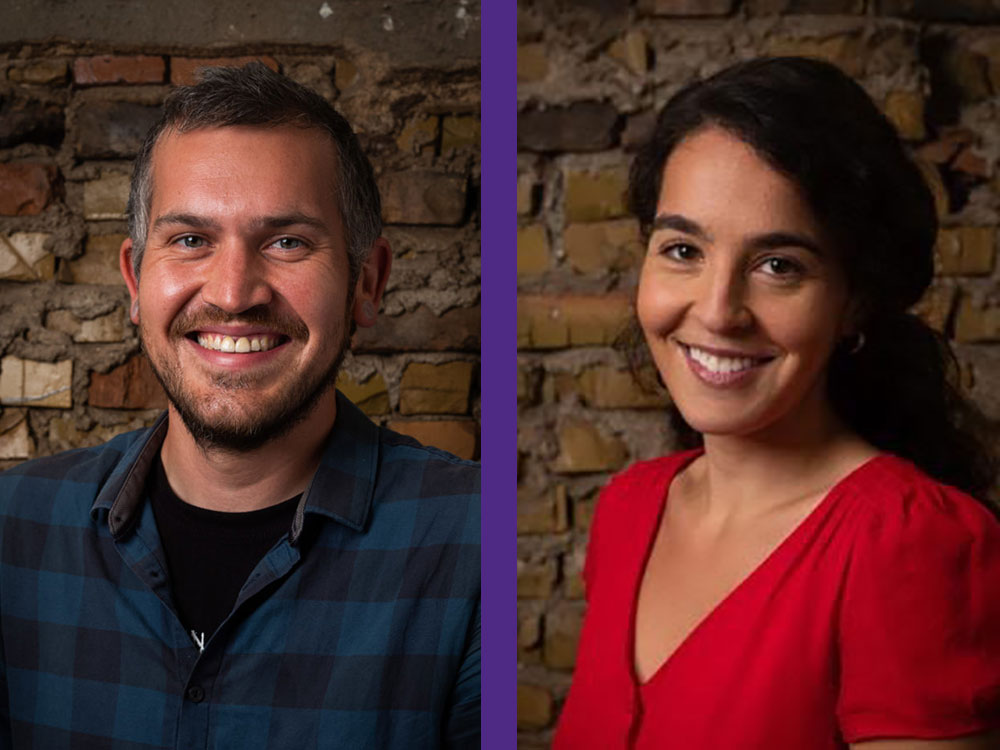 Read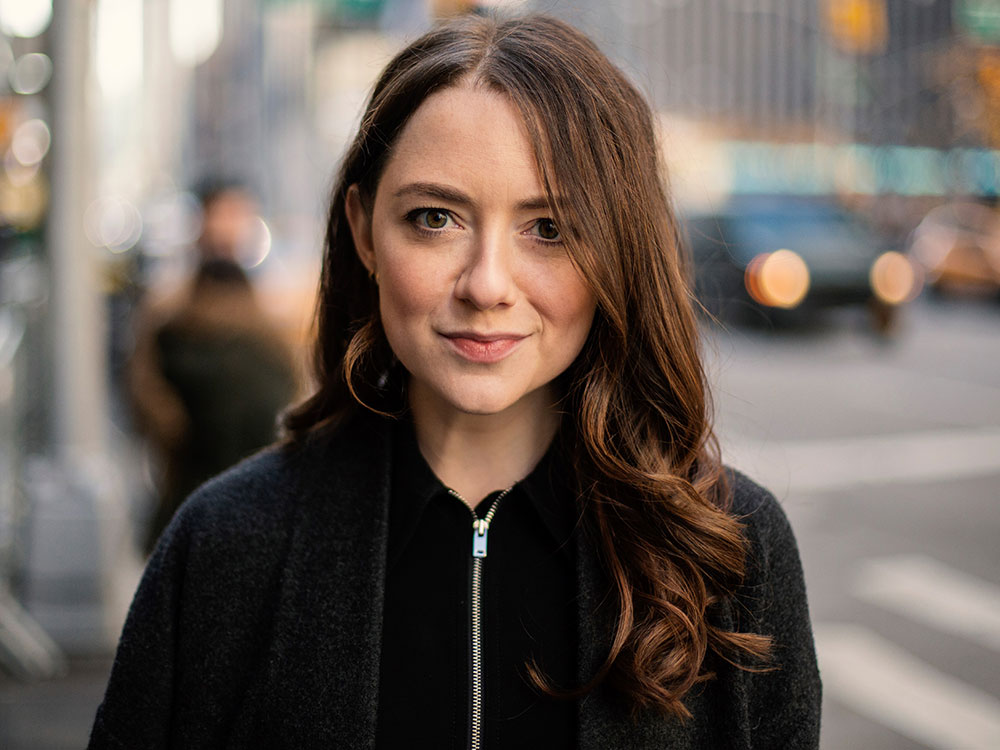 Read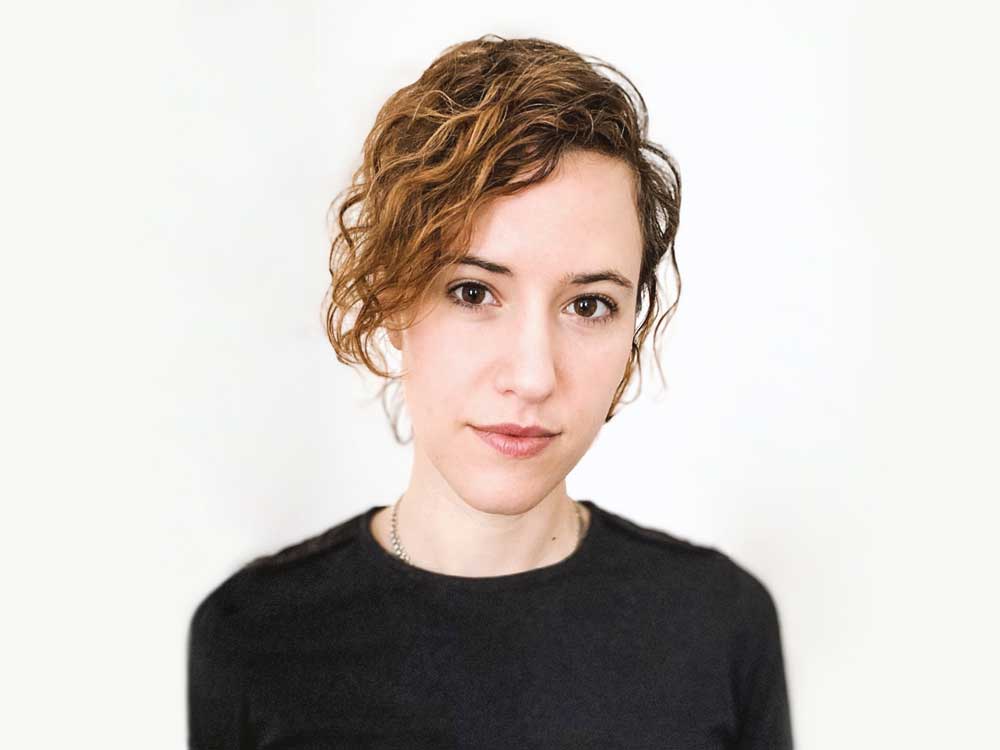 Read