Digital Leadership
Five-day course in Evanston/Chicago
Medill's priority is always the health and safety of our students so we may make adjustments to planned travel based on guidance from Northwestern's Office of Global Safety and Security.
Digital leadership is the strategic use of a company's digital assets to achieve business goals. This can be dealt with both organizationally and at an individual level. An effective digital leader understands the business goals and sets an example for the company by successfully utilizing digital assets, including technology, data and systems, to drive those goals while also placing high value on communication, creativity and relationships within the organization.
Learn how to lead digital transformation
In this five-day immersive course, you will develop and hone your leadership skills in an increasingly digital world. We will dive deep into the fundamentals of leadership: strategy, people, communication and results. Within each topic, you will discover the key factors that shape your leadership style in the digital age.
We will study strategic communication styles for leaders including storytelling, visualization, empathy and emotional intelligence. Additionally, we will analyze results-driven leadership, acquired through technology such as machine learning, data and artificial intelligence (AI). Finally, we will examine the tools and systems which drive business outcomes in a digital world.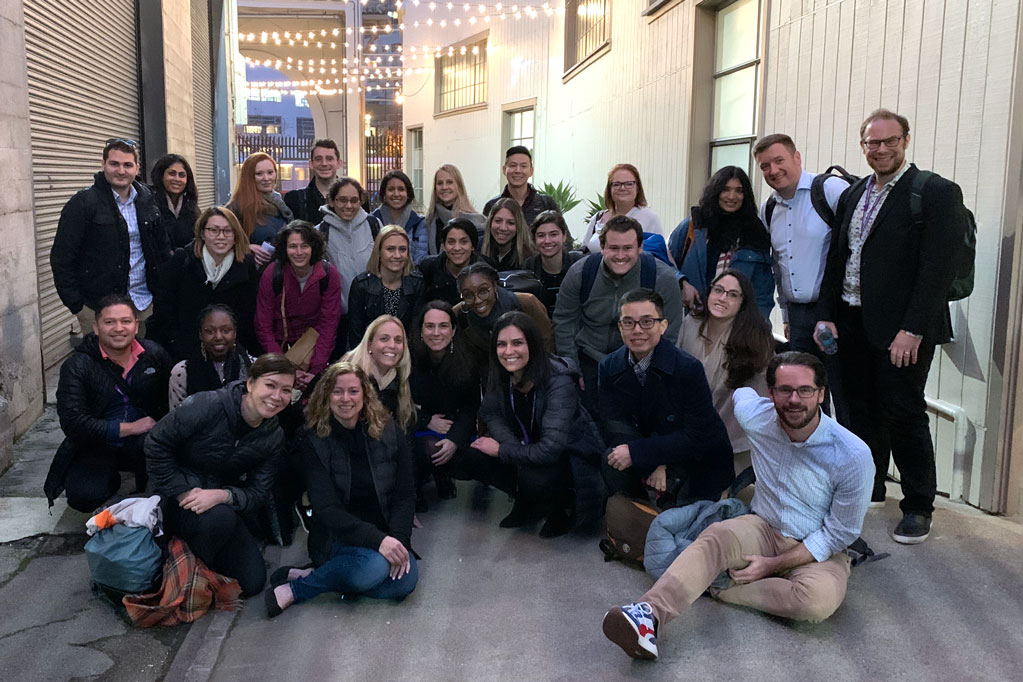 Through course reading, exercises, discussions and workshops, you will have an opportunity to learn with a variety of methods. Medill faculty, alumni and guests will join this course to share experiences and best practices in the area of Digital Leadership.
The modern approach shared in this course will help you evolve into true a digital leader, sitting at the crossroads of strategy and analytics. This course will include experiential learning opportunities at both the Evanston and Chicago Medill campuses.
Many marketing leaders are working to make meaningful change in their companies using digital tools and technology. This course will equip students with the skills and mindset to lead digital transformation. The hands-on, experiential nature of this course delivers actionable insights that can be taken back and implemented right away.Kelly Cutler

Director, IMC Professional