From the magazine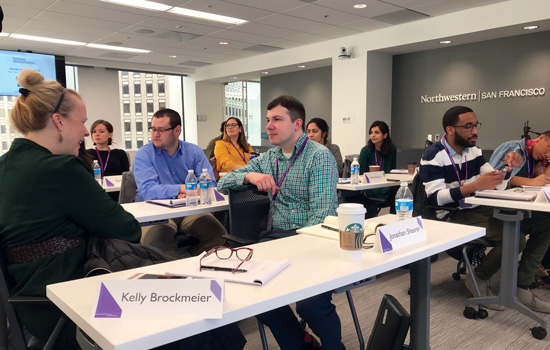 Summer/Fall 2019
The immersive course in San Francisco is tailored to part-time and online students who are working professionals.
Summer/Fall 2019
CNN President Jeff Zucker established two different Medill funds that give students access to the types of learning and experiences he said helped shape his love of journalism.
Summer/Fall 2019
Medill alumni get to see the world and seek new experiences as travel writers.
Upcoming Events
Time: 5:30 PM - 6:30 PM
Location: Online
Time: 5:30 PM - 7:00 PM
Location: Online
Time: 1:00 PM - 2:00 PM
Location: Online