From the magazine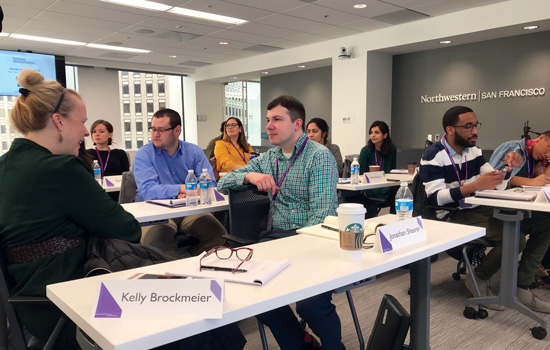 Summer/Fall 2019
The immersive course in San Francisco is tailored to part-time and online students who are working professionals.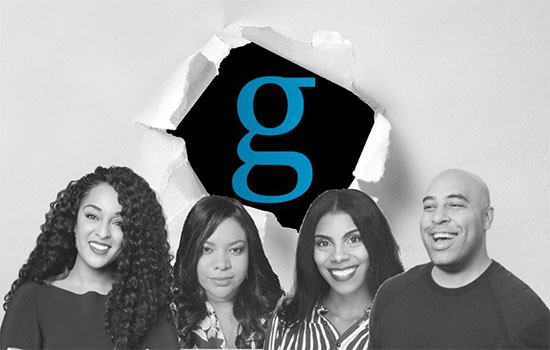 Summer/Fall 2020
For all journalists, 2020 was a wild ride. This especially rings true for journalists working at theGrio, a news outlet dedicated to covering and serving Black Americans. Several Medill alumni hold positions on theGrio's leadership team, and in the chaos of 2020, they feel theGrio's mission was as crucial as ever.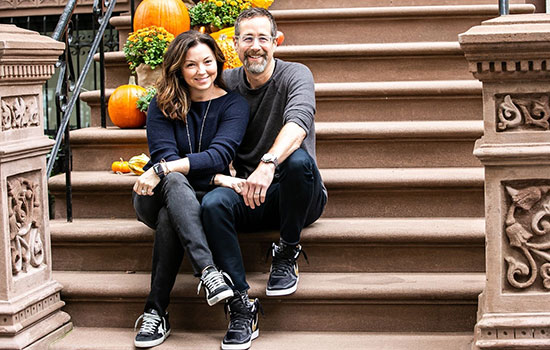 Summer/Fall 2020
We spoke with Mike about his time at Northwestern, how he went from Medill student and Daily Northwestern writer to entrepreneur, and he and his wife's decision to create a scholarship to help Medill graduate students.
Upcoming Events
Time: 12:00 PM - 1:00 PM
Location: Online