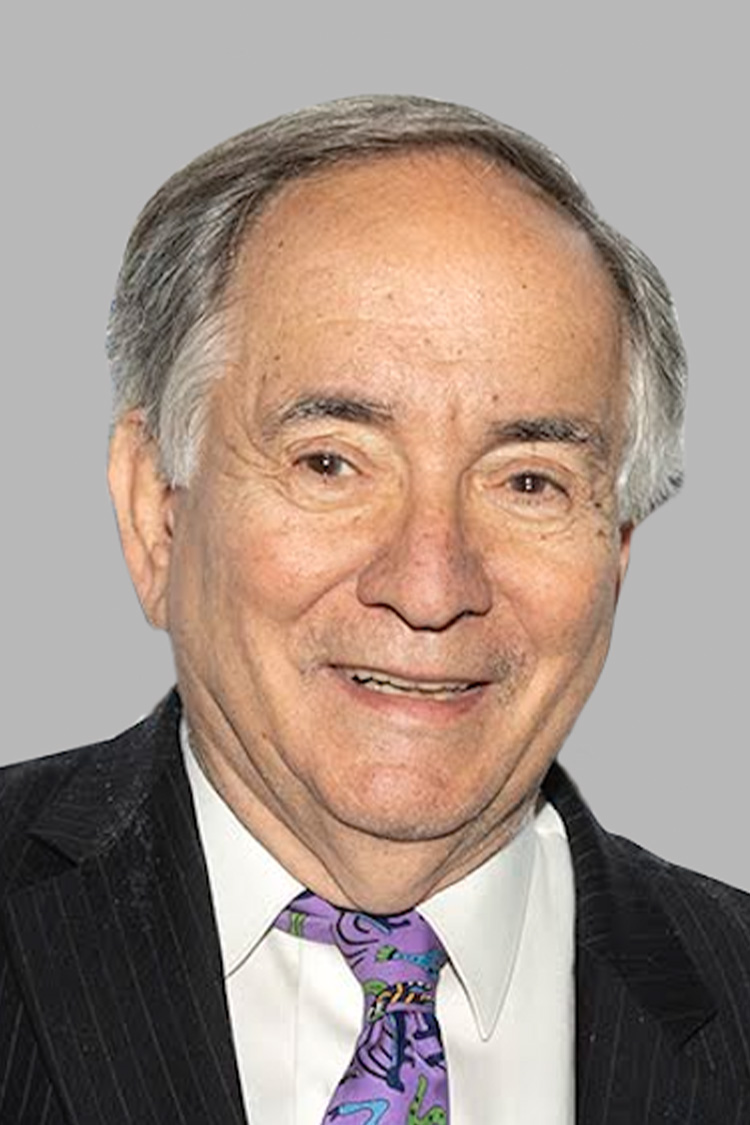 Abe Peck
(He/Him/His)
Professor Emeritus-in-Service, Director of Business to Business Communications, Senior Director of Media Management Center
Based in Santa Barbara, California, Peck currently serves as professor emeritus in service and director of business-to-business communication at Medill. Other Medill efforts include: instructor for "Inside B2B Media;" coordinator for McAllister Top Manager/Editor fellowships; administrator of MMC (Media Leadership Center), and former director/advisory board member for the National Arts Journalism Program. 
Peck is currently executive editor for Inside Unmanned Systems and Inside GNSS and magazine consultant, brand content auditor and seminar lecturer in the U.S., U.K., Hong Kong, The Philippines, Malaysia and China.
He was formerly master series contributing editor at Travel Weekly; associate and contributing editor at Rolling Stone; contributing editor at Satisfaction; consulting editor at Outside; and feature writer/columnist/section editor at Chicago Sun-Times and Chicago Daily News.