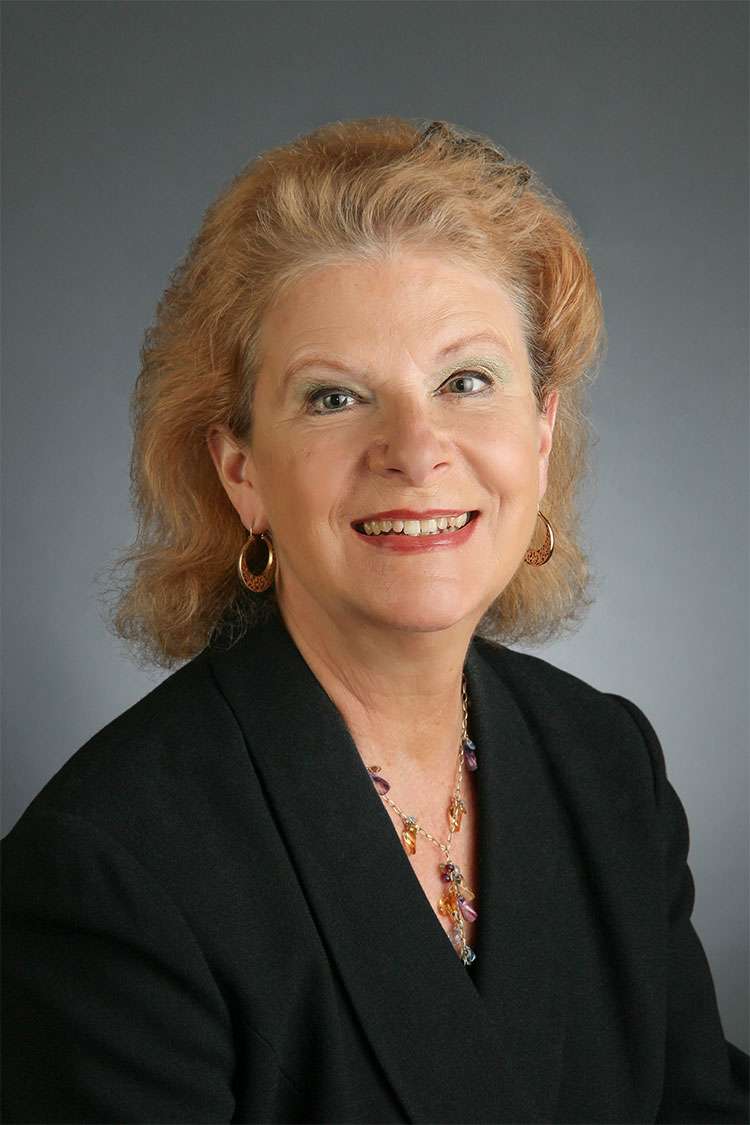 Abigail M. Foerstner
Associate Professor
Abigail Foerstner directs the Health, Environment and Science specialization in the Medill Chicago newsroom and helped develop this career-focused specialization at Medill. Her goal for every class is to coach journalism that inspires creativity, analytical thinking and a dedication to reporting that encompasses diverse communities and promotes social justice. Her mission is to empower students to bridge the gap that makes science accessible to general audiences in a world where they have a critical stake in understanding technical information and the impact it holds for them. 

Foerstner initiated an embedded reporting program where graduate journalism students join field research teams to follow the retreat of the glaciers in Mongolia, the toll of sea level rise in the Yucatan, the storm triggers on the Great Plains, the roots of human communication through a language institute in New Zealand and the secrets of the universe at CERN. She also teaches multimedia reporting, data visualization and undergraduate environmental reporting.
Foerstner pursues embedded reporting herself, working since 2010 with archaeologists on digs at Cahokia, the greatest Ancient American metropolis in North America where an earthen pyramid rises to a 100-foot pinnacle. Her research is for a book – already under contract - to bring the story of culture and climate change past and present home to our own backyard. Cahokia, in Southern Illinois, grew from a village settled about 700 A.D. into a powerful city of 20,000 with a sphere of influence from Oklahoma to Florida. But it lay abandoned by 1350 after a boom and bust related to climate and social upheavals.
Foerstner's 45-year career as a journalist began when she initiated science and environmental coverage as a staff reporter for regional sections of the Chicago Tribune and received awards for investigative and environmental reporting. She later wrote weekly photography articles and reviews as a freelance art critic for the Chicago Tribune. She has freelanced hundreds of articles on the arts, photography, science, history and education for the Chicago Tribune, the Bulletin of the Atomic Scientists, Science magazine, the Detroit News, Camera Arts, North Shore magazine and other publications.
"I work to give students an edge in a competitive media environment and applaud Medill's innovative directions in teaching immersive, multimedia storytelling and audience understanding to prepare students for a new era of opportunities in reporting," she says. "Lots of exciting changes are expanding our curriculum and taking our classrooms into Chicago neighborhoods and neighborhoods across the world. And the traditions that I feel symbolize Medill - commitments to outstanding reporting and watchdog journalism - just keep growing stronger. I revere those traditions as an alum of Medill's undergraduate and graduate programs. I returned here to teach as an adjunct faculty member for several years in the 1980s and again in 2002, joining the fulltime faculty in 2006."