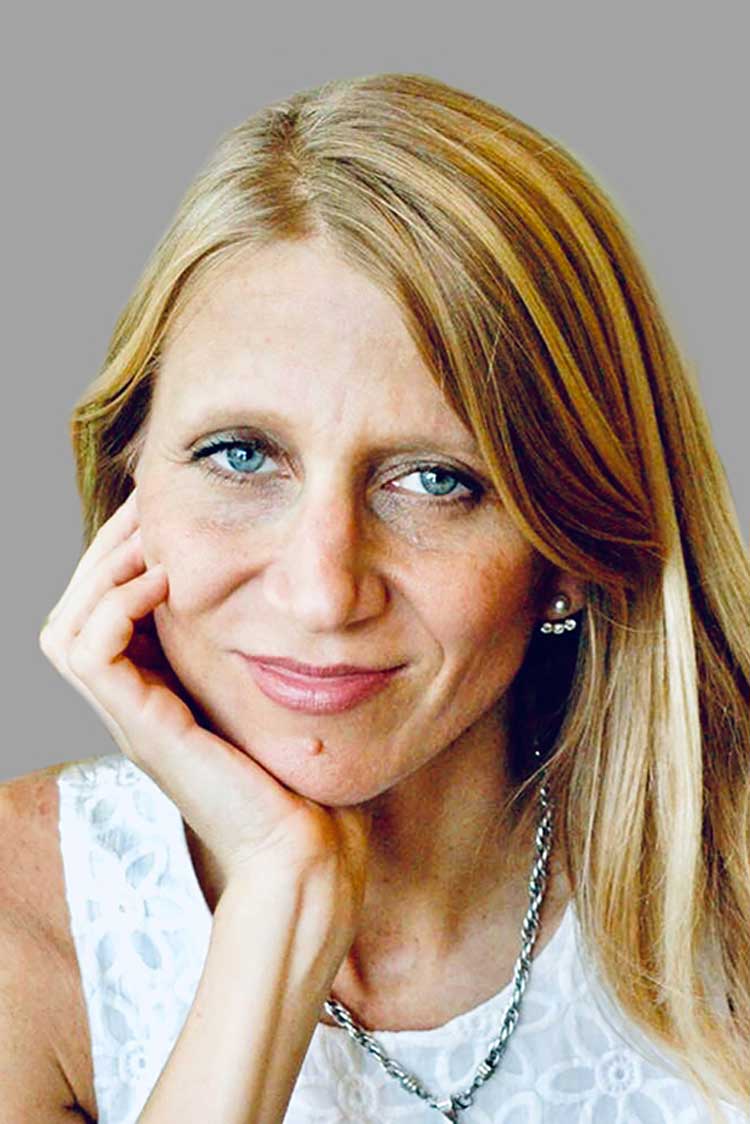 Alejandra Denda
Adjunct Lecturer
Alejandra Denda is a passionate, experienced, commercial global leader with a strong track record of driving bottom line results. An executive with high energy, she has deep curiosity and a strategic mindset, and believes in constant improvement and leading from the heart. 
She has a proven track record of more than 25 years driving results across geographies, channels, categories and consumer segments. She has led functional and agency teams for companies such as Kimberly-Clark, Clorox, Colgate-Palmolive, Pinnacle Foods, Carrefour, and several WPP advertising and commerce agencies. 
 
Denda's leadership experience in retail, packaged goods manufacturers and agency sides, combined with her deep understanding of omni-channel strategy, has driven growth for these brands across markets.  
Denda is fluent in English and Spanish, and proficient in Portuguese, French and Italian.