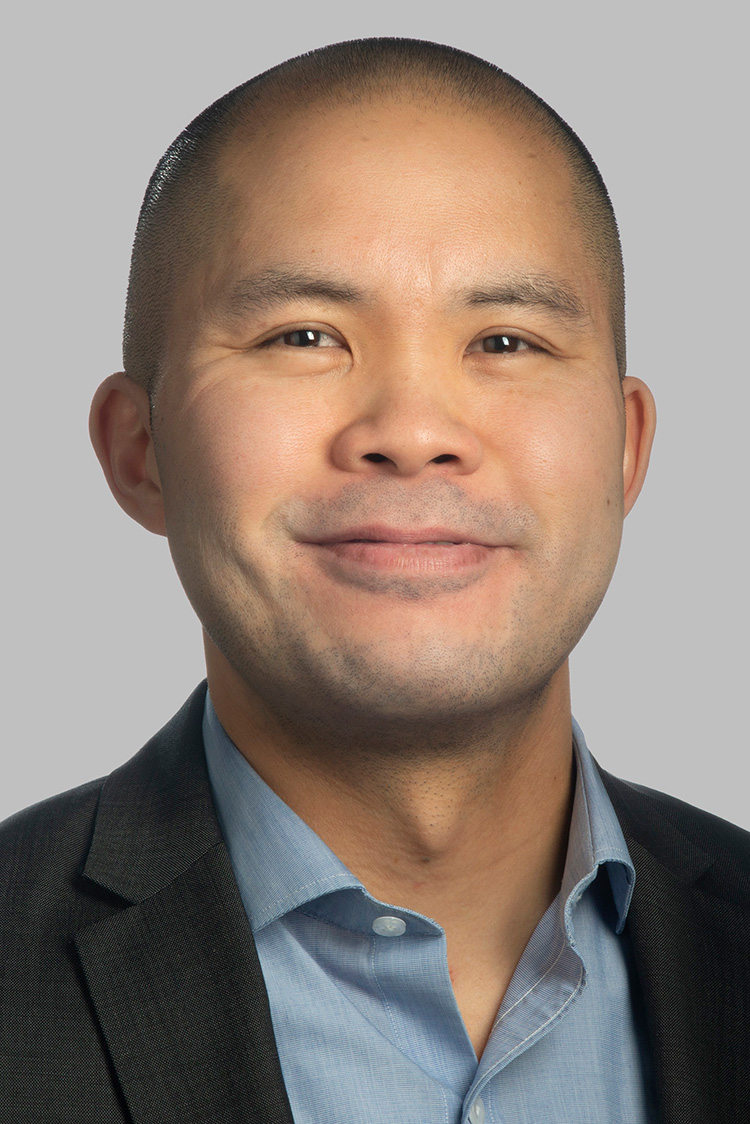 Andy Nguyen
Adjunct Lecturer
Andy Nguyen is a technology and marketing veteran. Currently, he is the head of Insights and Strategy for Google's North American Large Customer Sales business unit where he focuses on the Travel and Telecom industries. Before his latest role, he was a senior account executive at Google focused on the Financial Services and Consumer Packaged Goods industry.
Prior to Google, Nguyen worked as brand marketer at Kraft Foods where he worked on brands like Jell-O, Stove Top, Shake 'n Bake and Taco Bell Home Originals. In his early career, Nguyen was a finance analyst at Lehman Brothers and Neuberger Berman.
Outside of work, Nguyen is a leader in the Chicago philanthropic community. He leads the Leadership Council for the Posse Foundation, a nonprofit focused on developing the next generation of leaders through full tuition college scholarships for Chicagoland high school students. For this work, he was accepted as a Fellow into Leadership Greater Chicago.
Nguyen earned a Masters in Business Administration, with High Distinction, from the Ross School of Business at the University of Michigan and a Bachelors of Arts in History and Economics at Denison University.