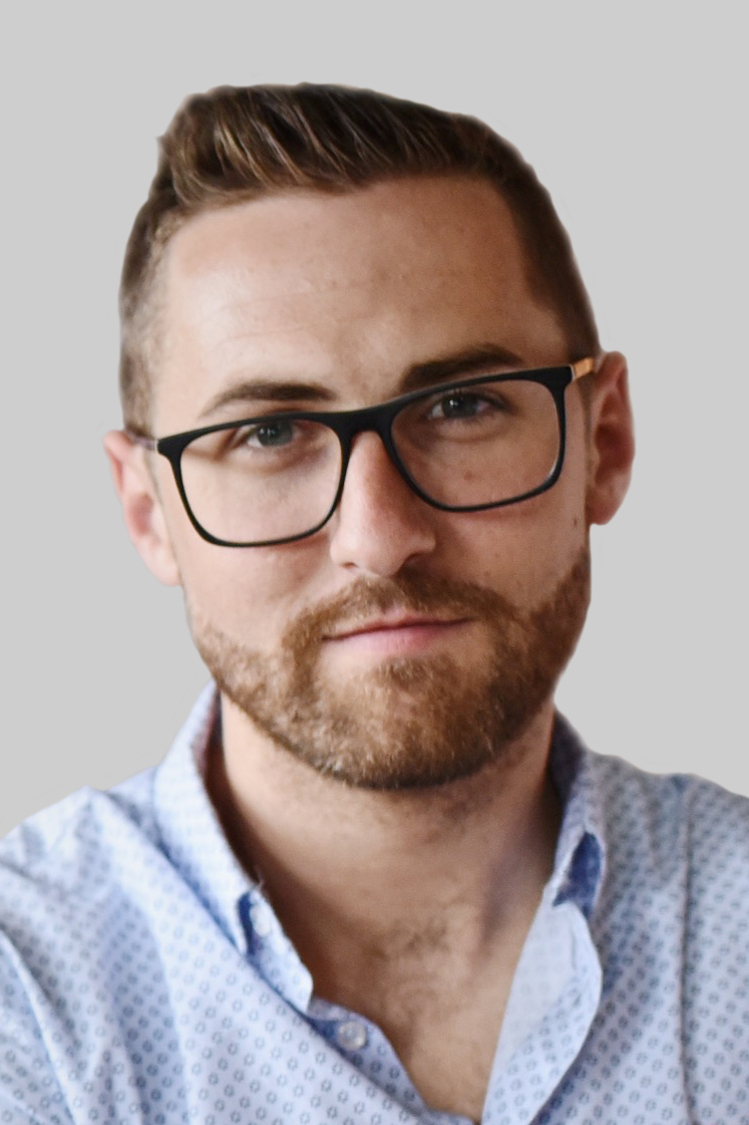 Anthony Jakubiak
Adjunct Lecturer
As an advocate of design thinking and the human centered design process, Anthony Jakubiak has worked to ensure that the technologies used by some of the most influential brands in the world are designed with those who will be using them in mind. He has led projects in nearly every industry, sector and environment – from the design of government services in Colombia to the launch of NHL.com's new digital experience which garnered more than 18 million Twitter impressions upon launch.
Jakubiak is currently executive design director at JPMorgan Chase, where he is scaling design and innovation to build the next generation of financial digital products and services. Prior to Chase, Jakubiak served as studio design director for German enterprise software company SAP. In this role, he launched SAP's NYC design studio and supported global enterprise-wide innovation and product experience design. He has also had previous stints at Oracle Health Sciences, Intel Corp. and consulting for Leo Burnett.

Jakubiak teaches courses at Northwestern's San Francisco campus with the focus on bringing best practices from the design industry into the classroom through client-based experiential learning. His courses span the fundamentals of design thinking/human-centered design, service design, UX and communication design.