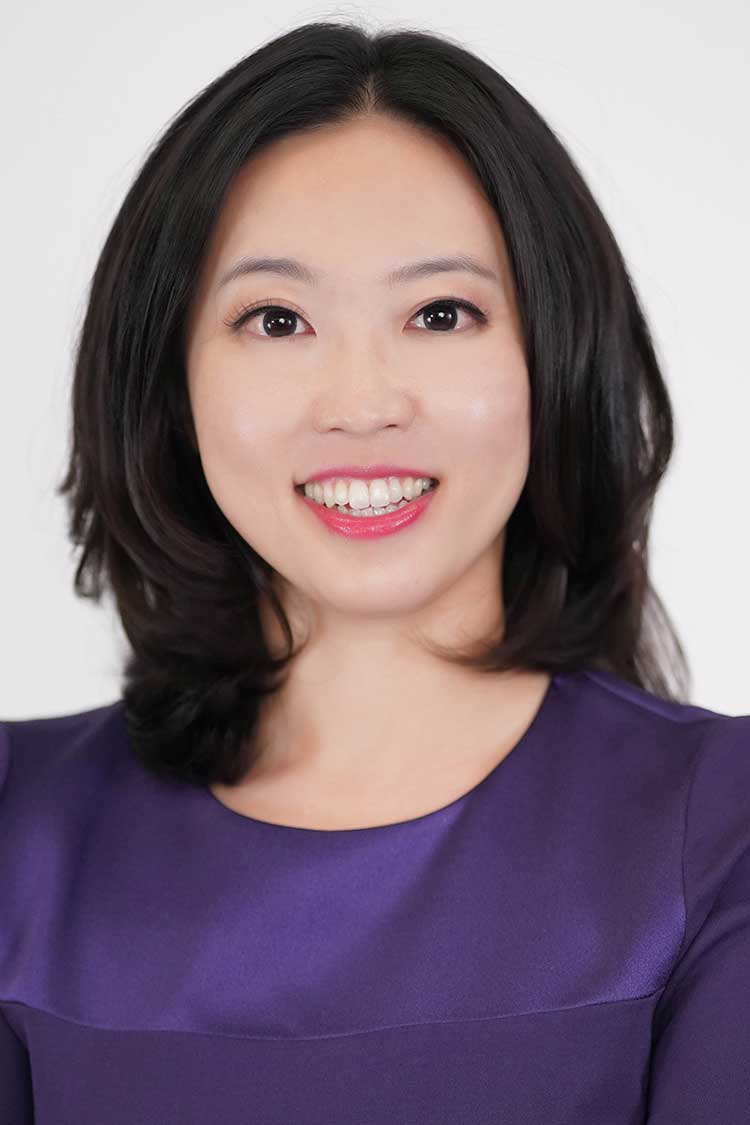 Anya Cheng
Adjunct Lecturer
Anya Cheng is a Taiwanese American technology executive and entrepreneur in Silicon Valley. Before launching her artificial intelligence (AI) startup, Taelor, she helped build Facebook Shop, a social commerce initiative where people can explore and purchase products directly on Meta (formerly Facebook) and Instagram. Before that, she led marketing for Facebook's Wi-Fi Tech and Innovation team where she improved digital literacy by bringing the Internet to countries without fast connections. As Head of Products, she transformed eBay Classifieds' emerging business and built Target's mobile tablet eCommerce app. As McDonald's Senior Director of eCommerce, she launched their global food delivery apps from scratch. 

Cheng is currently Founder & CEO of Taelor, a AI-powered menswear rental subscription platform busy men to rent styles and for brands/retailers to test products. Taelor is an award-winning sustainability startup that has won various competitions hosted by accelerators including Draper University, University of Chicago Polsky Center and SPARK Accel.

Cheng is also an adjunct lecturer at Northwestern University and 500 Global (formerly 500 Startups) where she teaches software product management and marketing. She is the author of a best-selling career book, a TEDx Talk speaker, and a social media influencer with 70k followers. 

Cheng was named a Girls in Tech 40 Under 40 in 2018 and nominated as a Marketer of the Year by Min Magazine U.S. in 2013. Her work has won 20+ awards including the Webby Award Best for Shopping App, The Communicator Award, and the Rising Star Award of Social Network Category by Mobile Village. She is a volunteer career coach who has inspired thousands of young professionals and currently serves on the volunteer boards for the North America Taiwanese Engineering and Science Association, Taiwan Tech Arena (a non-profit supporting minority founders) and STUF United Fund (a non-profit supporting charitable causes.)

Cheng received her MBA from the University of Chicago Booth School of Business and a Master of Science degree in Integrated Marketing Communications from Northwestern University. Visit her LinkedIn profile.