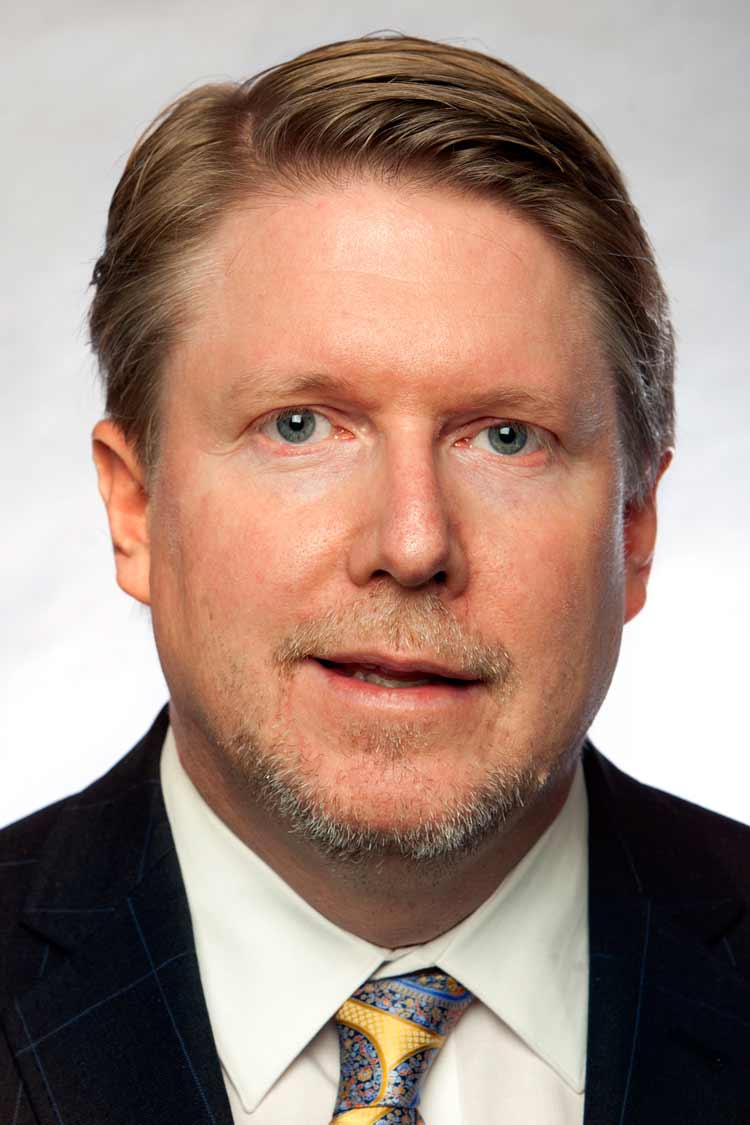 Brad Hamm
Professor
Bradley J. Hamm is a professor at Medill. From 2012-2018, he served as dean of Medill. Previously, he was dean of the Indiana University School of Journalism in Bloomington and Indianapolis.

Hamm's PhD is in mass communication research from the University of North Carolina, with a master's degree in journalism from the University of South Carolina and an undergraduate degree from Catawba College in North Carolina.

He also served as the interim dean and associate dean of the School of Communications at Elon University in North Carolina. Hamm has taught in study abroad programs in Japan, China and Great Britain and started his career as a newspaper reporter. His teaching and research interests are in journalism history and media theory, particularly agenda setting theory.

He served as a trustee for the Poynter Institute and is a judge for the Scripps Howard National Journalism Awards. He serves as an independent, non-executive member of the Board of Directors for Next Digital media company of Hong Kong and Taiwan.