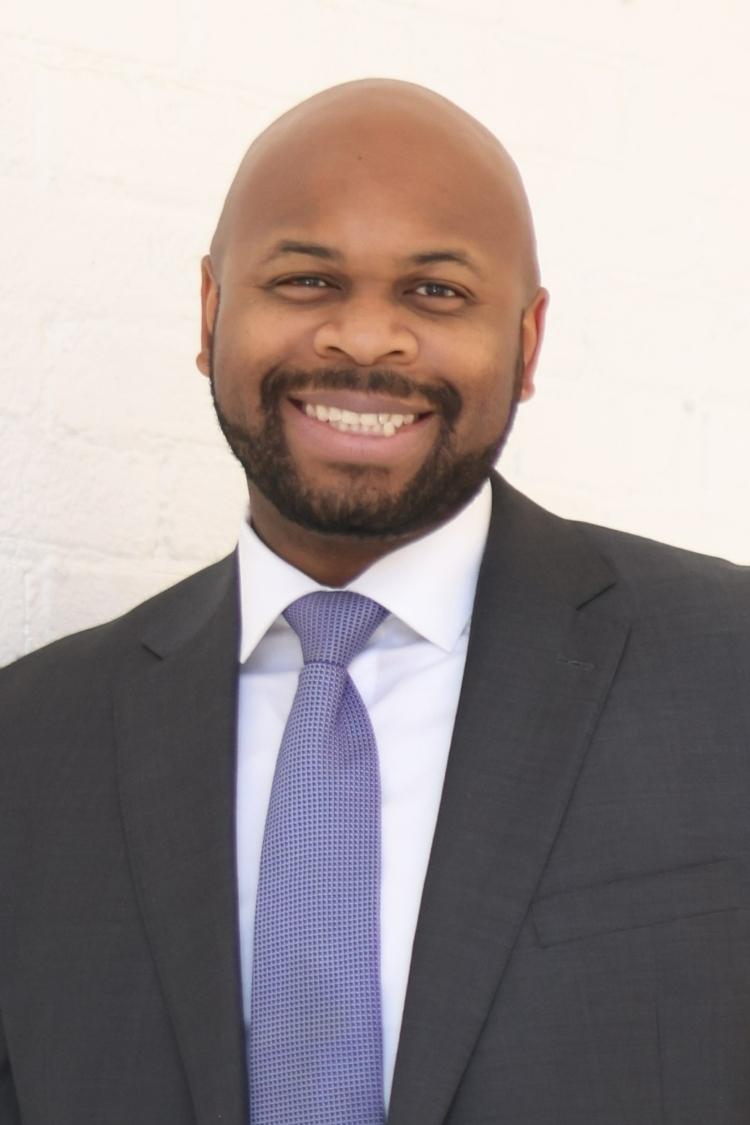 Bradley Akubuiro
Adjunct Lecturer
Bradley Akubuiro is a partner at Bully Pulpit Interactive, a modern communications agency founded by leaders of the Obama campaign. Previously, Akubuiro was the Chief Spokesperson and Head of Global Media Relations for The Boeing Company, the largest aerospace manufacturer in the world.
Prior to Boeing, Akubuiro led media relations, global public affairs, and corporate initiatives for United Technologies Corporation, and before that, served in roles as a management consultant at strategy firm Booz Allen Hamilton, as a policy advisor to the Rev. Jesse Jackson Sr., as a governance reform consultant to the Republic of Liberia following 14 years of civil war, and as the founder of a Chicago-based non-profit focused on policy development and advocacy.
Akubuiro currently pulls from his varied experiences to help some of the world's leading brands and cause-related organizations with their toughest challenges, primarily across corporate reputation, crisis management and racial equity.
A nationally recognized expert and columnist whose views have been published in Business Insider, Forbes and Inc. Magazine, Akubuiro received his Bachelor of Science degree in journalism from Medill, where he currently serves on the School's Board of Advisers.