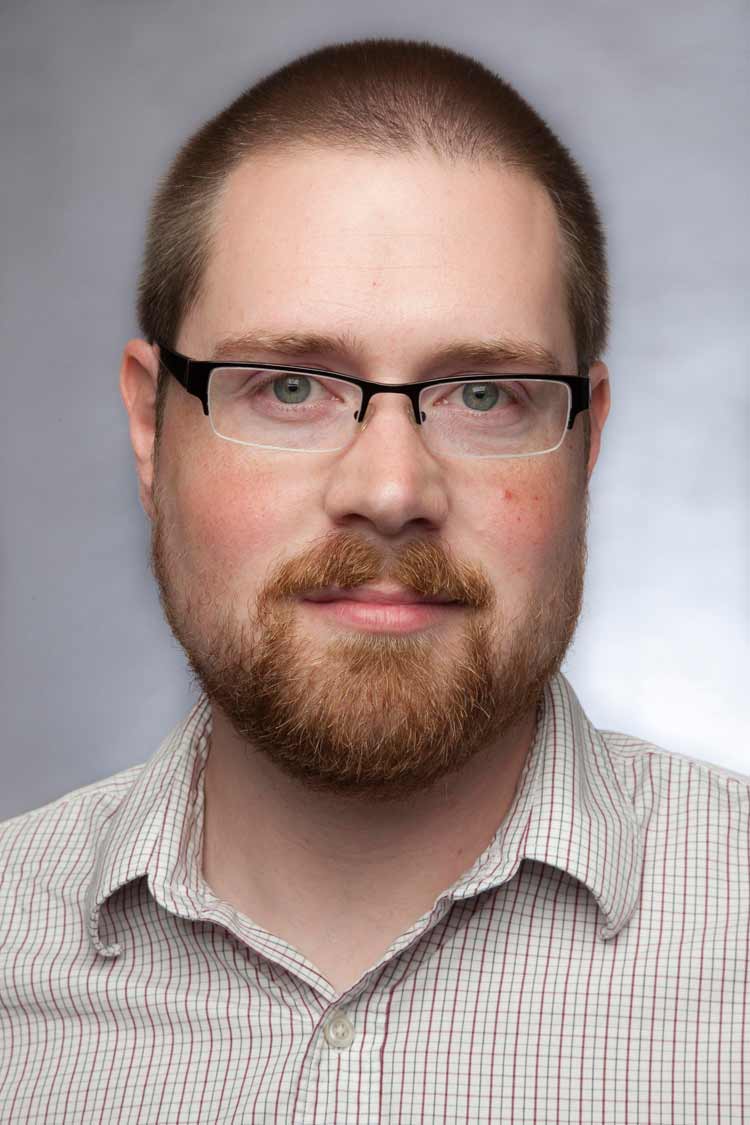 Brent Huffman
(He/Him/His)
Professor and Alumnae of Northwestern Teaching Professor
Brent E. Huffman is a professor of journalism at Medill as well as a working documentary filmmaker, director of long-form television programs, and photojournalist. At Medill, Huffman teaches documentary theory and production as well as long-form video storytelling in the undergraduate and graduate levels. He also teaches photojournalism courses.
Huffman advises on local and international student documentary and long-form video and photo projects. He specializes in international documentary filmmaking in Asia, Africa, and the Middle East. Recently, he has been examining China's international presence in Africa, Afghanistan, and Pakistan. He is passionate about international issues involving human rights and social justice.
Huffman has directed, produced, written, shot, and edited documentaries and long-form videos for a variety of outlets, including The New York Times, National Geographic Channel, VICE News, Discovery Channel, Netflix, CNN, TIME, PBS, Al Jazeera, and the China Exploration and Research Society. His written work has appeared in online and print outlets like CNN, The New York Times, Asia Society, VICE, Tricycle Magazine, the University of Chicago's Divinity School, Salon, the Wilson Quarterly, PBS Arts, FRONTLINE, and the China Digital Times. He has a master's degree in journalism from the University of California at Berkeley.
Huffman aims to inspire students to create documentary films and videos that push the boundaries of the medium and tell emotionally engaging stories to wide audiences. His students work outside their comfort zone to tell often-ignored stories about life in Chicago and around the world.
Documentaries made in his classes have gone on to win major industry awards such as National College Emmys, Student Academy Awards, International Documentary Association Awards, Chicago College Emmys, Illinois Press Association Awards, etc. Student documentaries have premiered on PBS, in film festivals like Cannes, SXSW, and Tribeca, and online in outlets like The New York Times, The Atlantic, Business Insider, National Geographic, TIME, and NPR.
Huffman has been making documentaries examining life within China and China's recent push into Africa, Asia, and the Middle East. "Saving Mes Aynak," his recent documentary, is about an ancient archaeological site in Afghanistan threatened by a Chinese state-owned copper mine.  The film was awarded a $100,000 MacArthur Foundation Grant in 2013 and a $50,000 Reva and David Logan Foundation Grant in 2015. "Saving Mes Aynak" premiered at IDFA, the largest documentary film festival in the world, and streamed on Netflix.
"Saving Mes Aynak" has won over 30 major awards and has been broadcast on television in over 50 countries.  Huffman is currently making a documentary in Yemen about Yemeni women working to save threatened world heritage during the war.
Huffman's documentary films have gone on to win numerous awards including a Primetime Emmy, Best Feature News Award - Rory Peck Awards, Best Documentary in the Arts and Humanities at the Chicago International Film Festival Television Awards, Best Film at CinemAmbiente International Environmental Film Festival, Grand Prize and Audience Award at Arkhaios Archaeology and Cultural Heritage Festival, Green Spark Award from the American Conservation Film Festival and a Grand Jury Award at American Film Institute's SILVERDOCS. 
Most recently, Huffman was awarded the Alumnae of Northwestern Teaching Professorship from Northwestern University.