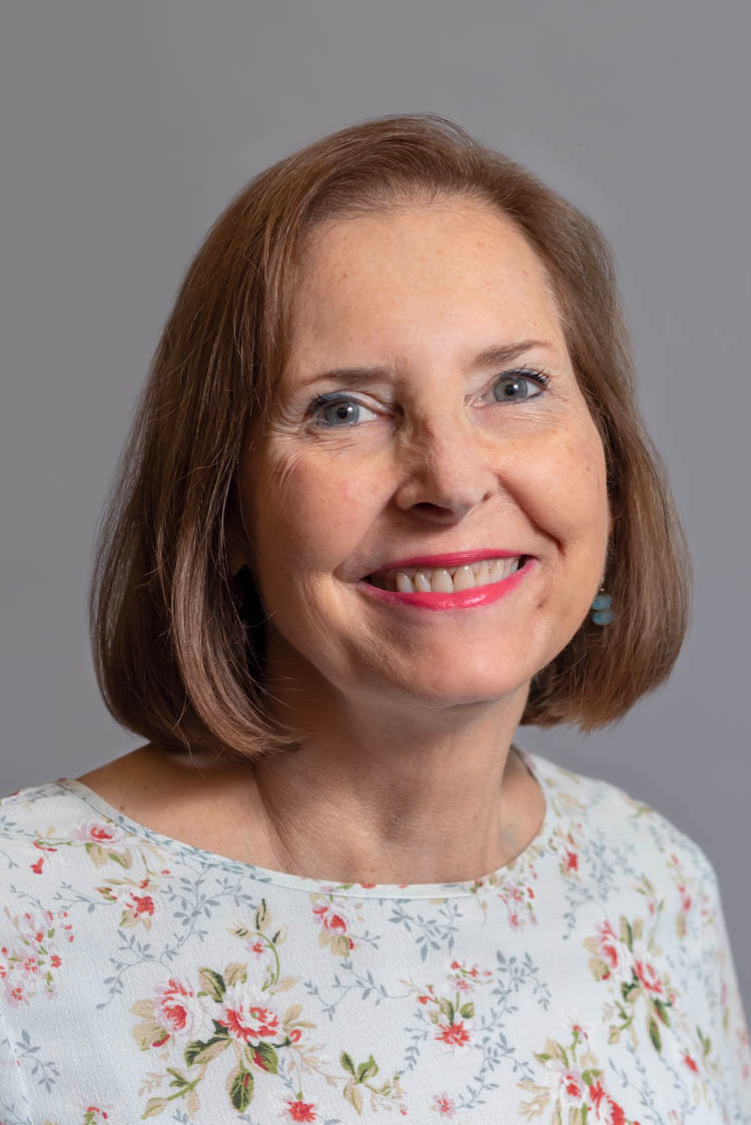 Ceci Rodgers
Professor and Director of Global Learning
Ceci Rodgers is a professor and director of global journalism learning at Northwestern University's Medill School of Journalism and president-elect of the Faculty Senate. Rodgers teaches business and economics reporting courses, as well as video journalism and basic writing and reporting to graduate and undergraduate students. She is the faculty adviser for the student chapter of the Society of Professional Journalists and leads the school's global academic programs.
Prior to Medill, Rodgers spent nearly two decades as a business correspondent and anchor for CNN and CNNfn, reporting from Chicago, Washington, D.C., New York and Tokyo. Her stories have appeared on CNBC, NBC, Reuters Insider, nationally syndicated TV show Business Week Weekend and the PBS show CEO Exchange. Previously, she was the Chicago bureau chief for Knight Ridder Financial News, and a reporter and weekend anchor at WIFR-TV in Rockford, Illinois.
The Freedom Forum Foundation awarded Rodgers a year-long fellowship in Asian studies in 1991. She won the National Commission on Working Women's Spot News Feature award for her story on women working in Chicago's trading pits; shared in the Peabody Award for CNN's continuous coverage of the 1987 Stock Market Crash, and CEO Exchange's 2007 Clarion Award for best national TV talk show. She has lectured at Jinan University in Guangzhou, China and taught multimedia reporting in Pakistan.
Rodgers has a bachelor's degree in communication studies from Northwestern University, and a master's degree in journalism from Medill.