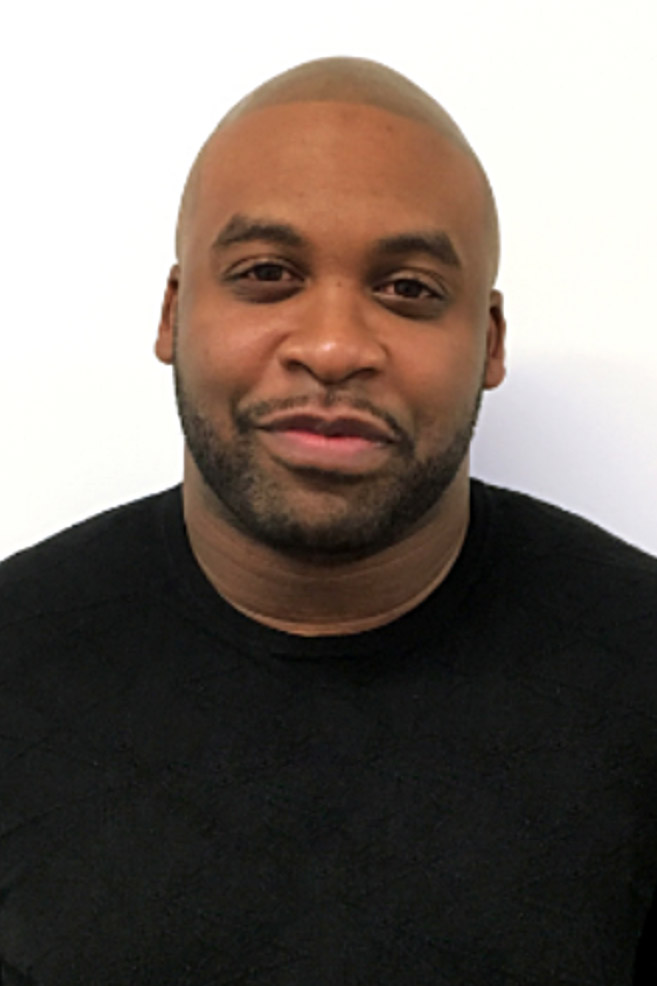 Chris Herring
Adjunct Lecturer
Chris Herring is a senior writer at Sports Illustrated who covers the NBA.
Prior to his time at the magazine, Herring covered the league as a senior writer at ESPN and FiveThirtyEight for five years. He began his career in 2009 at The Wall Street Journal, where he wrote about law, crime and politics before moving over to the newspaper's sports section to cover the New York Knicks from 2012 to 2016. In that time, the Chicago native quickly developed a reputation for telling off-beat stories by using statistics in an nontraditional way.
Herring, who authored Blood on the Hardwood: The Flagrant History of the 1990s New York Knicks, has taught in Medill's graduate journalism program since 2017.