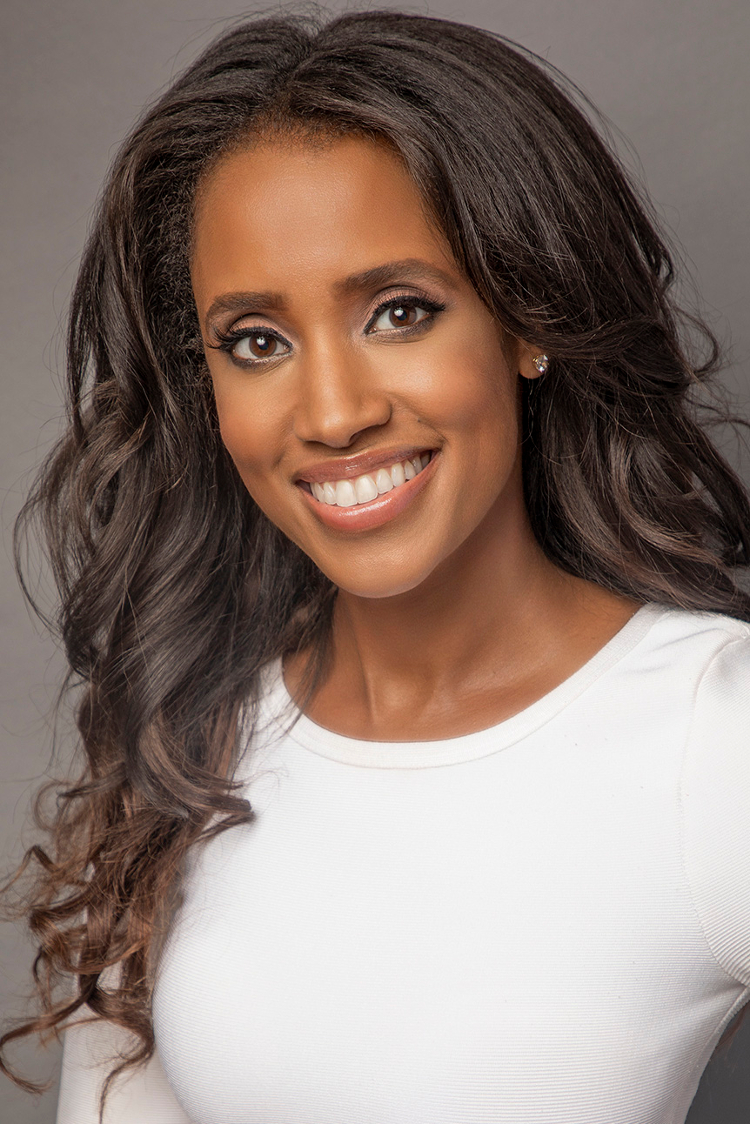 Cortney Hall
Adjunct Lecturer
Cortney Hall is the Emmy-nominated host of NBC Chicago's lifestyle show 'Chicago Today.' She and her co-host, Matthew Rodrigues enjoy taking viewers on a journey through the vibrant neighborhoods and suburbs of Chicago. They explore the latest hotspots, chat with celebrities, and dig into trends in beauty, fashion, food and entertainment.

Born and raised in Chicago, Hall previously worked as an anchor for nearly a decade at WGN Morning News and CLTV. Before making her way back home, Hall was a news anchor and a feature reporter in Orlando, Florida. She's worked as a producer at Bloomberg News in New York City. And she started her reporting career at WCIA news in Champaign, Illinois.

Hall has also served as the in-arena host for the Chicago Bulls for four seasons, entertaining an audience of 21-thousand basketball fans at the United Center.