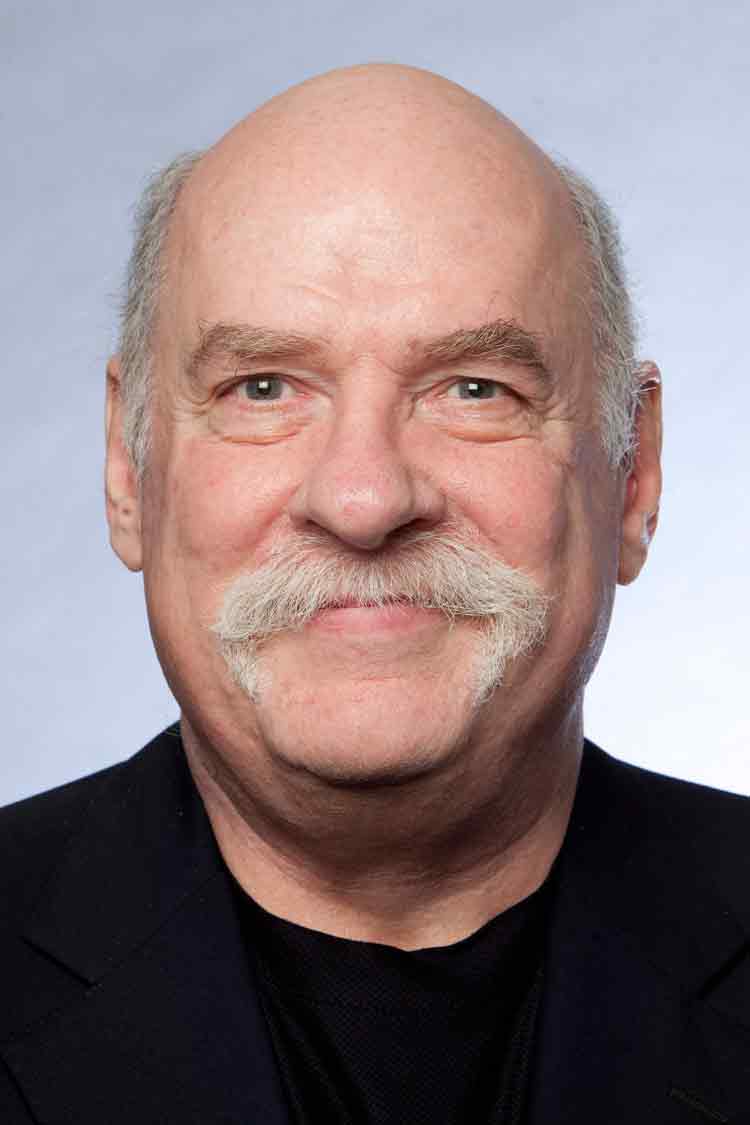 David Abrahamson
Professor Emeritus
David Abrahamson is a professor emeritus of journalism and a Charles Deering McCormick Professor of Teaching Excellence. The founder of Medill's Literary Journalism seminar, he taught long-form writing and magazine editing and was the co-director of the graduate Magazine Publishing Project.
Abrahamson is the general editor of a 40-volume historical series, "Visions of the American Press," published under the Medill imprint by the Northwestern University Press. With more than 20 years of experience as a magazine writer, editor and management consultant, Abrahamson's background includes senior editorial positions at a number of national consumer magazines, including Car and Driver and PC/Computing. He is the author of "Magazine-Made America: The Cultural Transformation of the Postwar Periodical," an interpretive history of the magazine profession in the last half of the 20th century, and editor and co-editor of two definitive anthologies of magazine scholarship, "The American Magazine: Research Perspectives and Prospects" and "The Routledge Handbook of Magazine Research: The Future of the Magazine Form" (forthcoming). Raised in Annapolis, Maryland, Abrahamson holds a B.A. in History from Johns Hopkins University (1969), a Master's degree in Journalism from the University of California, Berkeley (1973) and a Ph.D. in American Civilization from New York University (1992).
As a practicing journalist, Abrahamson's articles have been published in The New York Times Magazine, Science and Playboy Magazine, while his research has appeared in scholarly journals such as Literary Journalism Studies, Media Studies Journal, Journalism & Mass Communication Quarterly, American Journalism, Journalism History and Journalism & Mass Communication Educator. Recent publications include chapters such as "Literary Journalism in the Middle East: The Paradox of Arab Exceptionalism" in Global Literary Journalism: Exploring the Journalistic Imagination, "The Counter-Coriolis Effect: Contemporary Literary Journalism in a Shrinking World" in Literary Journalism Across the Globe and "Magazine Exceptionalism: The Concepts, the Criteria, the Challenge" in Mapping the Magazine: Comparative Studies in Magazine Journalism. In addition, "Periodicis Redux: Long-Form Journalism's Future in the Brave New Digital World," was the title of his 2014 keynote speech to the European Society of Periodical Research at Radboud University Nijmegen, The Netherlands. 
An active member of a number of learned associations -- including the International Association for Literary Journalism Studies, the American Journalism Historians Association and the Association of Education in Journalism and Mass Communication -- Abrahamson is the past winner of the American Journalism History Association's Sidney Kobre Award for Lifetime Achievement in Journalism History and the AEJMC Magazine Division's Educator of the Year Award.