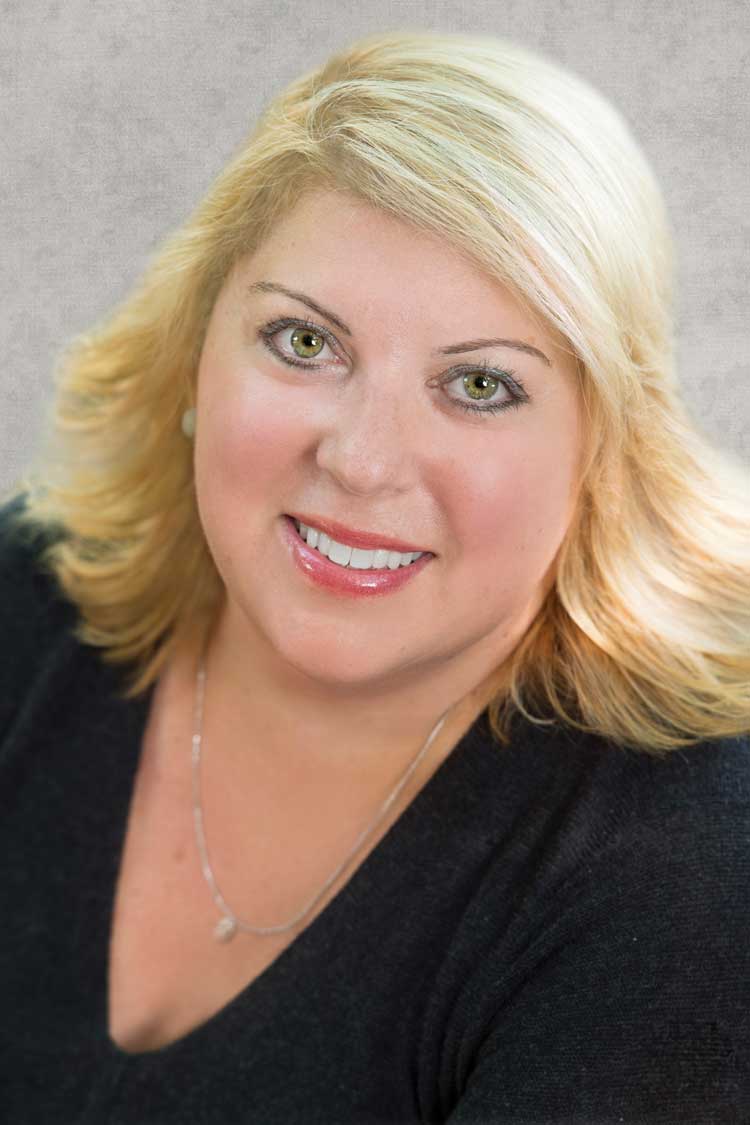 Debbie Cenziper
Associate Professor and Director of Medill Investigative Lab
Debbie Cenziper is an associate professor and the director of investigative reporting at Medill. She is also the graduate journalism Medill Investigative Lab Specialization leader. Besides teaching, Cenziper is a Pulitzer Prize-winning investigative reporter and nonfiction author who writes for ProPublica. She spent more than a decade on the investigative team at The Washington Post. She spent three years at The George Washington University before joining the faculty of Medill.

Over the years, Cenziper's investigative stories have exposed wrongdoing, prompted Congressional hearings and led to changes in federal and local laws. In her classes at Medill, Cenziper and her students focus on social justice investigative reporting.

Cenziper has won dozens of awards in American print journalism, including the Robert F. Kennedy Award for reporting about human rights and the Goldsmith Prize for Investigative Reporting from Harvard University. She received the Pulitzer Prize in 2007 at The Miami Herald for a series of stories about corrupt affordable housing developers who were stealing from the poor. A year before that, she was a Pulitzer Prize finalist for stories about dangerous breakdowns in the nation's hurricane-tracking system.

Cenziper is a frequent speaker at universities, writing conferences and book events. Her first book, "Love Wins: The Lovers and Lawyers Who Fought the Landmark Case for Marriage Equality," (William Morrow, 2016) was named one of the most notable books of the year by The Washington Post. Her second book, "Citizen 865: The Hunt for Hitler's Hidden Soldiers in America," was released by Hachette Books in November 2019.

Cenziper is based on Medill's Washington, D.C. campus, working with undergraduate and graduate students on investigative stories.