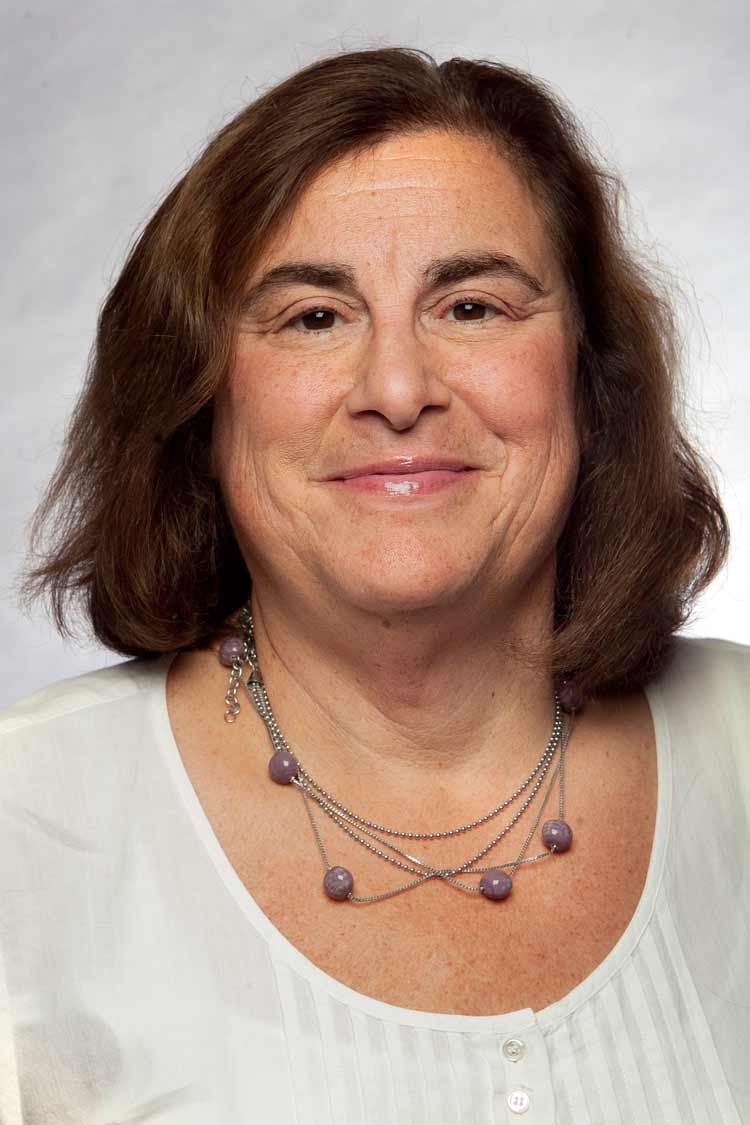 Donna Leff
Professor Emeritus
Donna Rosene Leff is professor emeritus at Medill. While on the faculty, Leff taught courses in science writing, urban reporting, the analysis of urban issues, culture and business of journalism and media law and ethics and does research on science/policy issues and the role of minorities and race in media coverage and in the profession.
She is co-author of "The Journalism of Outrage" and several related agenda- setting studies involving a multi-disciplinary study of the impact of investigative reporting on social issues. She has published several articles in medicine journals on tuberculosis policy in metropolitan health departments and has presented papers and been a panelist on medicine and journalism ethics symposia.
Leff's interest in health policy research is an outgrowth of her award-winning investigative reporting for "Chicago Today" and the Chicago Tribune newspapers in Chicago and the Ypsilanti Michigan Press, where her exposés included the cover-up of murders at a Veterans Administration Hospital in Ann Arbor, Mich., and widespread waste in public hospitals in Chicago. She also reported on political corruption in Chicago in the 1970s and was an assistant city editor at the Tribune.
Leff began her professional career as a summer reporting intern for the Wall Street Journal in 1969, while she was a senior at Medill.